Big house, small house, new place or old, I think most of us struggle with learning how to love the home we have while growing through the stages of making it a home. It's especially true when you live in a project house.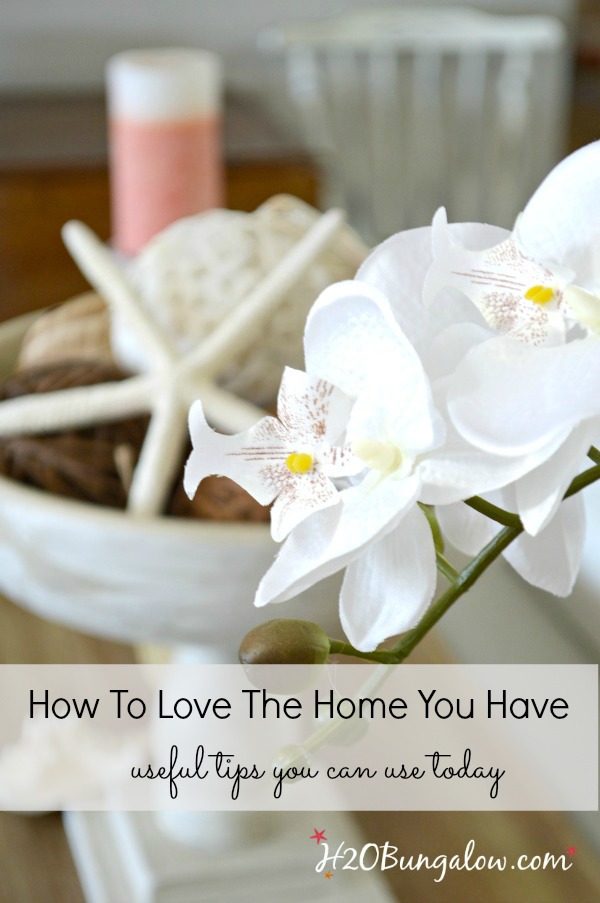 Sometimes I catch myself looking around the house and mentally listing everything that isn't perfect or done yet. I've even pictured what I could accomplish with unlimited funds. I could repaint the walls, get bigger windows, a few pieces of new furniture. Maybe replace my old rug, I'd install new lighting for sure.
But the truth is, I don't have unlimited funds.
Even if I did, you guys know I suffer from DIY-itis and that alone would stop me from spending money on things I can do myself.
Like when I built my own vanity and poured a concrete counter for my new master bath addition.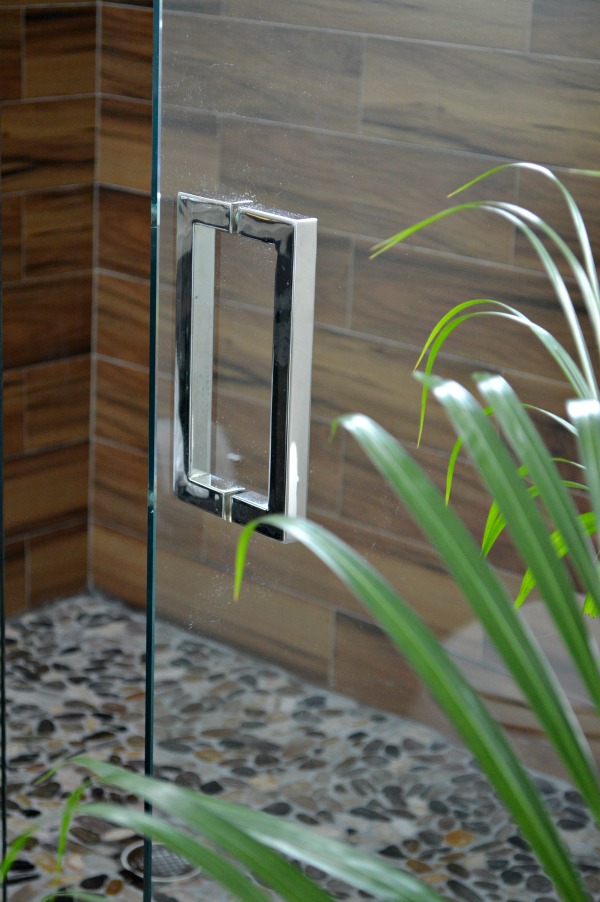 The challenge is that it takes time, sometimes years to get to the point where you love the way your home looks. Some of us may never get there. So how do you love the home you're in and overlook or deal with its shortfalls?
You fix what you can and fix your thinking on the rest.
A few years ago I read quote that left a lasting impression. I wish I could remember where I found it and who said it. It went something like this…
A well decorated home is collected,
curated over time,
with things we love that are meaningful and uniquely our own.
I read it to say, enjoy your decorating journey, it takes time, and it's worth it.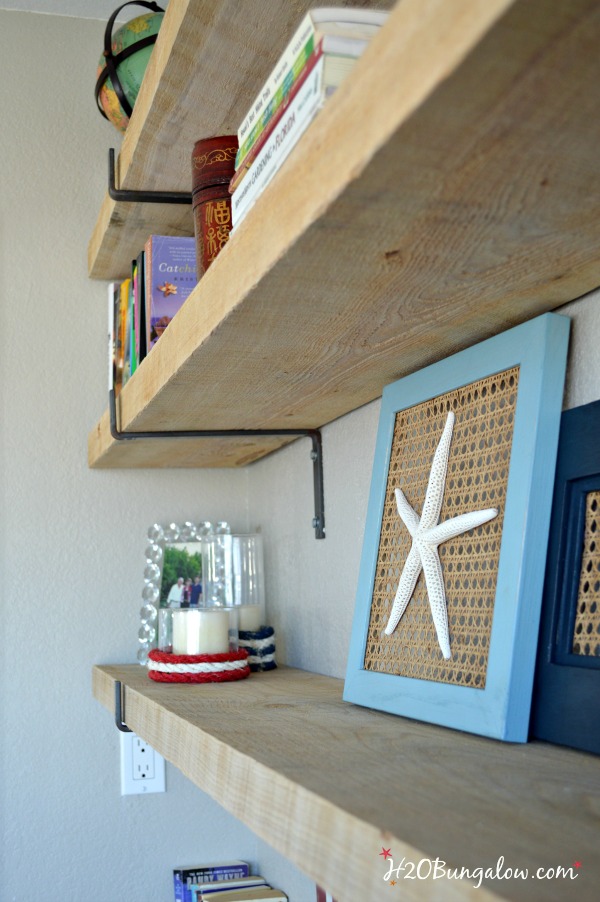 How do you love the home you have when your home is less than perfect?
Look for the silver lining
Focus on the good. You can probably find at least one asset in each room. Focus on that and play it up. Is it a window with lots of natural light, a fireplace with a great mantle, a certain piece of furniture, a great view or a color scheme? What ever it is, draw attention to it.
Go for a mini refresh
If you're feeling uninspired by your surroundings, go for a mini refresh. Change things up a bit. Try new colors by adding a few pillows, shop your house and move things around.
Get motivated
Asses your place and choose to tackle the one project that would make the biggest difference. Get organized and just start. Something as simple as a fresh coat of paint can transform a room in a day. Updating a dark piece of furniture can turn a ho-hum piece into something special.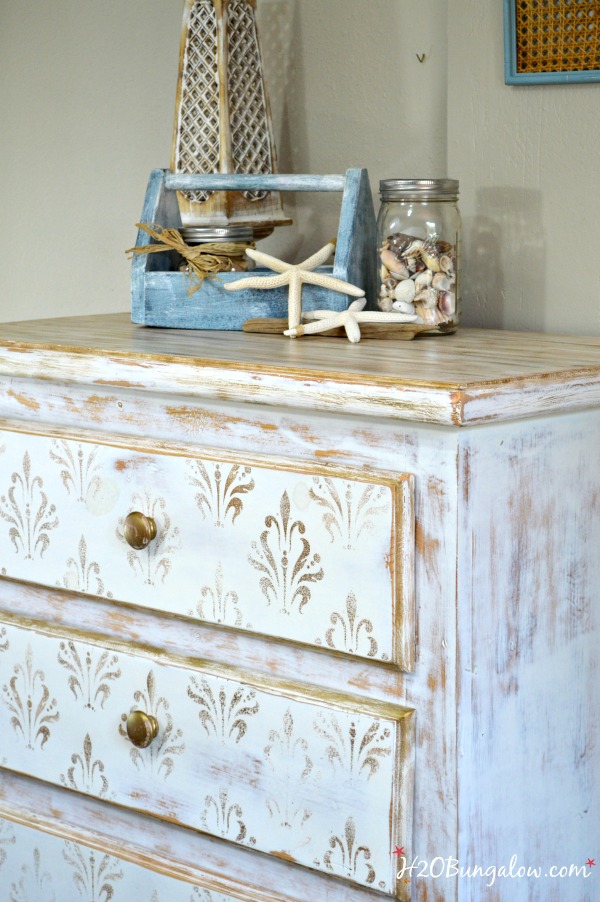 Damask Stenciled Dresser Makeover
Expand your boundaries and learn
Sometimes, it's not that you need new things, it's more likely that your things need a new place with a fresh eye. A little decorating know-how goes a long way. Check out books for inspiration. Here are a few links of my favorite go to reading, sources I use to for inspiration. Because learning new skills can make a big difference.
Above all else, remember the pretty pictures you see in most magazines are just that, staged pretty pictures.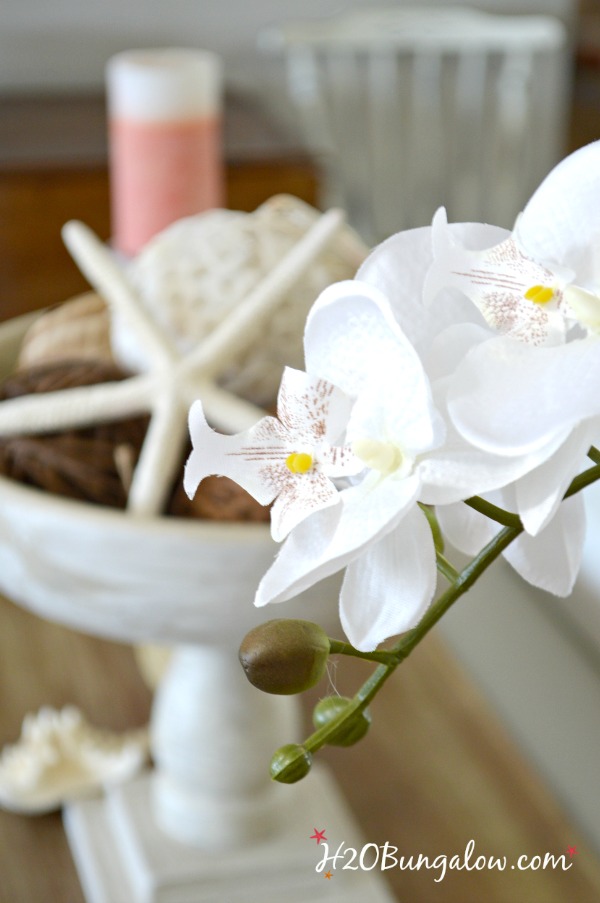 Look closely, you probably won't see personal items, you may notice fabulous vignettes at places you'd never put one, and you'll see that every item is perfectly in place. The same goes for all the bloggers with pretty rooms. Knock on their doors any day of the week, and you'll see real life because no one lives in a room perfectly staged all the time.
It's impossible!
These are my favorite strategies to love the home you have. Simple but helpful.
Do you have favorite strategy to share on how to love the home you have? Awesome! I'd love to hear about it.
Share in the comment section below.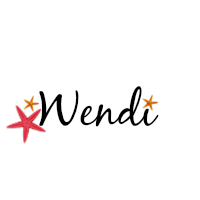 You'll find my project linked up to these fabulous parties!
Love a good dose of DIY home decor, home improvement, the challenge of woodworking and creative ways to make your home look fabulous?
Me too!
I'd love to share mine with you. Click here to sign up for my post emails and I'll send a quick note when I have a new project to share.
Disclosure: I may have been compensated, given product or tools that I used in this DIY post. All opinions that I share are always 100% my own. I use affiliate links in my posts. If you should make a purchase I will receive an itty bitty commission at no cost to you. Thank you in advance for supporting my blog and two fur-ball cats who believe they are privileged.