Let's talk about five things to consider before buying ceiling lights and fans today. I just had new lighting installed in my office! Last week, I shared a picture of what I was planning to do in my creative workspace to help keep me get organized and tame the clutter. One of the items I said I'd also tackle was getting rid of the lightbulb on a string that had been there since the day we moved in.
I think it was an incentive or even a reward for finally tackling my dis-organization.
This is is no ordinary ceiling light guys, it's a hidden ceiling fan light.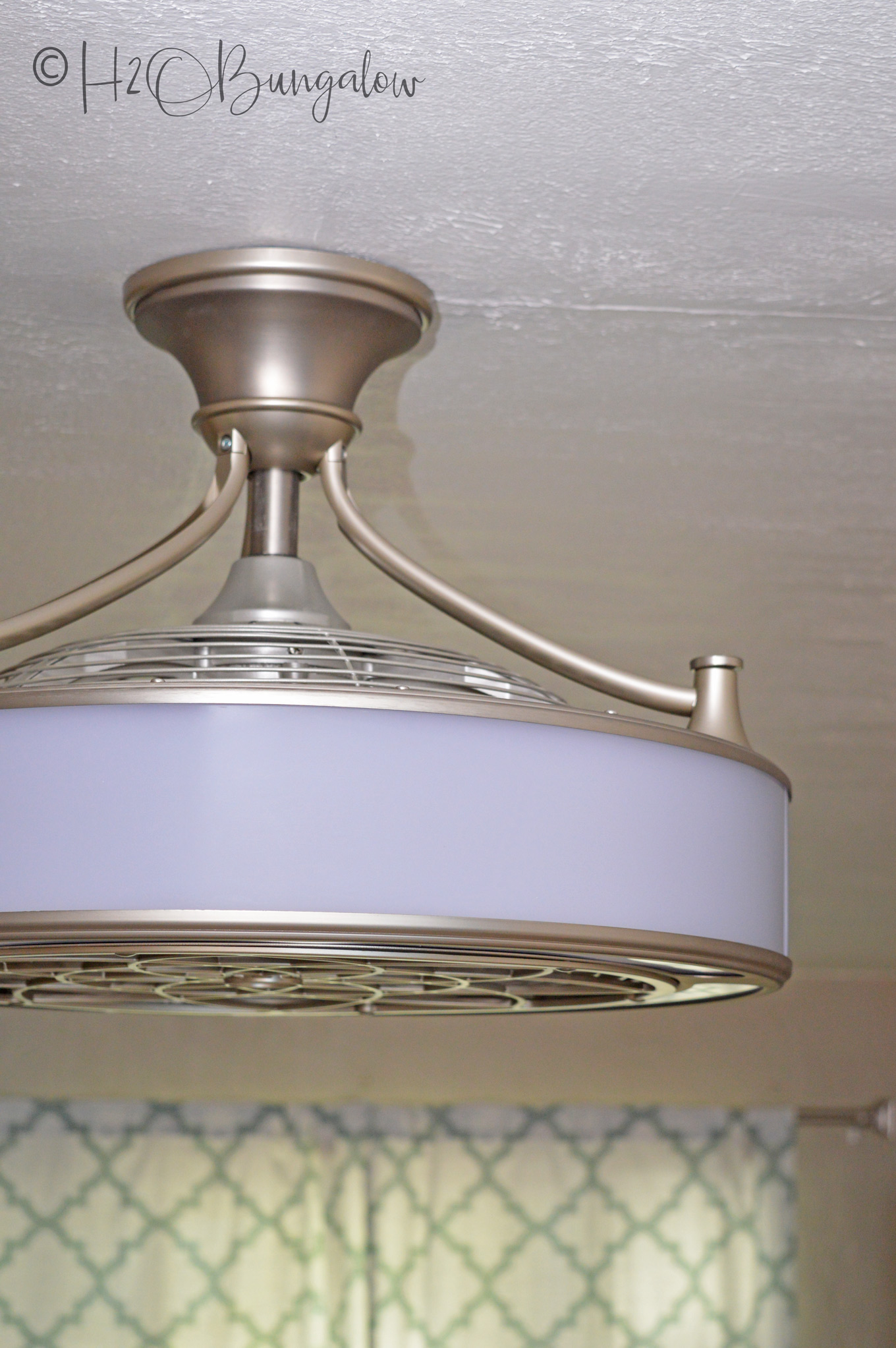 See the fan blades?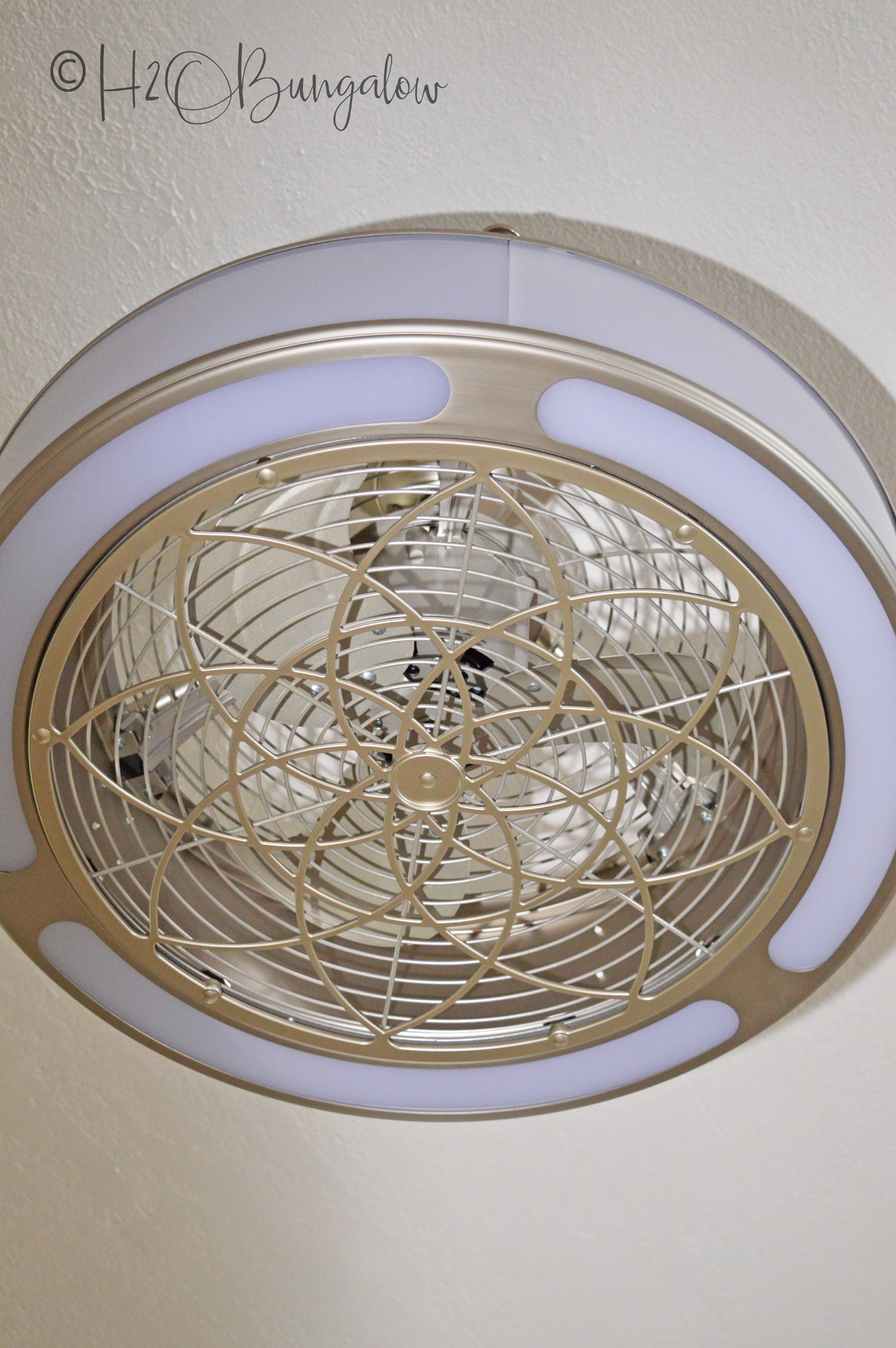 Seriously, I've had a bare lightbulb hanging from my office ceiling for over 5 years. Yes, I am embarrassed. Why have I not changed out my office lighting for a new pendant light or ceiling fan earlier?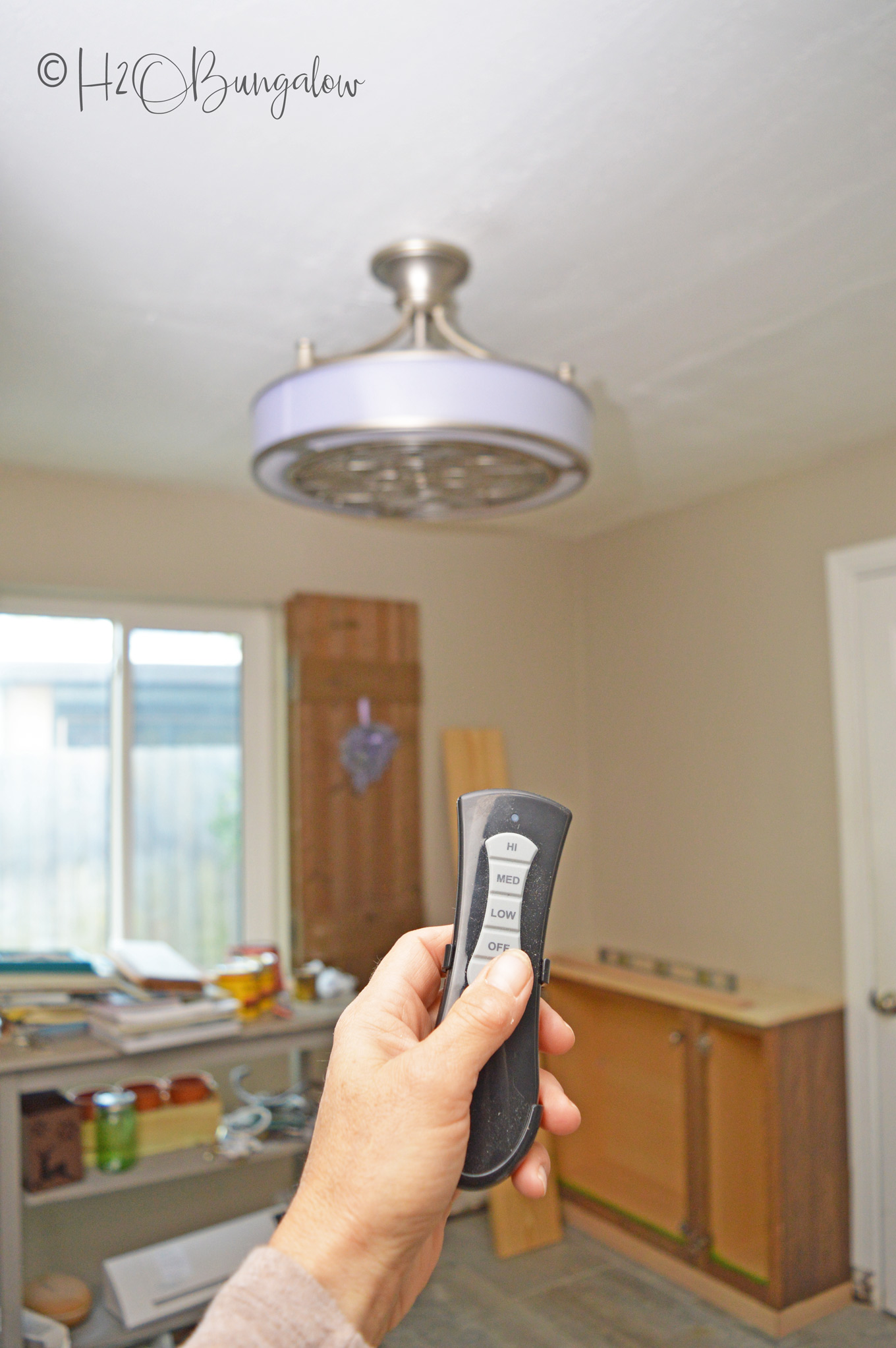 Truth be told I just haven't seen a light fixture within in my budget that got me excited. Plus, my room has challenges which made it hard to pick the right light fixture or ceiling fan.
How do you pick the right lighting when you have a low ceiling and small room?
5 Things to Consider Before Buying Ceiling Lights and Fans
I may have been compensated or given product for this post. I use affiliate links to help you find the products I used. If you make a purchase I get a small commission at no cost to you. The affiliate money I earn helps cover the overhead costs of H2OBungalow. Thank you for your support!
Avoid common mistakes many homeowners make when purchasing lighting or ceiling fans.
Tip #1. Keep the scale of the room in mind. Think about your ceiling height and the size of the room before buying new ceiling lights and fans.
Tip #2. What is the purpose of your new lights or ceiling fans with lights? Will it be used for tasks, work or ambiance only? Do you need airflow to cool a room too?
Tip#3. How much light do you need? Think about the amount of light you need and where it needs to be directed.
Tip#4. What style of fan or lighting do you need? Choose a light that compliments the style of your decor and furnishings. If you're unsure, choose a transitional style that works with multiple styles of home decor.
Tip#5. How easy is the ceiling fan or light fixture to clean and maintain? Do you need a ladder to to hire someone to change the lightbulbs or wipe the dust off?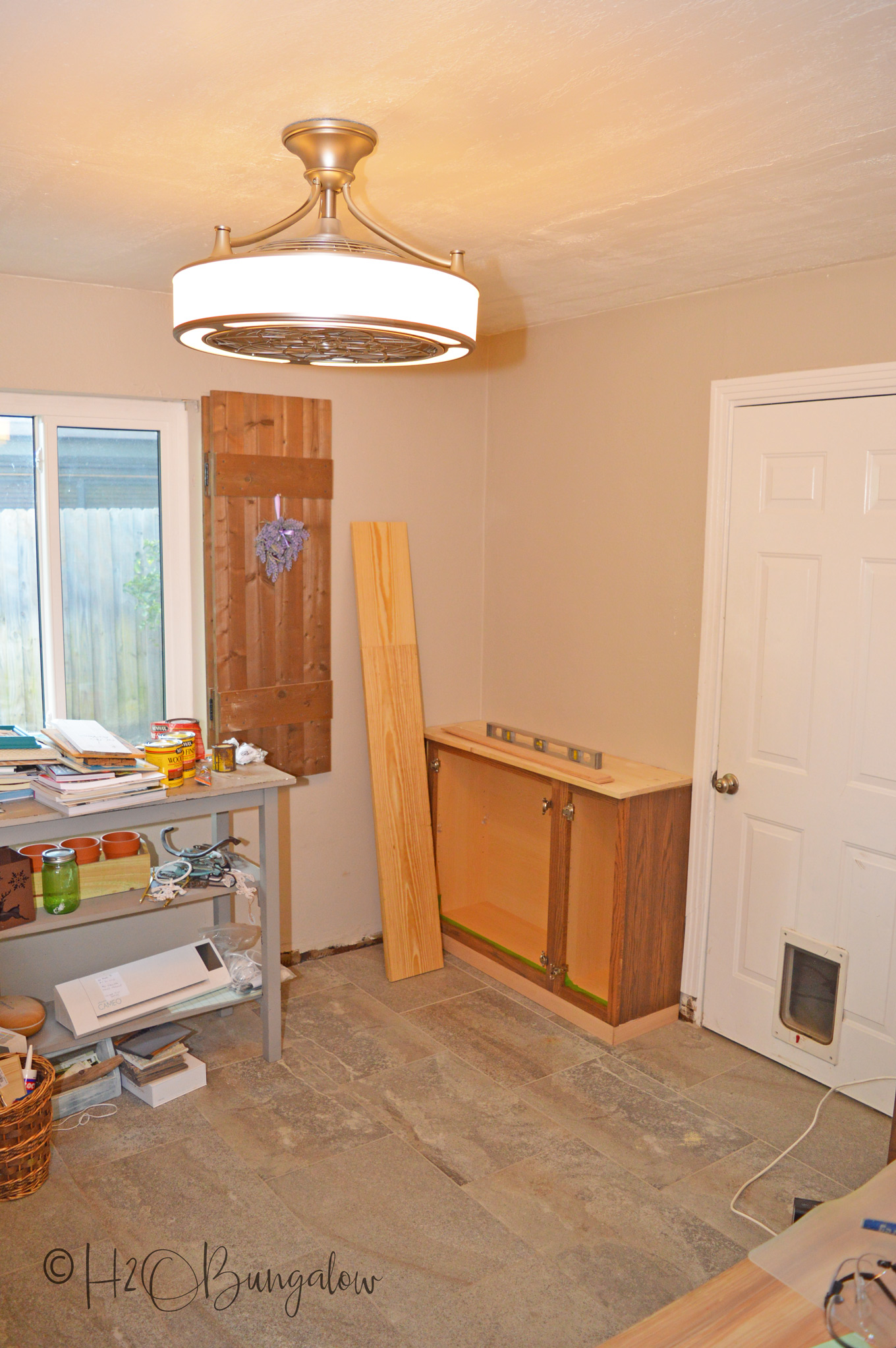 Do you see how even my new Stile Fan aka hidden ceiling fan illuminates my office? This will be fabulous for working. There's a remote control and the light is dimmable too!
My new Stile ceiling fan light checked off on all of the above criteria. That's a huge win! I loved the look and features so much, that I put one up in our living room too.
My favorite features? It may be the dimmable 360 degree lighting the entire room lights up evenly without dark areas which makes it look bigger. I won't need to change the light bulbs…ever because there are warm bright 500 lumen LED lights inside that will last 50,000 hours.
I could keep talking about the features of the Anderson Fan but need to get cracking on the office makeover. Read about the features of the Anderson Fan here.
Since I've been talking about my new hidden ceiling fan light for the last two weeks to friends and family. They all keep asking where they can find it. If you're asking the same question, the Anderson Fan can be found online here.
Update: Since I wrote this post, there are lots of new choices available in ceiling fans with retractable blades.
The bottom line message to you is don't choose a light fixture only on how it looks. To be happy in the long run with your lighting and fan choices, keep my bulleted list of things to consider before buying ceiling lights and fans.
I loved the features of this light so much I changed out our dated ceiling fan in the living room too. We finally get the functionality of a ceiling fan with the style of a contemporary light fixture!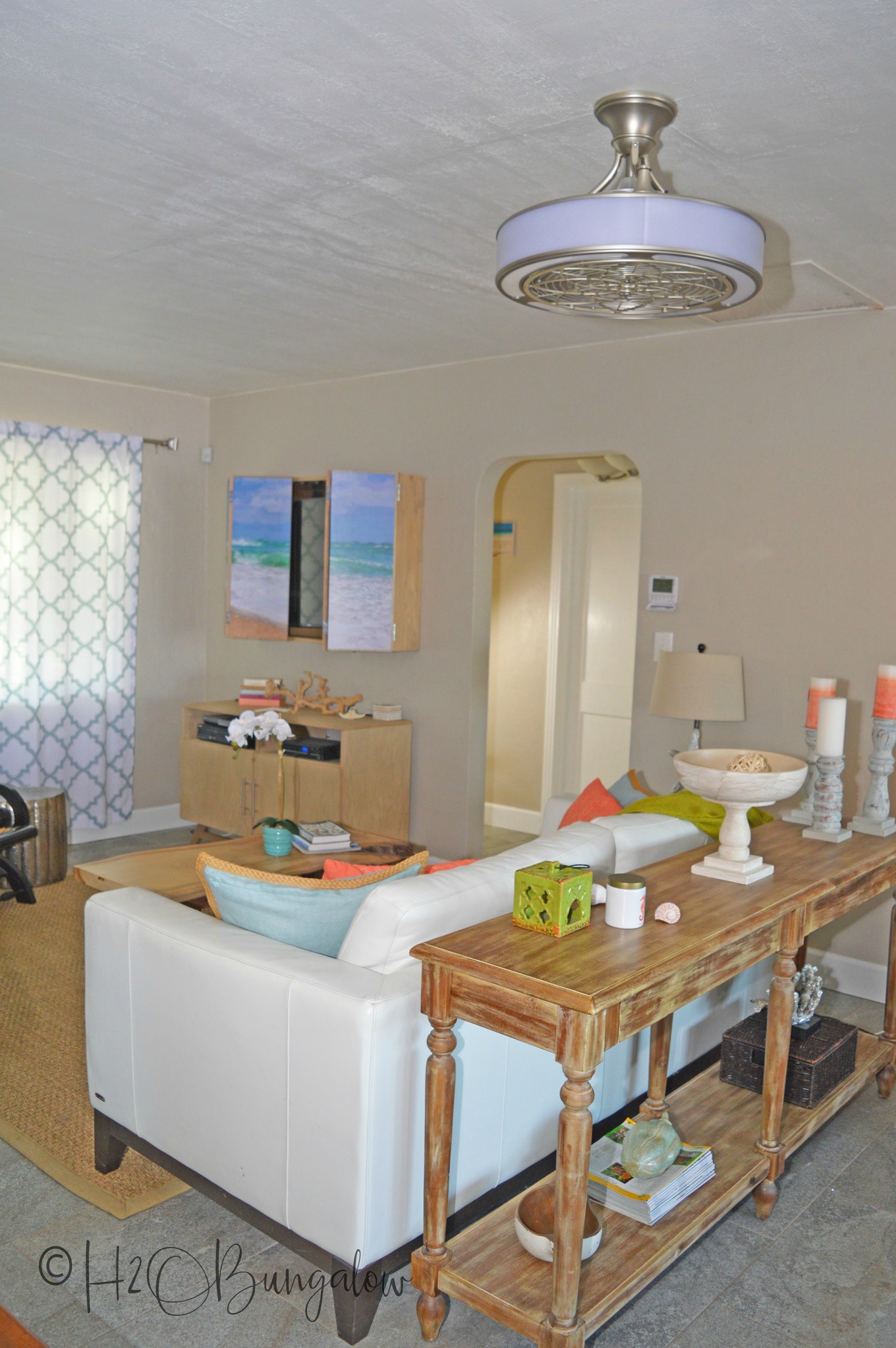 It looks great with my DIY Wall Mounted TV Cabinet and DIY Media Console I made.
Pin this or print my simple tips for buying ceiling lights and fixtures for future purchases. I've made mistakes when picking out ceiling lights and fans and then was stuck with my purchase. If I'd spent a little more time using my own list of important things to consider before buying ceiling lights and fans I could have avoided this!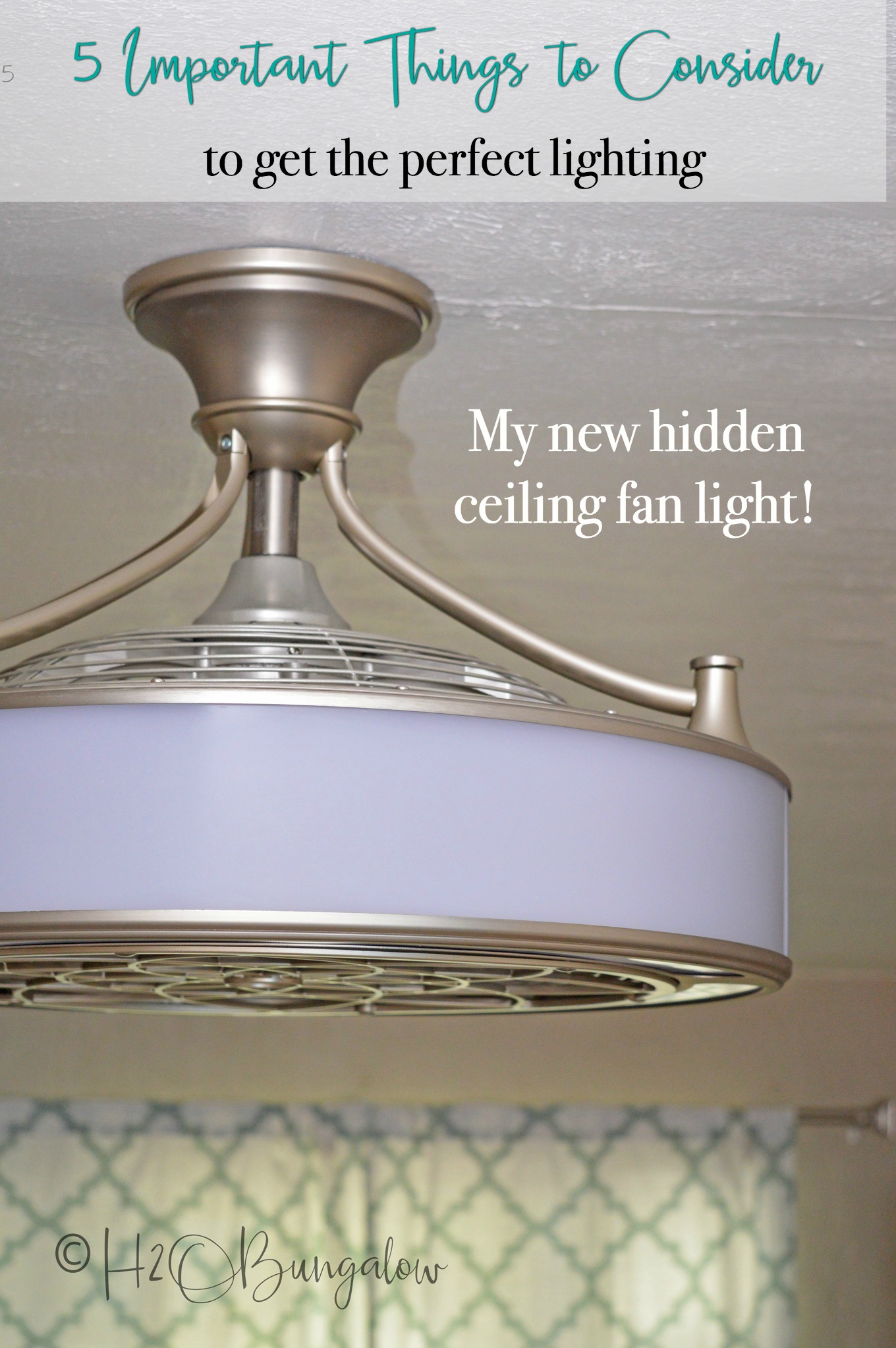 Did you see a peek of my new built-in cabinets and shelves in the background? My decluttering and organization has turned into a bit of an office makeover. But, I will have a ton of storage which will solve my clutter problem!
I love my new lighting! Do you have a lighting challenge in your home too?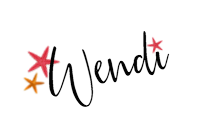 Do you love lighting projects? I do! Here are a few projects you may enjoy.
Ralph Lauren Knock Off DIY Nautical Pendant Light
DIY Vintage Style Pulley Light
How to Paint a Metal Light Fixture
Stenciled DIY Hanging Pendant Light