Happy New Year Friends! Here we are again, starting fresh and looking forward to a new year ahead. Today, I'm sharing my most popular DIY projects from 2020 in home decor, home improvement and woodworking from 2020.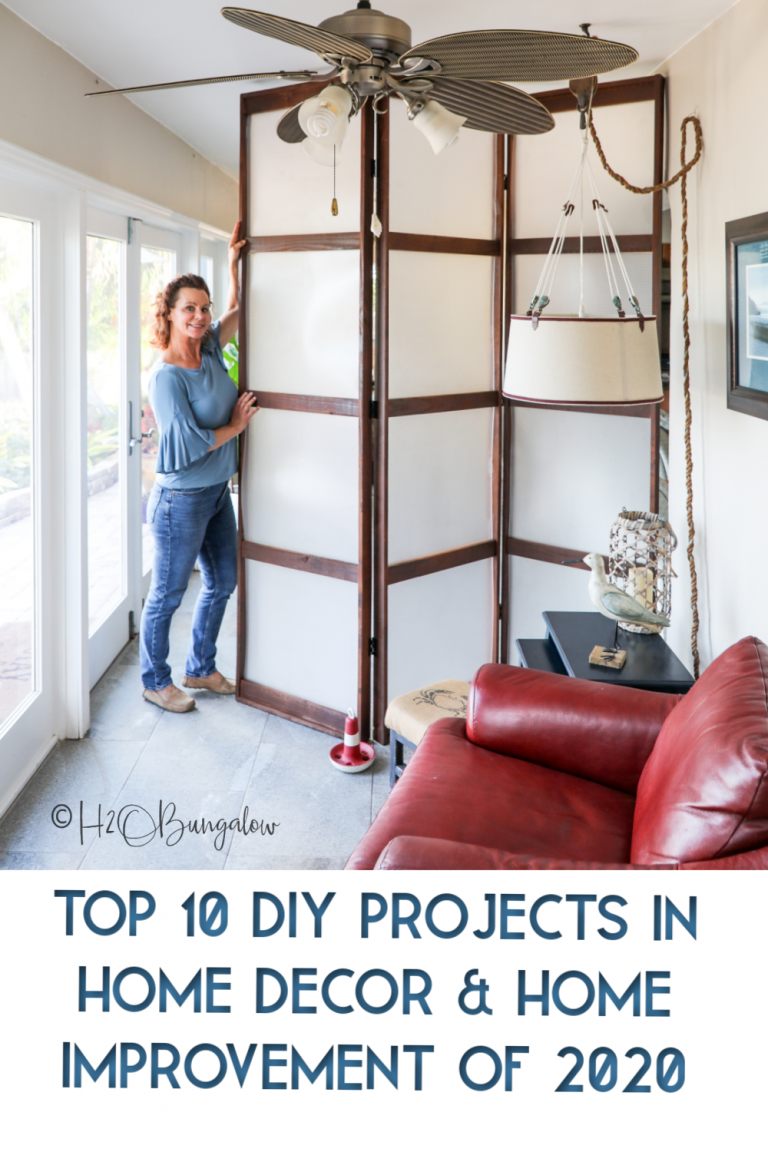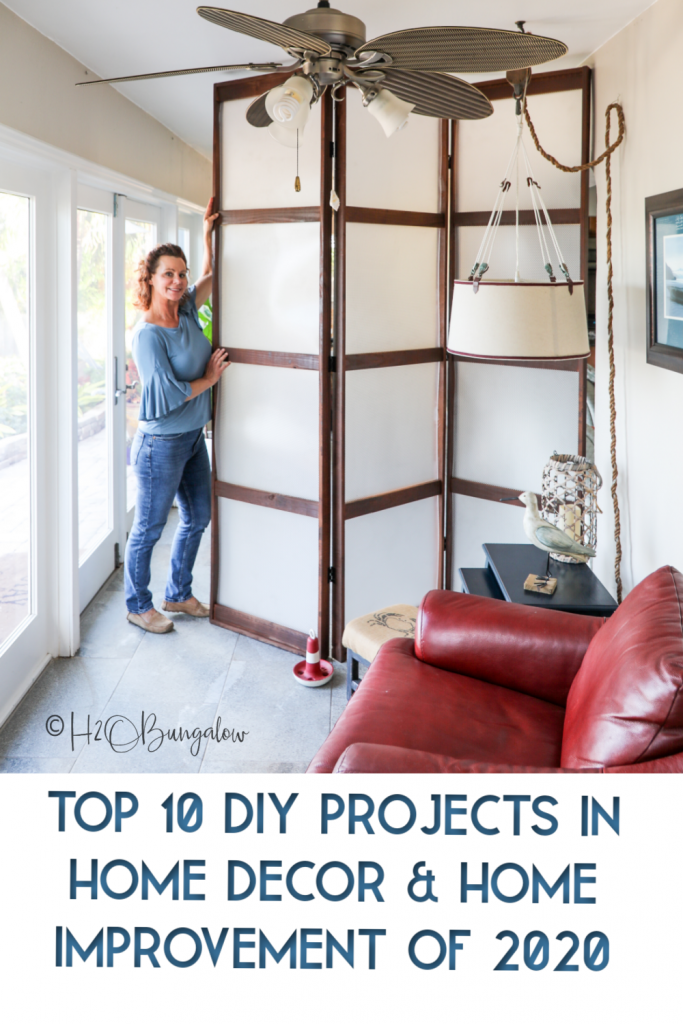 I'm moving into my 8th year of running this website. After 450+ DIY projects, some wins, a few fails and many surprises, I'm still overjoyed that you guys, my readers come back time after time to check out my latest creative DIY adventure.
I have to admit it's more challenging than ever to do it all too.
A lot goes on behind the scenes. There's running this website, and there's social media, my YouTube channel and being an influencer who gets to work with some pretty exciting brands. Then, I manage the North House Lodge, our vacation rentals in Ludlow, Vermont that's grown to three locations.
Whew! But that's not what I'd say my biggest challenge of last year has been.
Biggest Challenge of 2020
Geez, where should I start? In other years I've said renovating or trying to do too much in too little time.
This year's challenges were a whole new mixed bag for all of us. How do you top the world's new normal of social distancing, masks and quarantining? And, let's not forget about toilet paper hoarding, protests and a whole mess of a political climate.
And yet, in spite of it all. There was still a lot to be thankful for.
So, I've chosen to focus on the good memories of the year and move on. Before I share a few new ideas for projects in 2021, let me share the most popular projects from 2020.
Top 10 DIY Projects From 2020
This Moon Arch was quite the undertaking and just a tad intimidating! Not only was the build a bit ambitious, I worked side by side with a two-time Women's Olympic Gold Medalist on this project!
That's Michelle Smith building with me!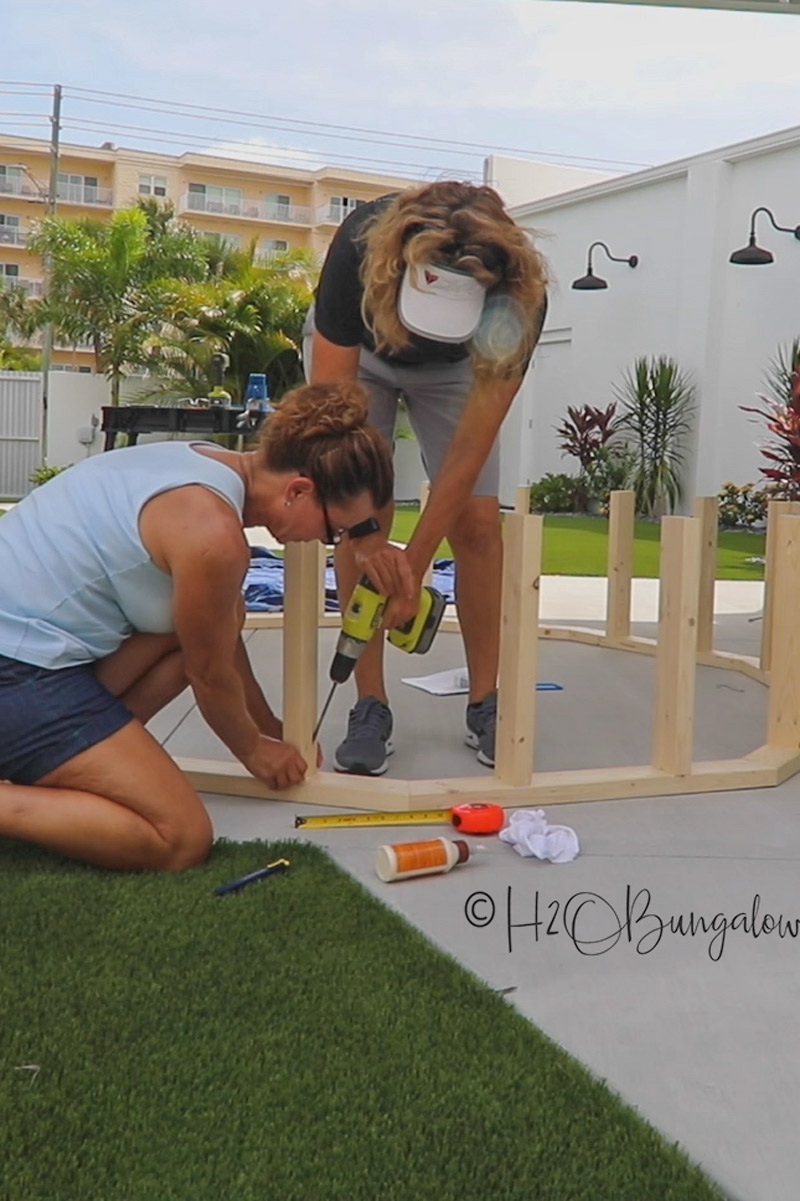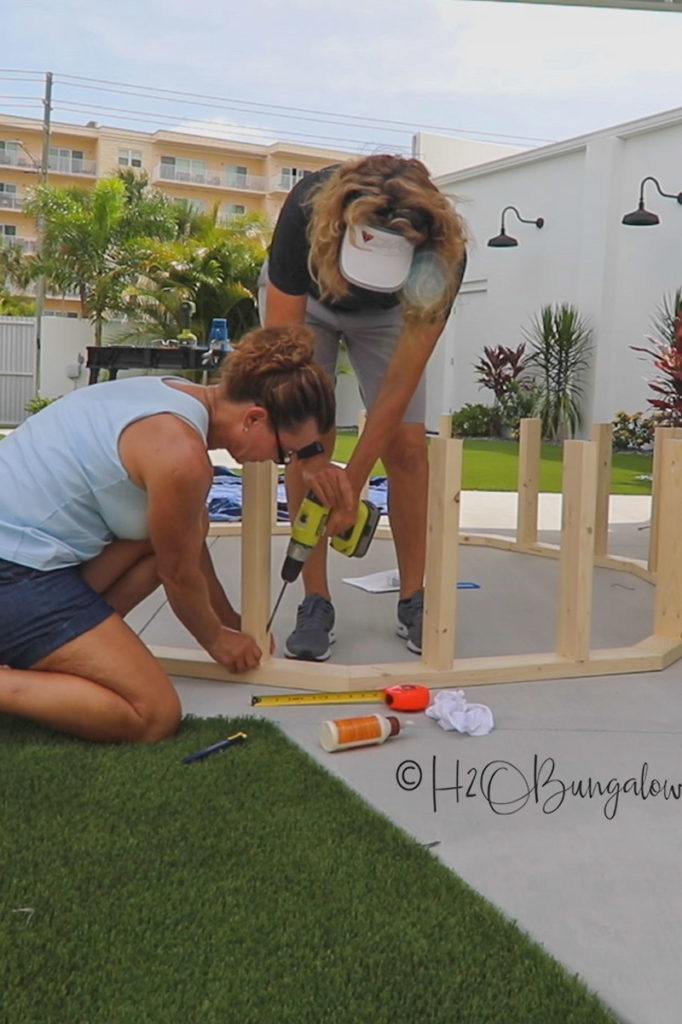 This easy DIY bench not only looks great in the mudroom/entryway, it was super easy to make! Add legs to a board with carriage bolts. You'll also find links to my other projects in this entryway DIY post. DIY's like that gorgeous wood trim and my oversize welcome sign…psst, you can download and print your own!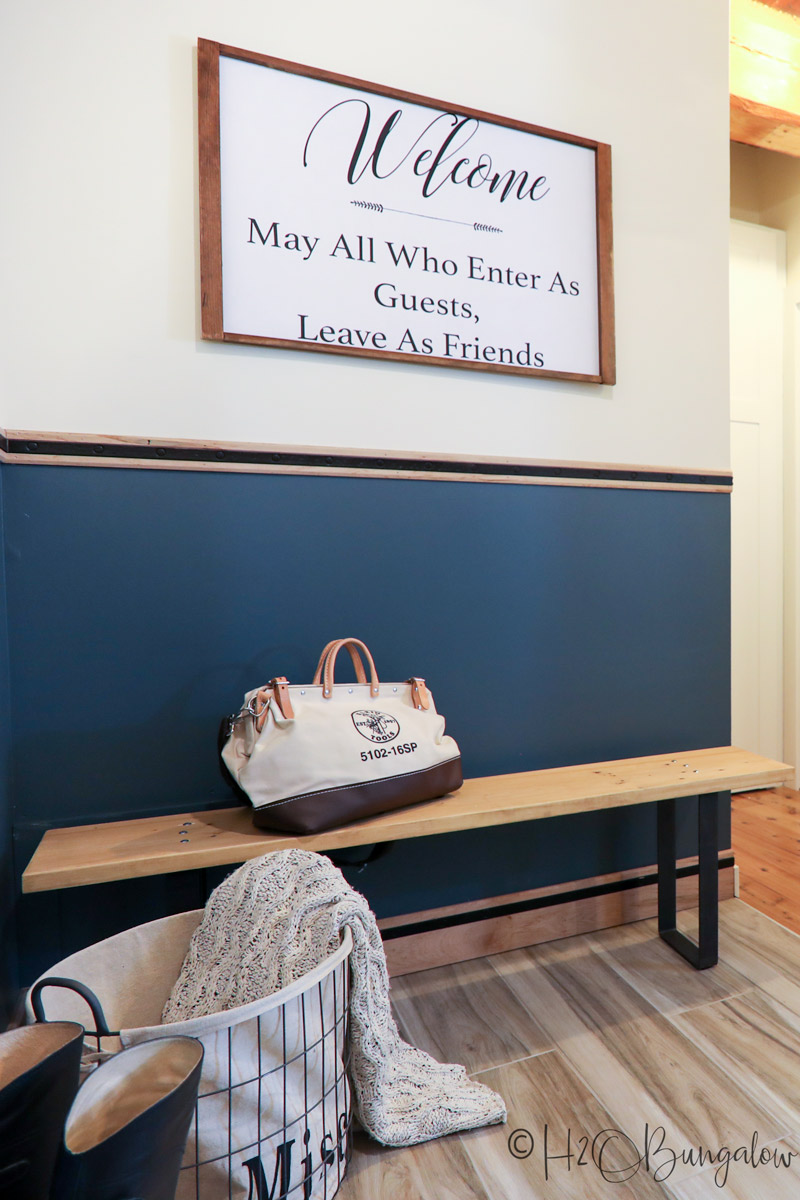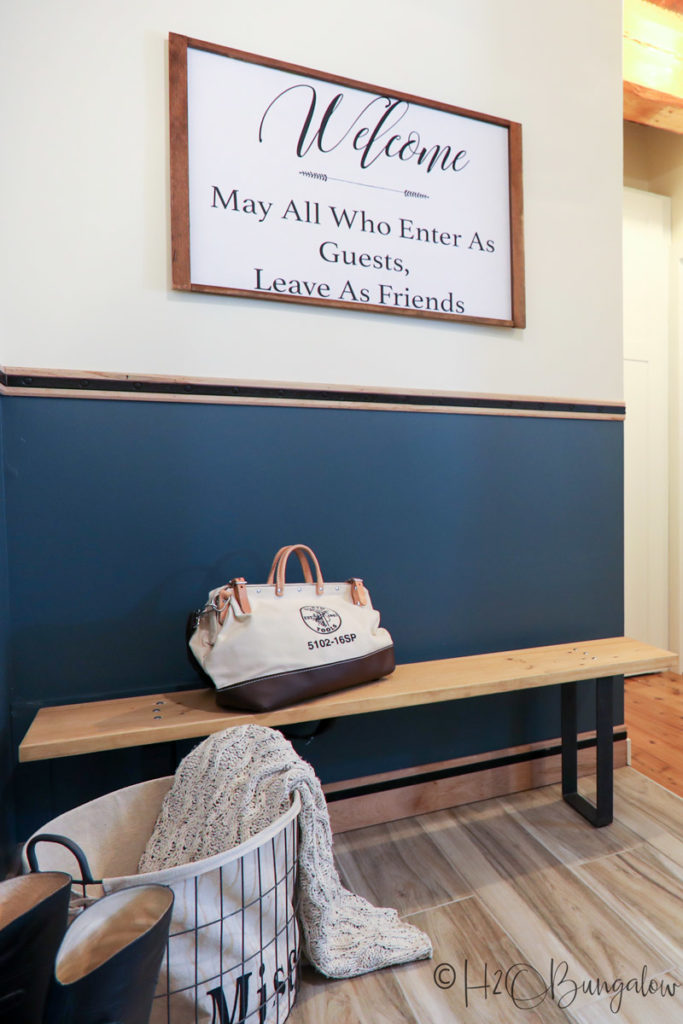 You wouldn't believe what a dilapidated mess this place was when we started! Rotted kitchen cabinet bases, falling apart doors and floors were just the tip of the iceberg.
I finished the Mill Place renovation just as the year ended and we started hosting guests! It's our latest addition of vacation rentals in Ludlow Vermont. It took almost a full year of planning and work!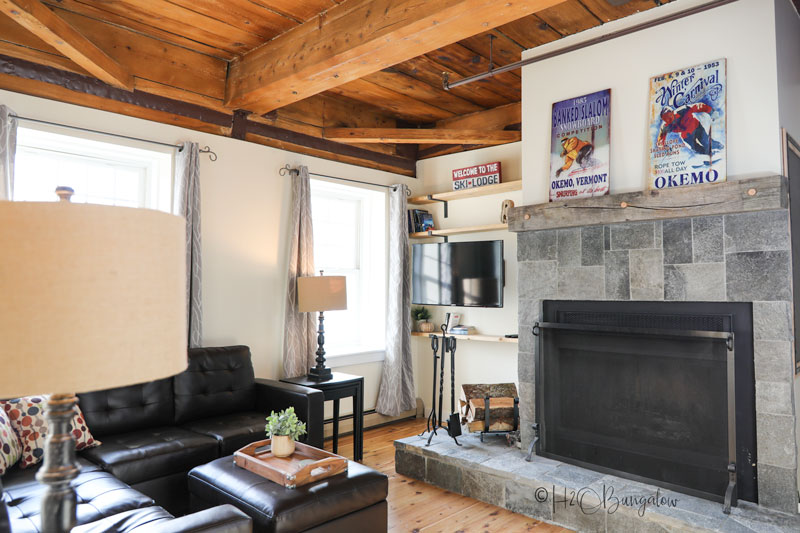 Who doesn't love a quick and easy DIY project? Everyone should try a spray paint project or two just because it's so darn easy!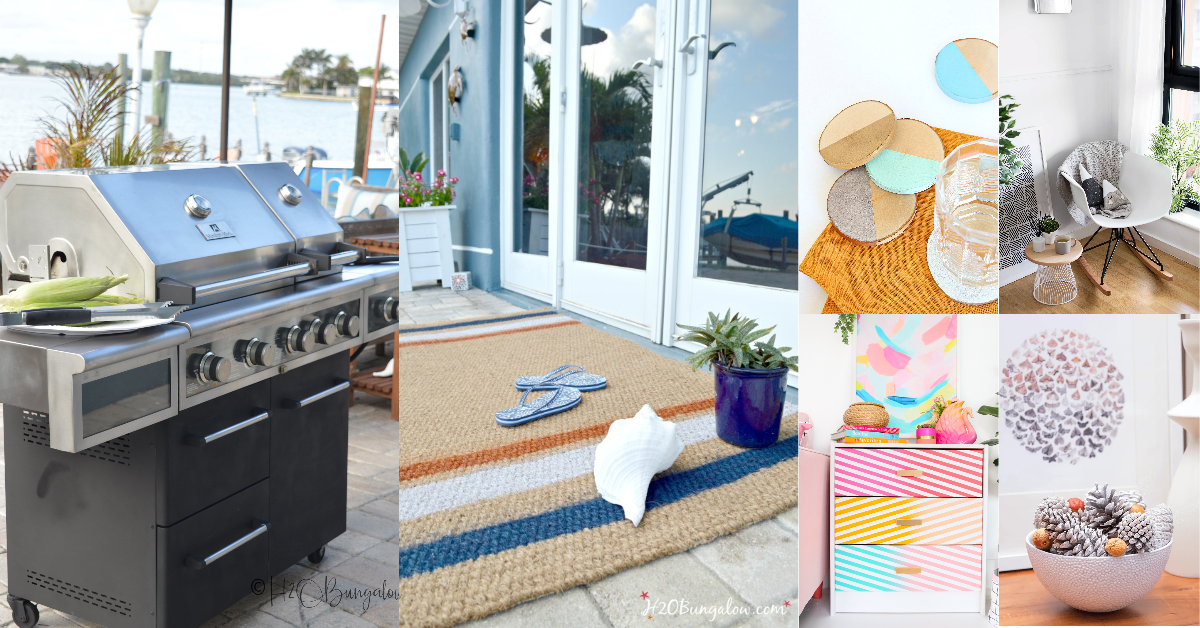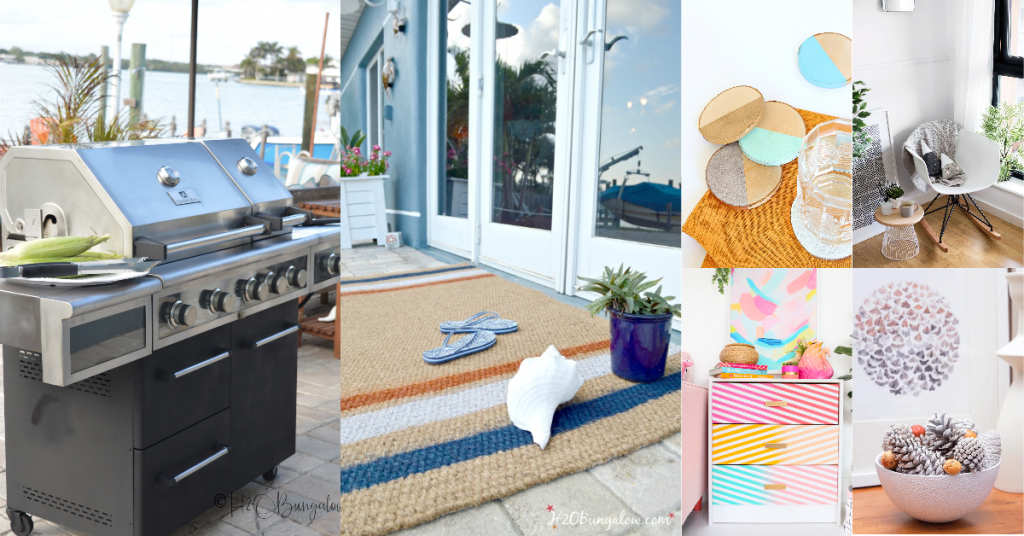 There's no better way to get instant gratification than adding a fresh coat of paint to a front door. It does wonders for curb appeal too!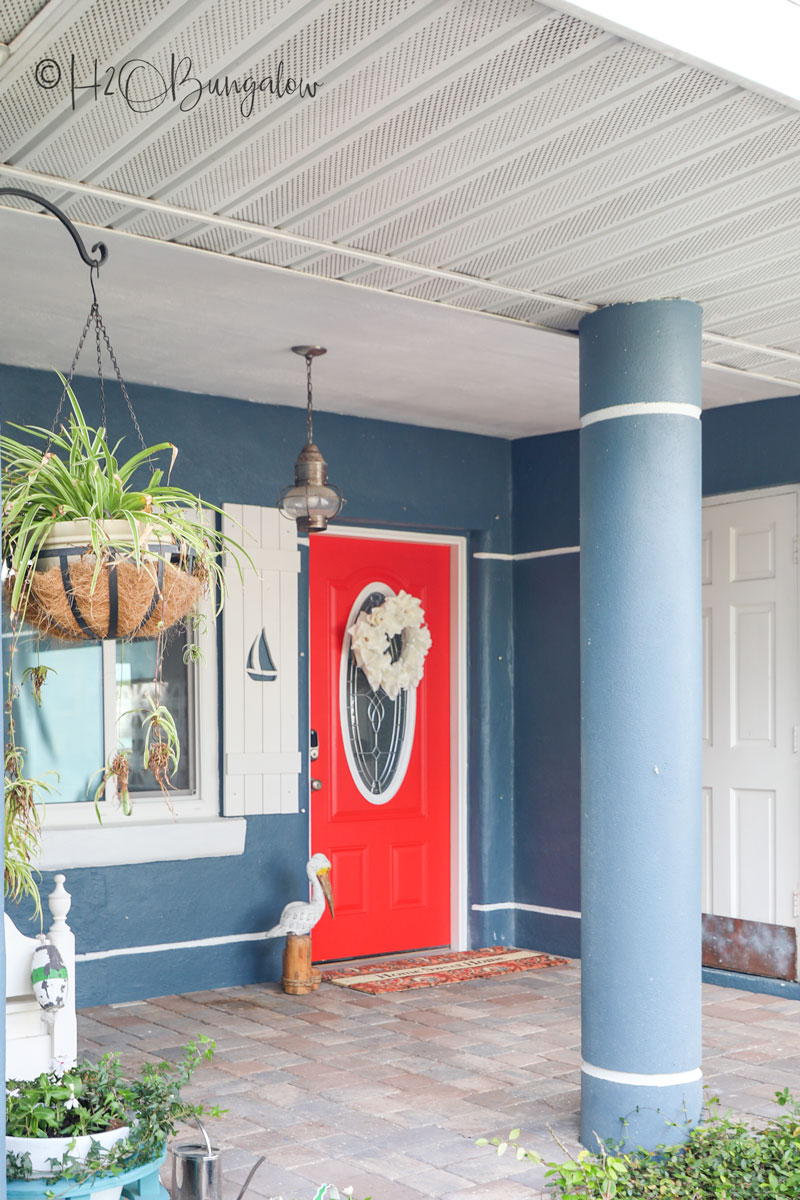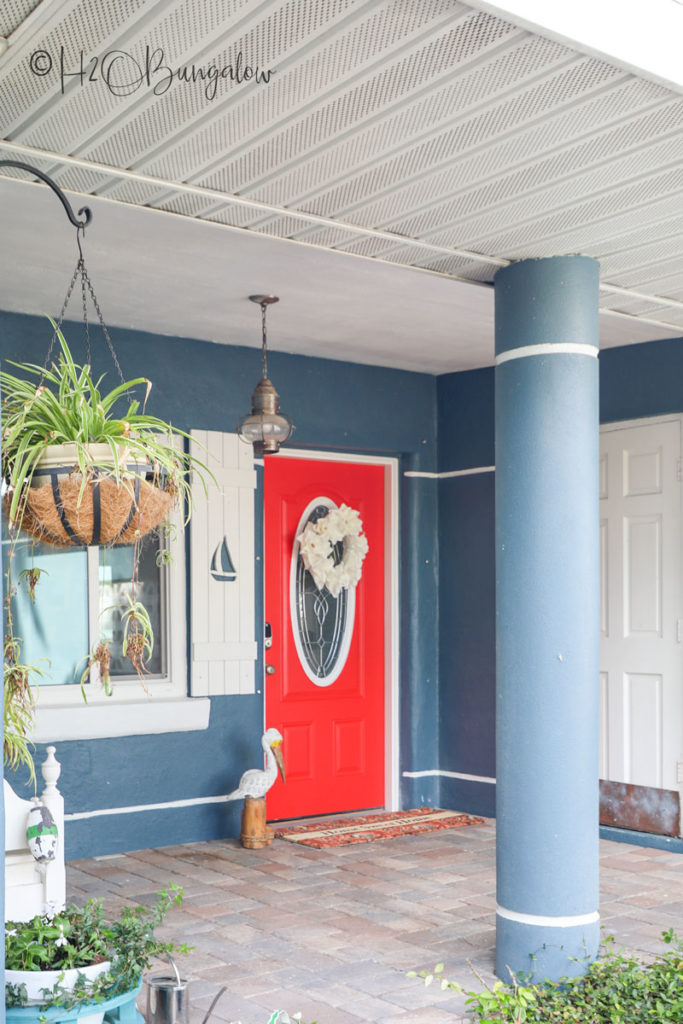 Swapping out the two old propane tank water heaters in the North House Lodge was my biggest home improvement project this year. It was the best decision! We never run out of hot water and I'm not paying to keep the tanks hot when we aren't hosting guests!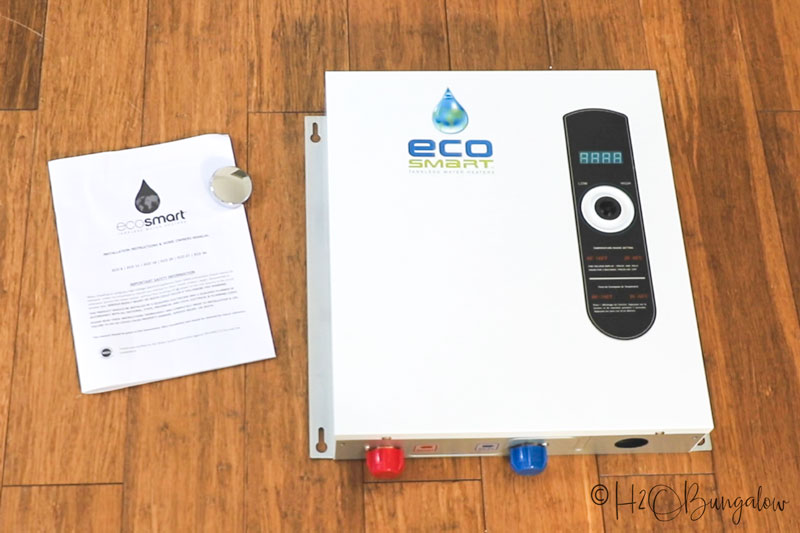 Everybody loves a good furniture makeover! Who knew there was such a gorgeous finish under the old yellow shellac finish on this dresser?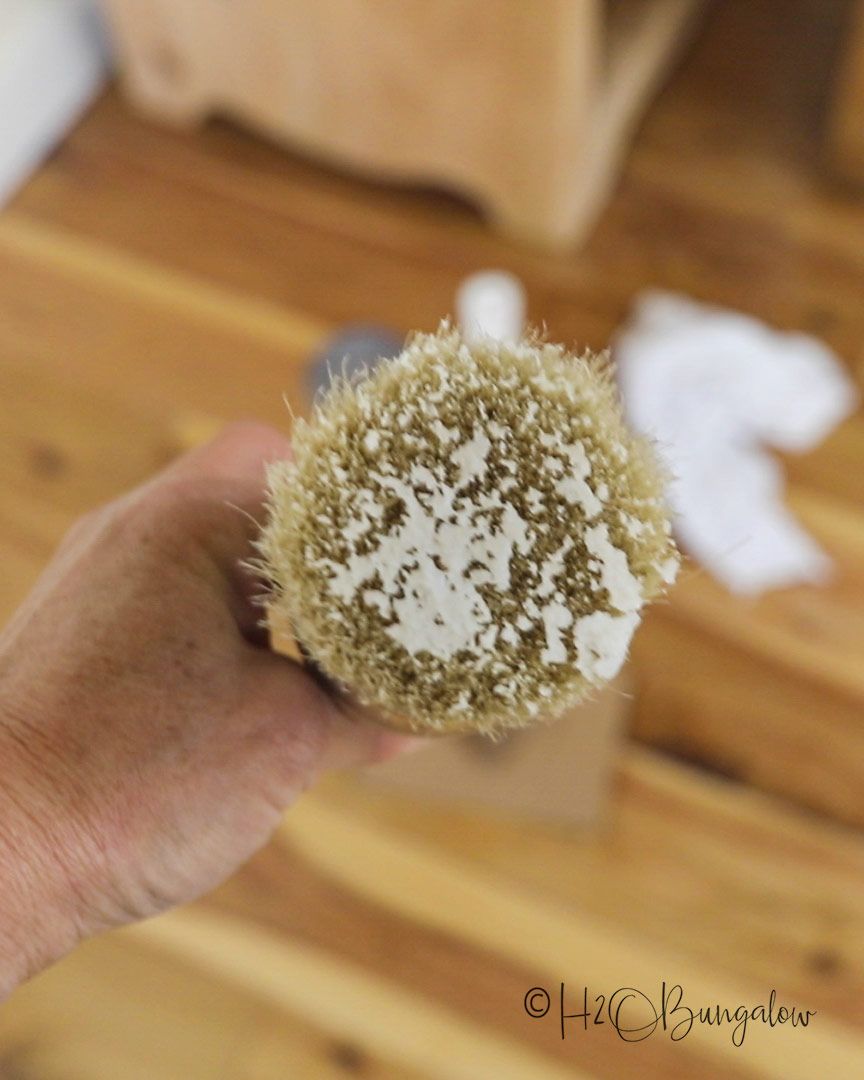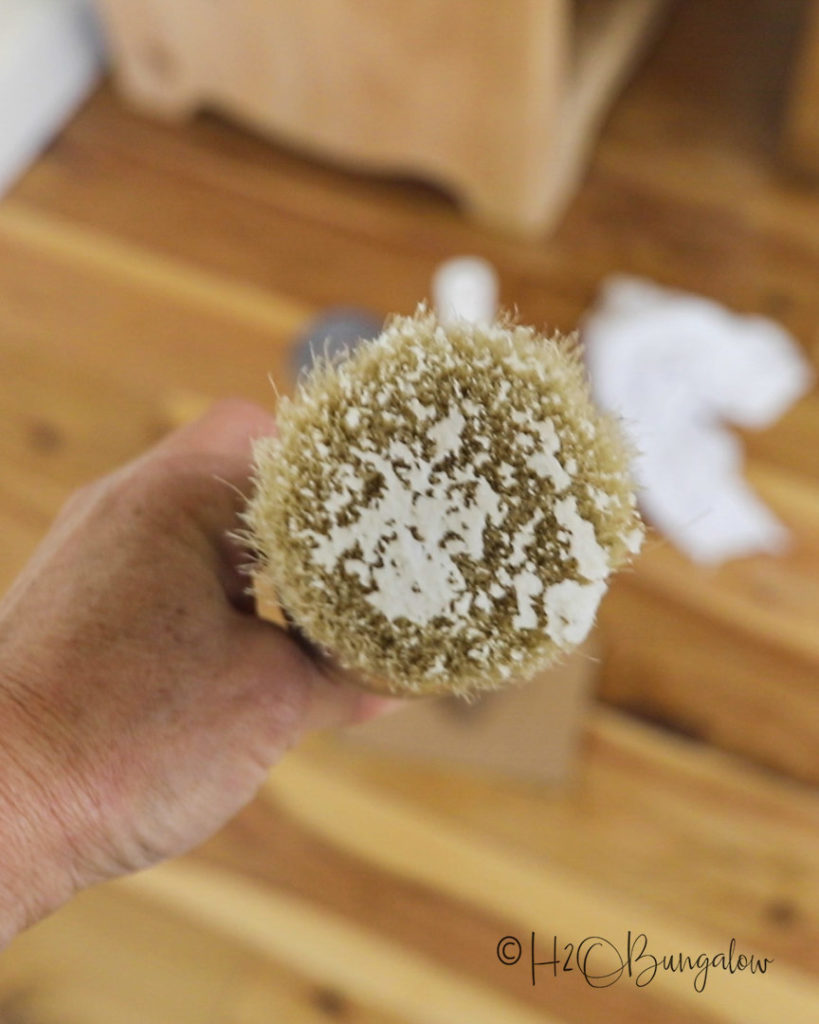 I finally sat down and made a (long) list of my favorite tools for beginning and intermediate woodworkers and DIY'ers!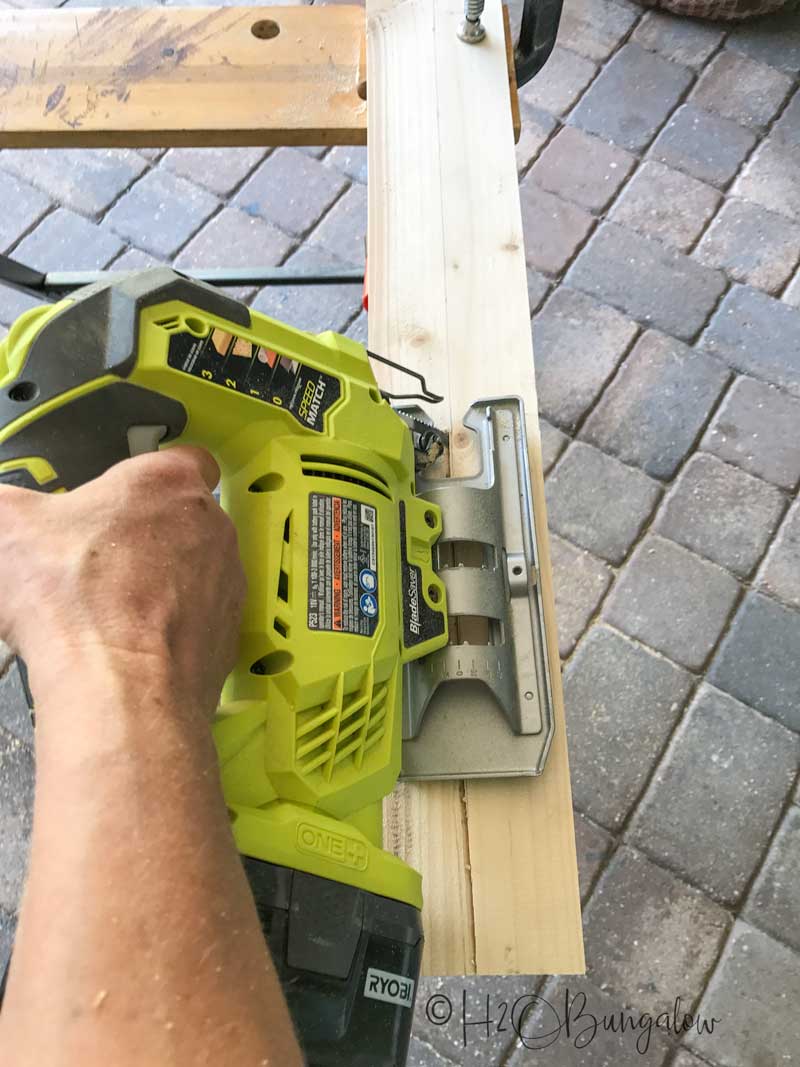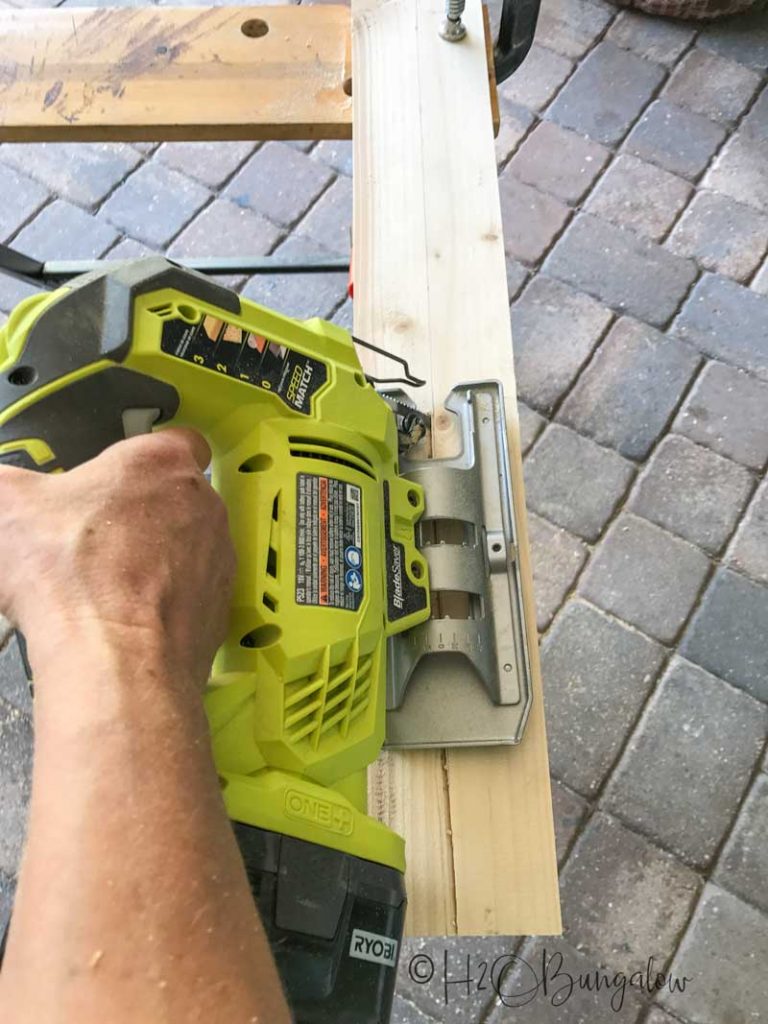 This folding screen lets the light shine through while providing plenty of privacy. Best of all, you can make this with just a few tools!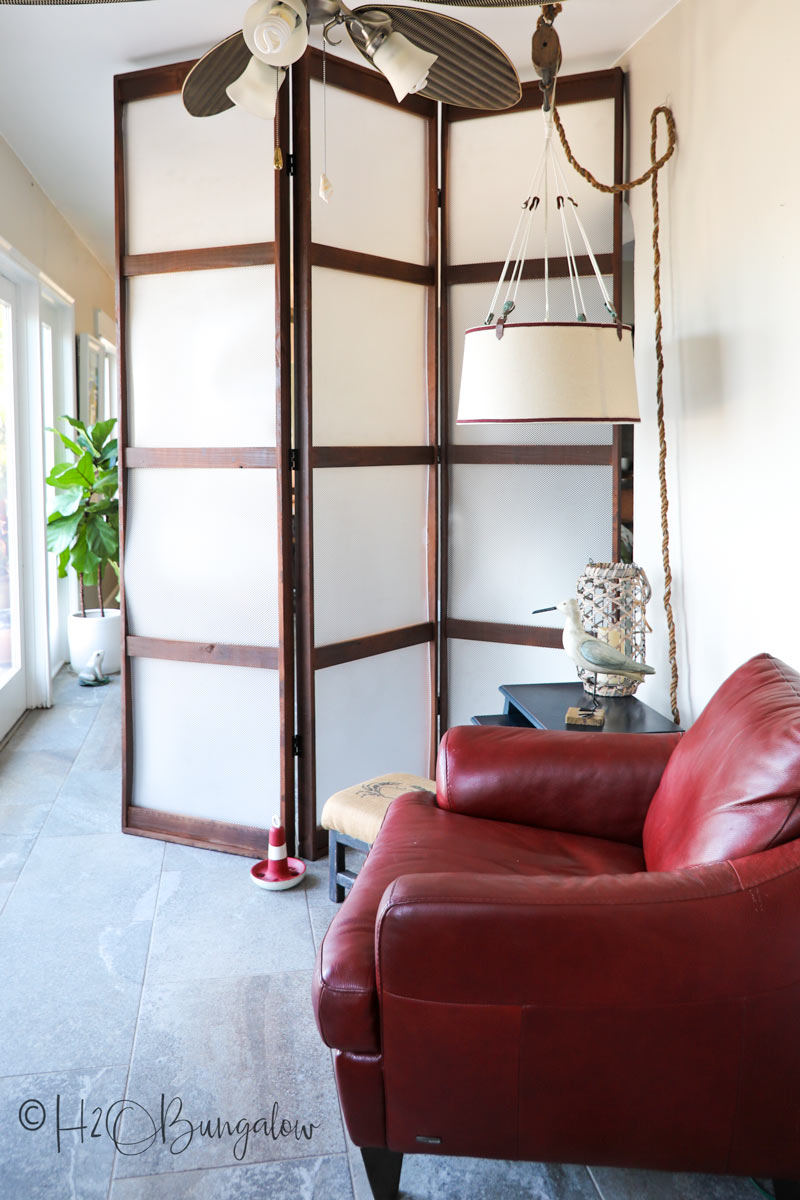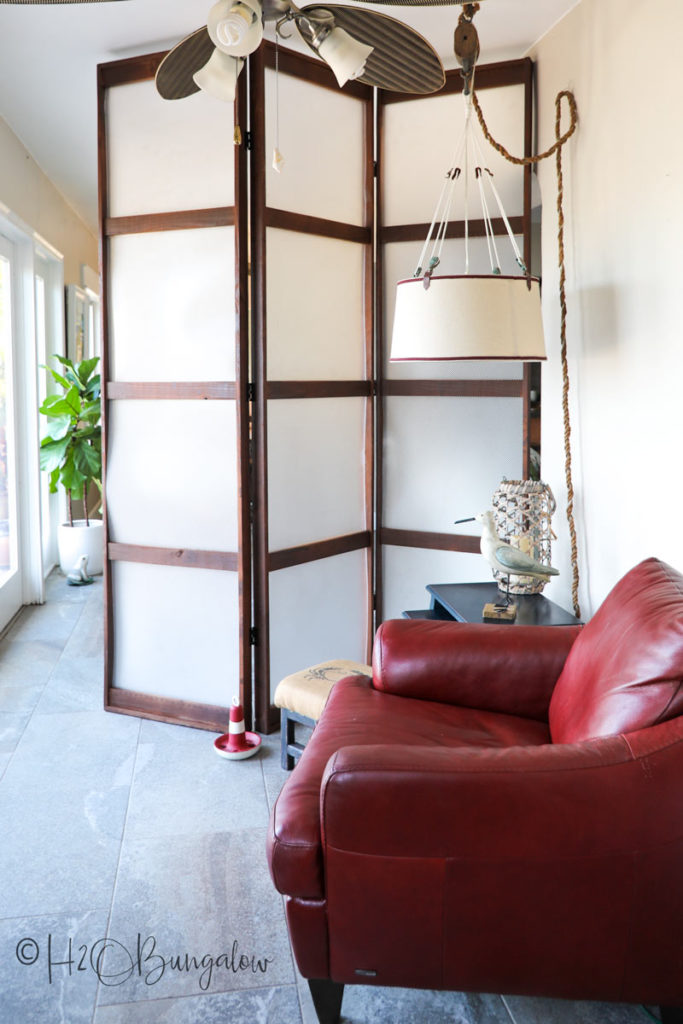 My #1 most popular post this year was this Scrabble Wall and the Word Generator Tool I created. This is such an easy way to add affordable decor to a large blank wall!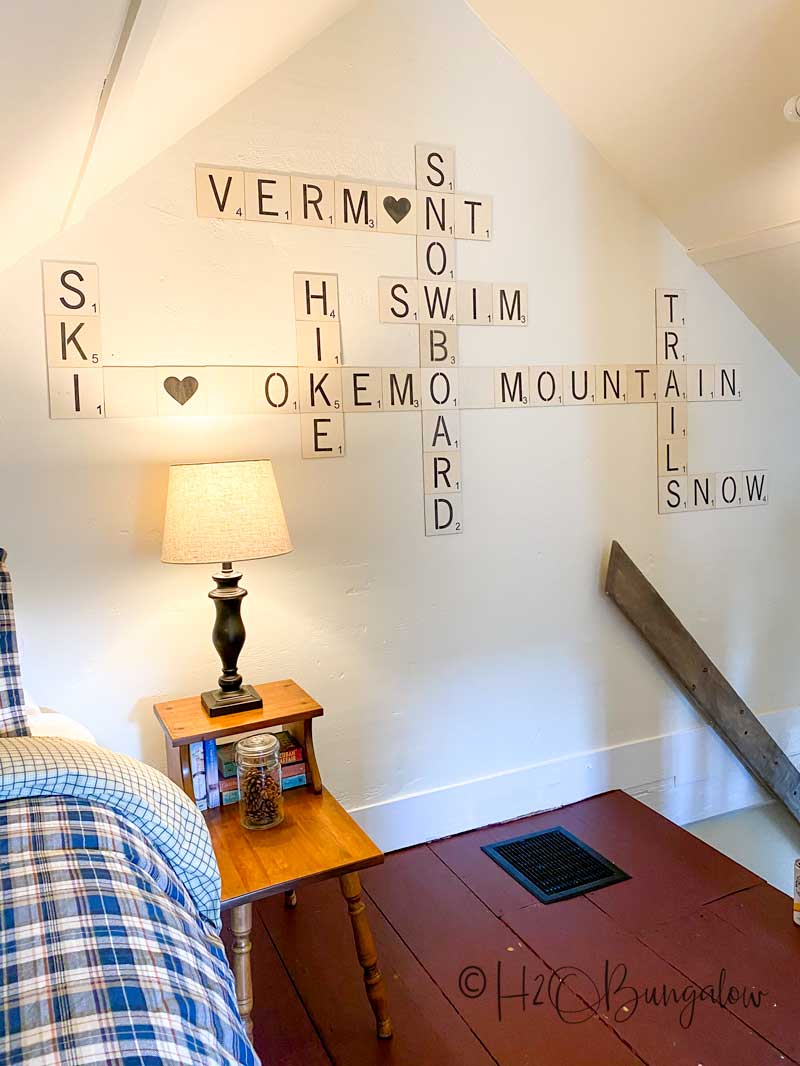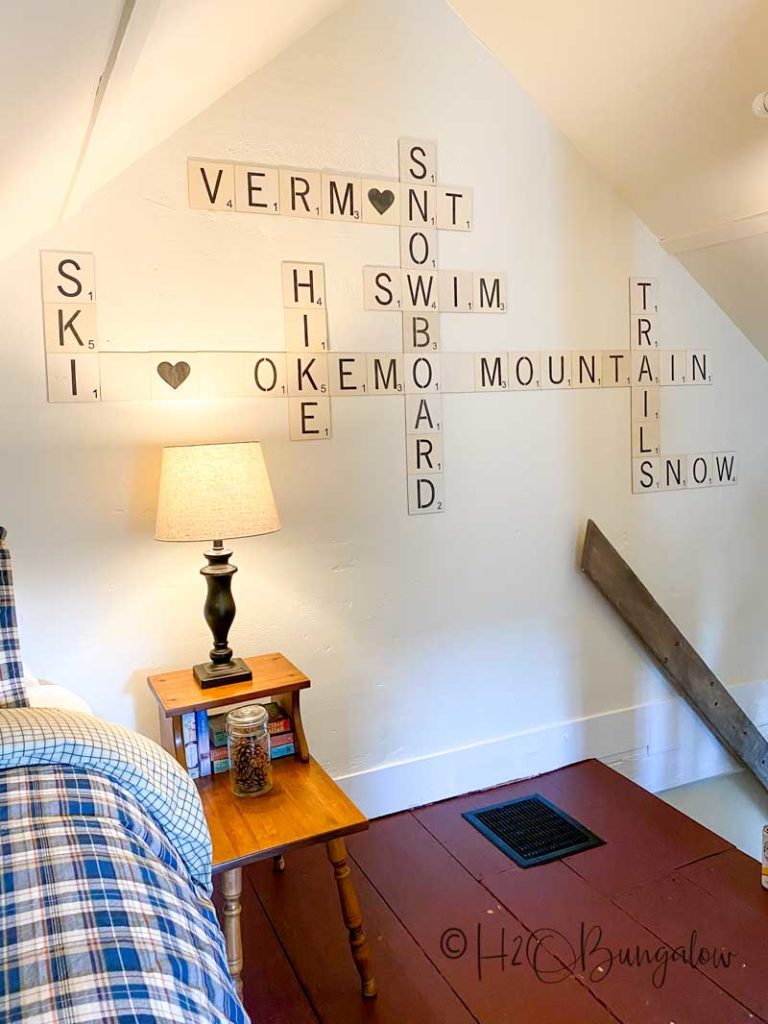 Are you inspired to create one of these projects for yourself?
Pin this now and share with your friends on Facebook!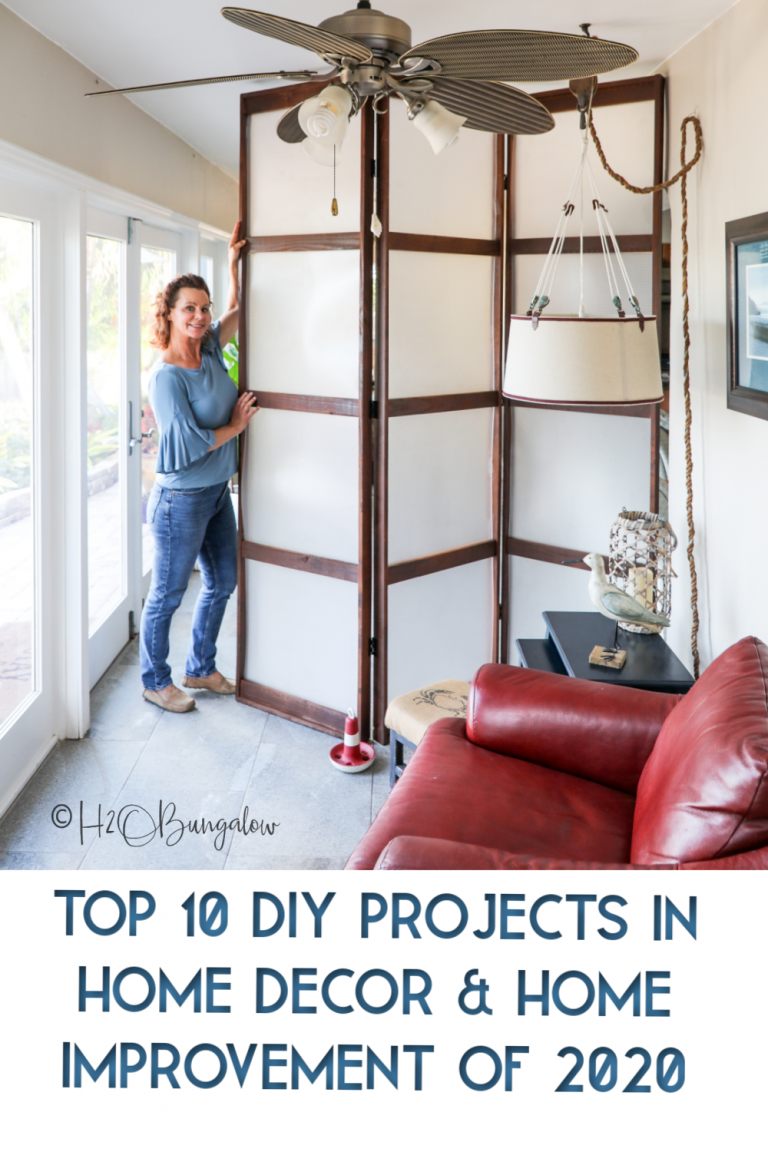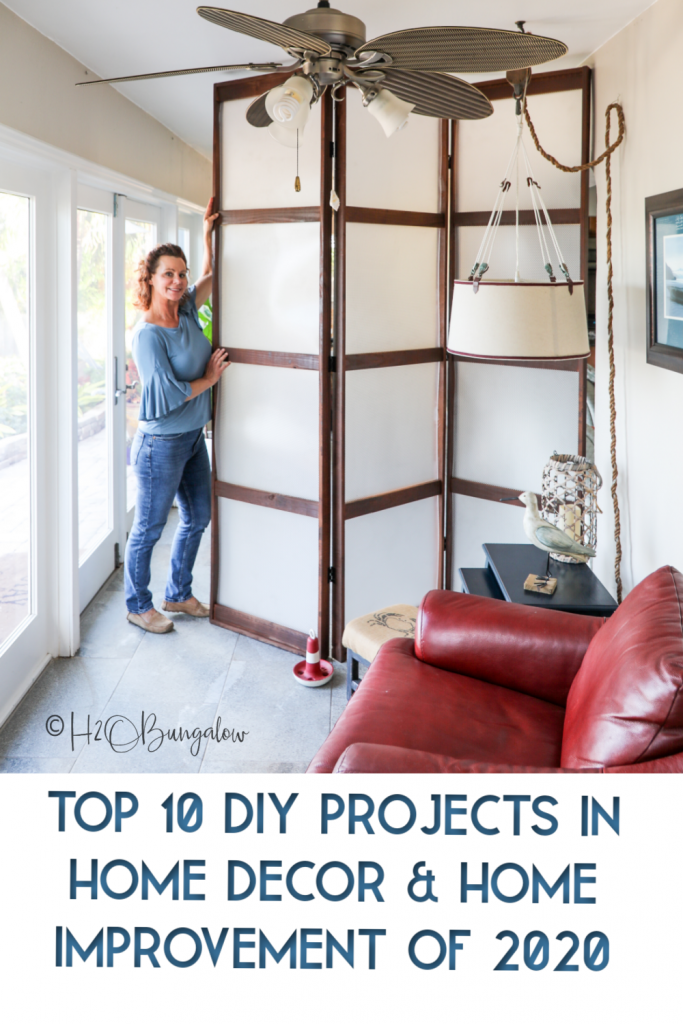 What's in store for 2021?
Well…. I'm hoping to get a few more projects done in my own home in FL this year. I have a long list of DIY projects I'd love to tackle. Realistically, I'd be happy if I got to at least 3 of them.
Projects like rebuilding the outdoor shower we lost in a hurricane a few years ago. Decorating the third bedroom we haven't got around to and building a new dining table. Giving the kitchen an little makeover would be awesome too!
I'm working on my #1 DIY project wish in the background as I write this. If it works out, I'll have my hands full in Vermont again this year. What are you up to this time, you ask?
Expanding the North House Lodges has been on the radar for months. This project won't be my typical remodel though. Nope. It will something completely new and I hope to share details soon!
How about you? What new projects are on your DIY list this year?