Spring has finally arrived. time to get outside and do some spring cleaning and a few chores. Spring around here brings bugs. I mean crawling yucky bugs like ants and other unwelcome critters. No worries though, I use Diatomaceous Earth

for organic pest control and I love it! I am becoming more aware of how Climate change is affecting us and want to do my part to help the environment.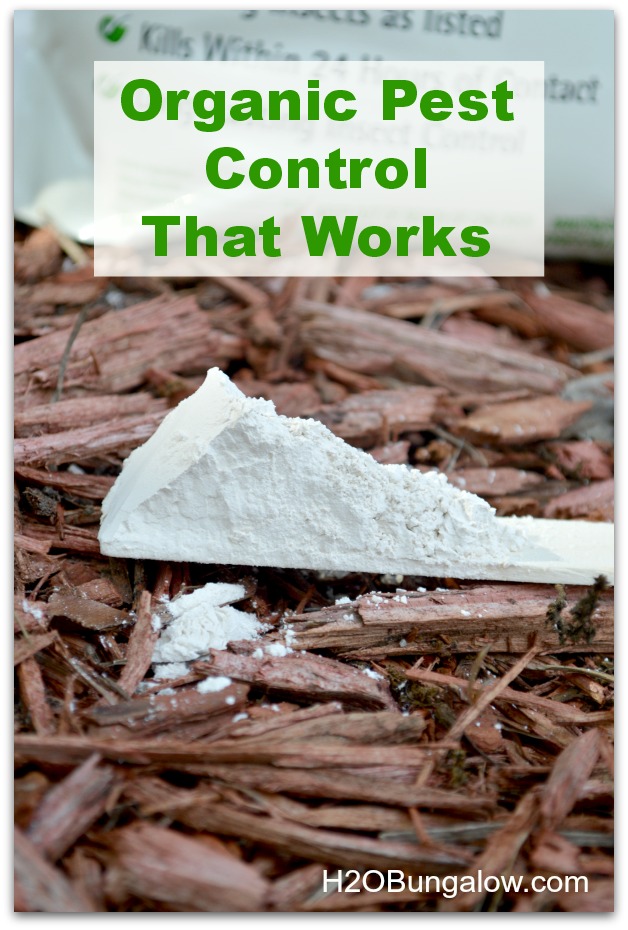 We don't use harmful chemicals indoors or outside. Why?
Just a few minutes ago my son called out.. Hey Mom, the dolphins are here! Standing at the back door, He said "Do you hear them breathe?" Four of them were swimming a few yards from our dock. It looked like two adults and two babies. And yes, we really can hear them breathe.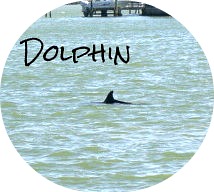 That's why.
But…it's ok. I use Diatomaceous Earth
for organic pest control. It doesn't harm the water, our pets or us. It's not expensive and it's easy to find.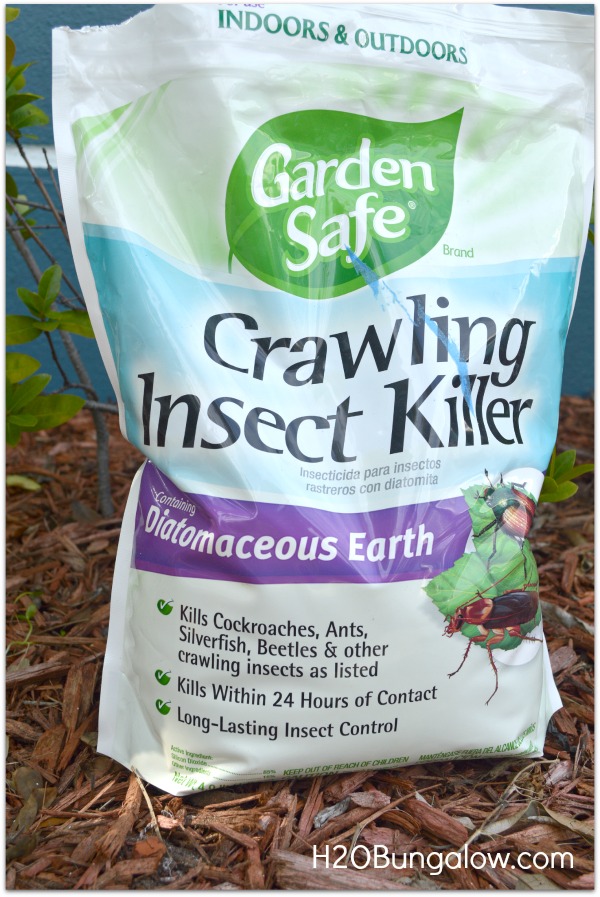 What exactly is this stuff? Diatomaceous Earth
also known as "DE" is made of tiny fossilized aquatic animals called diatoms. It's microscopic skeletons which are made of silica. It's also found in toothpaste, rubber, water filters and paints to name a few of the other uses for DE. It's not a poison. It kills the insects by drying out the oils and fats in its exoskeleton. I've also read that it nicks the exoskeleton because the microscopic edges are very sharp. Either way, it means no more creepy bugs.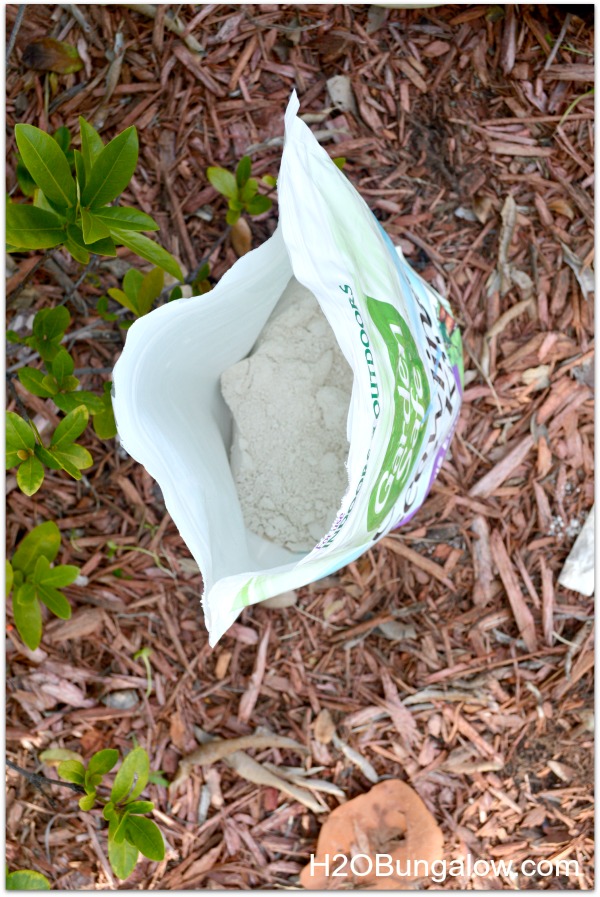 How do you use Diatomaceous Earth
for organic pest control? We wear gloves because it's an irritant and use a spoon to sprinkle it over the ant mounds or anywhere bugs crawl. My experience is that it takes a few days to get results. The package says it works in 24 hours. It probably does and we simply have a lot of ants!
Diatomaceous Earth
for organic pest control has worked well for us, saves money and is a terrific alternative to harmful chemicals. Where can you find it? Click on any Diatomaceous Earth link in my post. I found this crazy good deal in Amazon after I bought my supply. This is where I'll buy my next bag. I also liked the food grade because I know my animals and wildlife are protected even more when I use the food grade quality. Otherwise,
DE is in the garden section of your local home improvement store. Again, ONLY use Diatomaceous earth in food grade or one that's made for gardens in the garden. Other types such as pool DE may have added chemicals that could be harmful.
Living on the water has helped our family be aware of the importance of being green. We aren't hardcore, we just try to do simple things that are good for the environment. I thought this was a fitting post for Earth Day and love to share our green discoveries.
Want more green home care solutions? You may enjoy my posts on Naturally Clean Your Oven Without Chemicals (click here) and my awesome How To Clean Silver Naturally posts.
Looking for more good green living information? Try these books, Do One Thing Green
, The Naturally Clean Home 150 Super Easy Herbal Formulas For Green Cleaning
Both are filled with great information.
Do you use diatomaceous earth for natural pest control?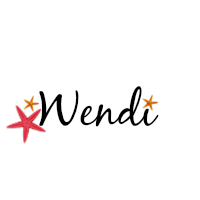 Love a good dose of DIY home decor, home improvement, the challenge of woodworking and creative ways to make your home look fabulous?
Me too! I'll share mine with you!
Click here to have my posts sent to your mailbox fresh off the press.
Social media fan? Don't be shy…say hello! I love when you guys do that!
I'm very interactive with my readers on Facebook and I share lots of extra projects and, useful inspiration for the home and content I don't share anywhere else, not even here on the blog!
Follow H2OBungalow on Facebook
Oh heck, just follow me on all social medias. We'll have some fun…I promise:)
Follow H2OBungalow on Instagram
Follow H2OBungalow on Pinterest
I'm on Periscope! @H2OBungalow
I use affiliate links in my posts. If you should make a purchase I will receive an itty bitty commission at no coast to you. Thank you in advance for supporting my blog…my two cats and our boxer dog