This is a sponsored post written by me on behalf of CORT for IZEA. All opinions are 100% mine. Hi friends, today I'm taking off my DIY'er hat and putting on my real estate investor hat to share my top ten house staging tips to sell a home quickly. As many of you know, I owned a real estate company for many years in my prior life. I've shared lots of advice and tips on selling a home with clients and friends so they could get the best price and sell their homes as quickly as possible. I've followed these same home staging tips while selling my own homes because they work. Home staging to sell a home doesn't have to be daunting, it's simply putting your home's best foot forward so you can sell it faster. You all definitely must find this useful because it was one of my top posts by readers in 2018.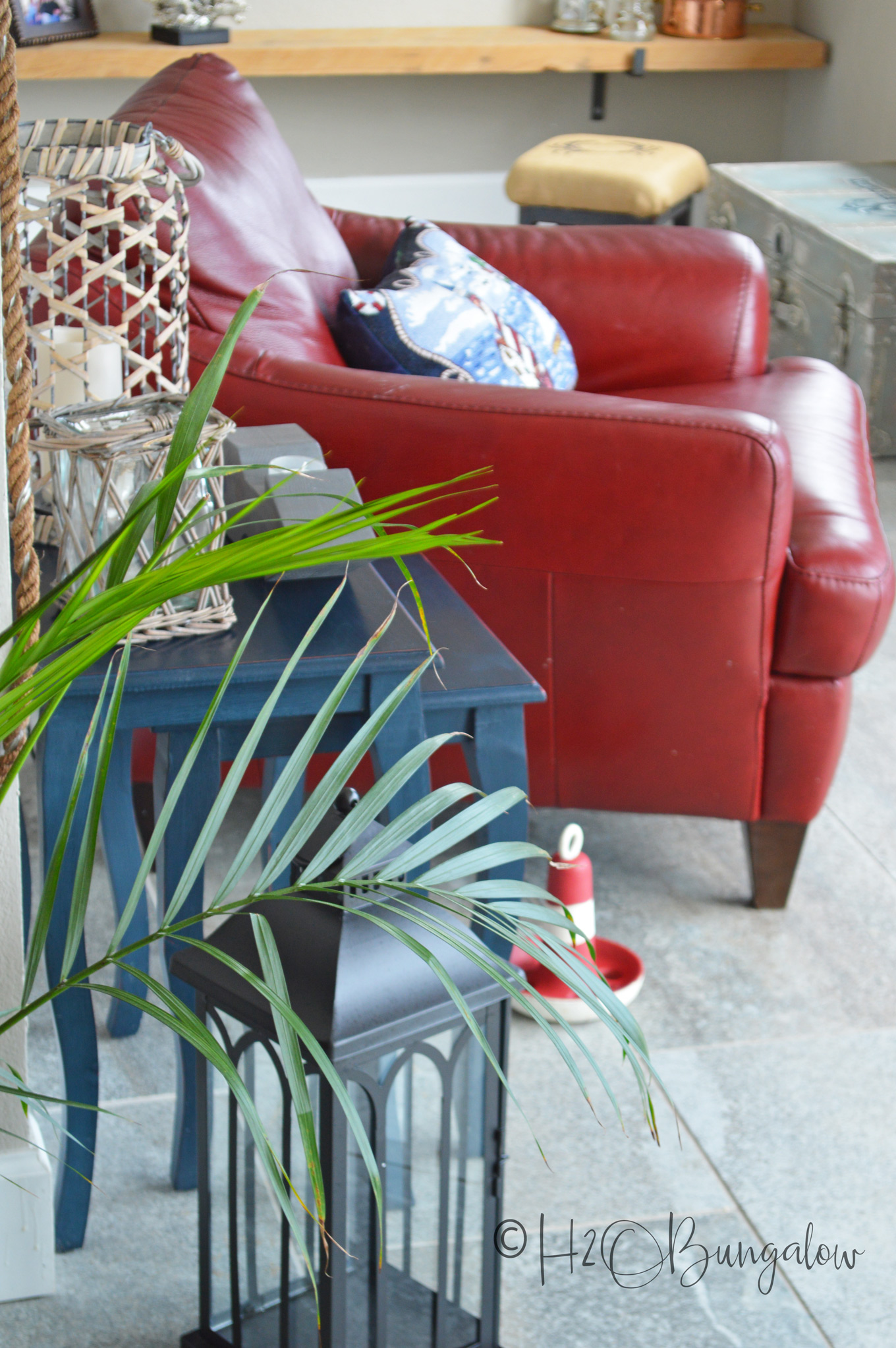 How to Create a Reading Nook You'll Love
It widely known in the real estate industry that a property will bring in the best offers when it's newly listed. When a home is staged to sell, the offers are generally higher, there's usually less haggling over price because a buyer wants to snatch up a property before anyone else gets it. Sometimes, new listings bring about bidding wars when two or more people put in offers at the same time. So the bottom line is, you want to sell your home fast. Preparing your home by tending to a few key elements and staging it properly go a long way in this process. Below you'll find my top ten house staging tips to sell a home quickly and with less stress.
House Staging Tips to Sell a Home Quickly
Tip #1. Curb appeal counts, make a good first impression. People are deciding whether or not they like your home as they drive up and walk to the door.
Start staging your home from the outside in. Weed the garden and trim back over-grown tree branches that may block the view of the front of your home. Neat edges and clean walkways make a big statement about how well a home is kept up.
If needed, update small details like address numbers or the mailbox. Add a fresh coat of paint to the front door, a potted plant in a colorful container and a fresh welcoming doormat.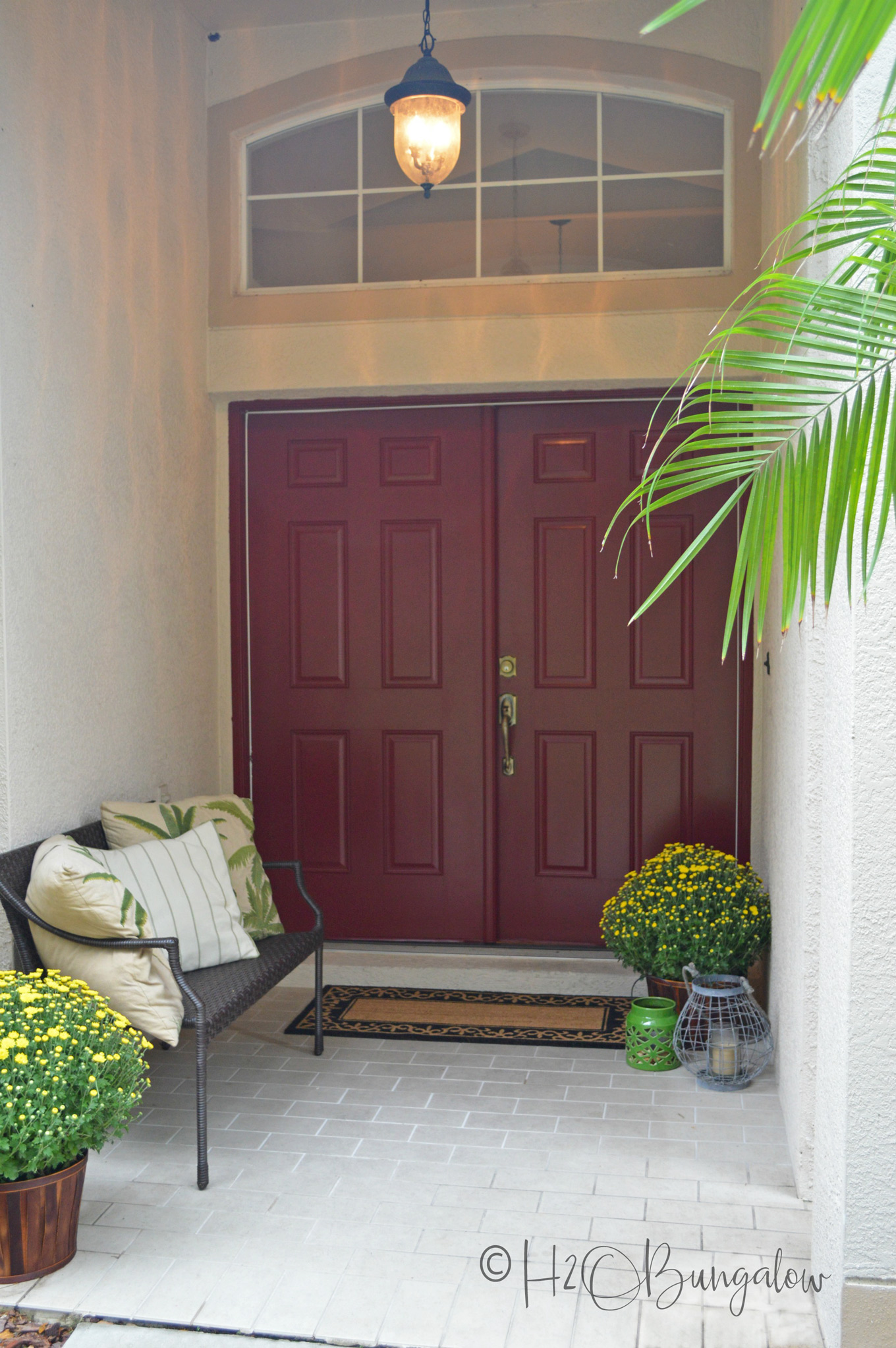 How to Paint a Front Door Tutorial
Tip #2. Make your home as move-in ready as possible. Not everyone wants to fix up a home or has the time or budget to DIY. A new coat of paint makes a home feel fresh, clean and larger. Consider using whites and light neutrals on your walls, It will help make your home appear move-in ready. This is a great time to get rid of any highly personalized or outdated colors too. They don't photograph well and many people can't see beyond them.
Tip #3. Create a welcoming entry. Is there a bench, coat rack or table to place items as people walk in the door? Home shoppers want to visualize themselves walking in the front door as if the home is theirs. Stage an inviting entry by adding a pretty entry rug, a table with a pretty vignette where keys and mail could be placed when walking in the front door. Benches or simple seating are great space fillers too. Look up at the entry light fixture. Is it clean? Does it need updating?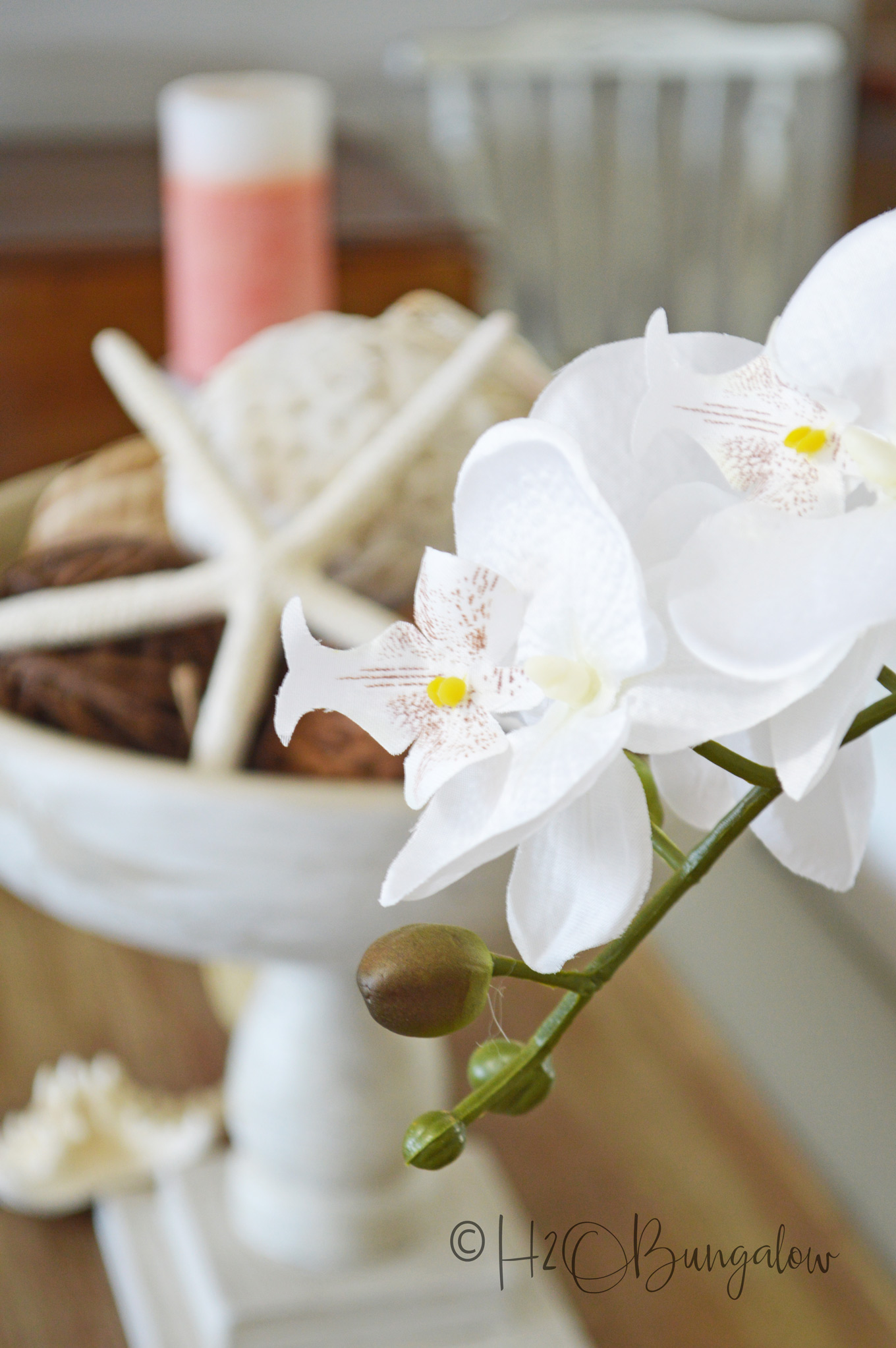 How to Arrange Furniture in a Long Narrow Room
Tip #4. Furniture counts. Arrange furniture to enhance each room's best feature. The right furniture helps to highlight those features. Be sure not to block the best features by having too much or furniture that is too large. Consider thinning out extra furniture if you have too many pieces or they are too big for a space.
If you feel your furniture is too big, outdated or worn to make a good impression, consider renting furniture from CORT Furniture Rental. I fell in love with the selection of couches and home decor I was able to browse online. Plus, it's convenient, CORT Furniture rental will deliver everything and pick it all up when your home sells. That's one less detail to worry about.
Another furniture item I need to address is empty rooms. Empty rooms always make a room look smaller. They also seem to highlight everything that is not right about a room. If you have to move before your home is sold, I highly recommend renting furniture. I'd add some home decor accessories too at least in the living, eating area and a minimum of one bedroom. It's easy to do with CORT since they have short and long term rental options of single pieces, full rooms or a whole house.
You can find lots of other moving and furniture tips and advice on the CORT Blog.
Tip #5. A clean home is an inviting home. Give your home a deep cleaning before it goes on the market. Pay attention to details like baseboards, light switches, doors and windows. Have carpets shampooed or replaced if stained or heavily worn.
Tip #6. Clear the clutter. In all spaces and all rooms clear away clutter, stacks and piles. Open spaces always look larger and cleaner and more attractive.
Tip #7. Put personal items away. People like to envision themselves and their families in a space when shopping for a new home. If you have an abundance of family photos on display, pack some of them away. The same goes with collections and tchotchkes. Consider setting up small vignettes using accessories instead.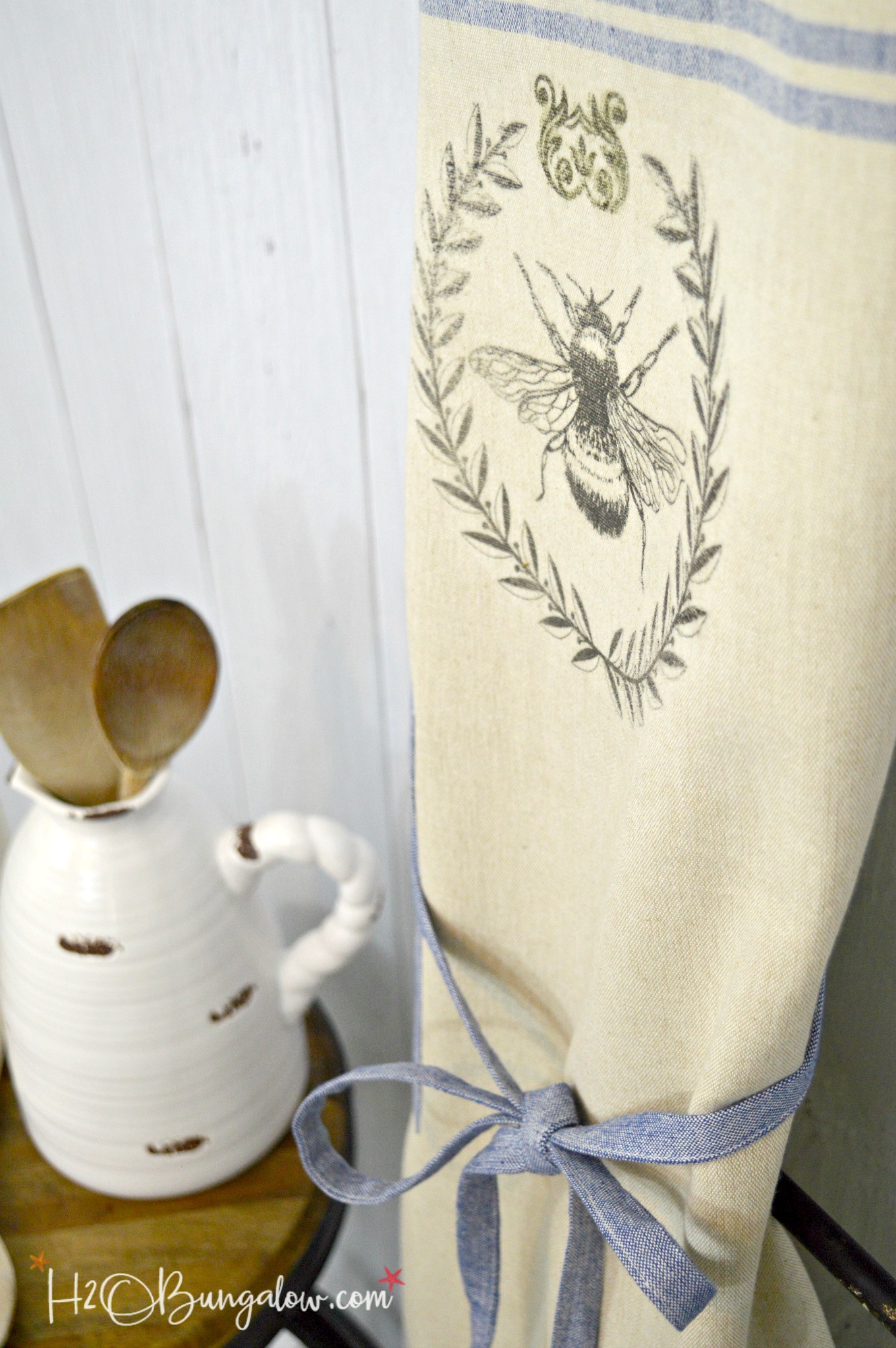 Tip #8. Stage closets and small spaces. An overstuffed closet may portray there's not enough space in your home. Tidy linen, coat and bedroom closets. Stage them and use pretty baskets to hold and hide clutter. Pack away seasonal items and what you don't need so closets feel open and adequate. Also, tidy kitchen and bath drawers, people will open them.
Tip #9. Contain Pets and Pet Odors. Odors are a huge turn off. Keep litter boxes fresh and clean and pick up after the family pet in the back yard.
Tip # 10. Keep staging baskets handy to save time. Keep home staging baskets of the items you place out before your home is shown. These are the items that make your home look inviting but aren't used. One of my favorites is clean fresh bath items, a white bath mat, bath and hand towels that are ready to hang up.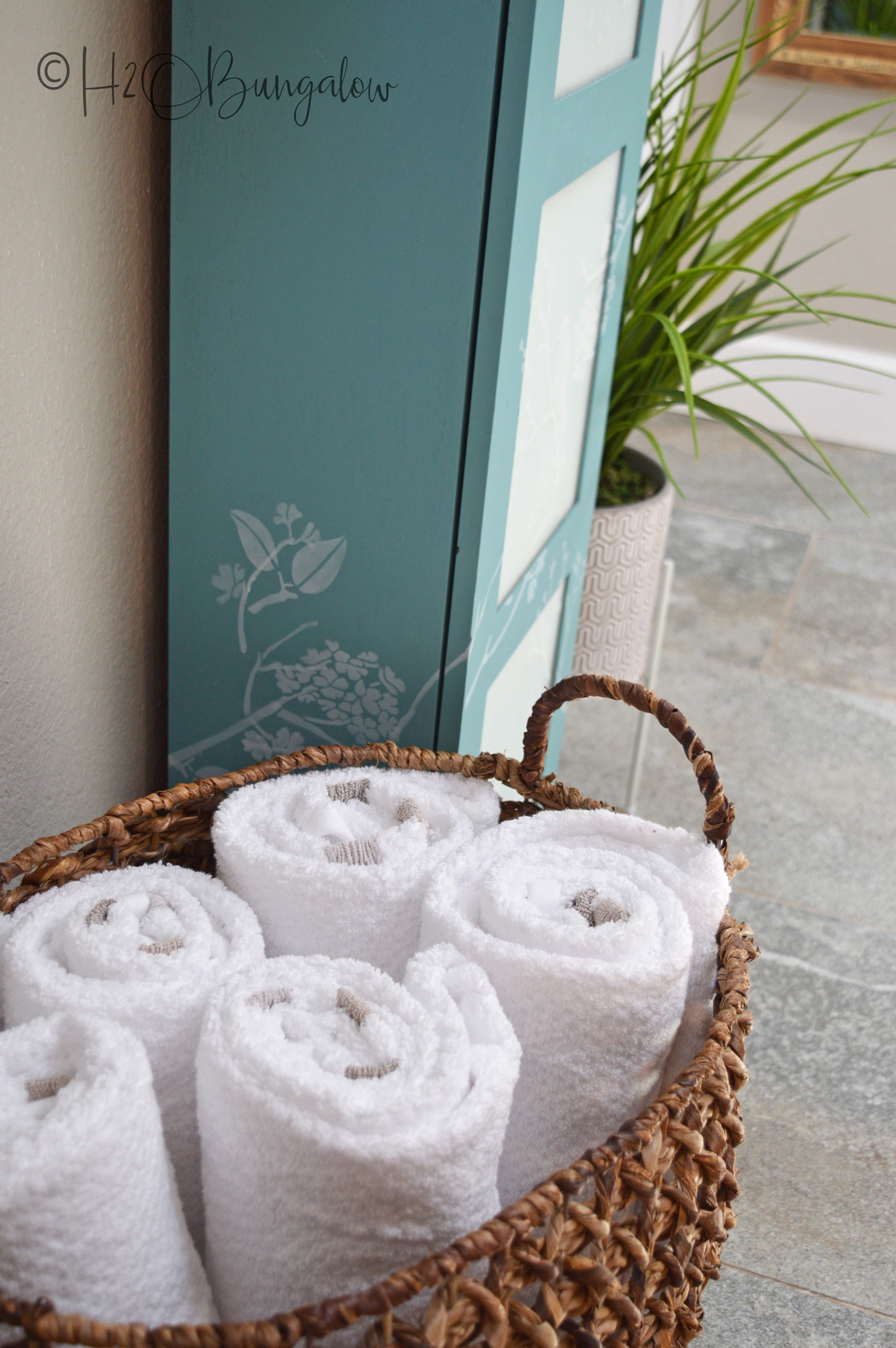 Don't forget to pin my top ten home staging tips for later and share with friends on FaceBook!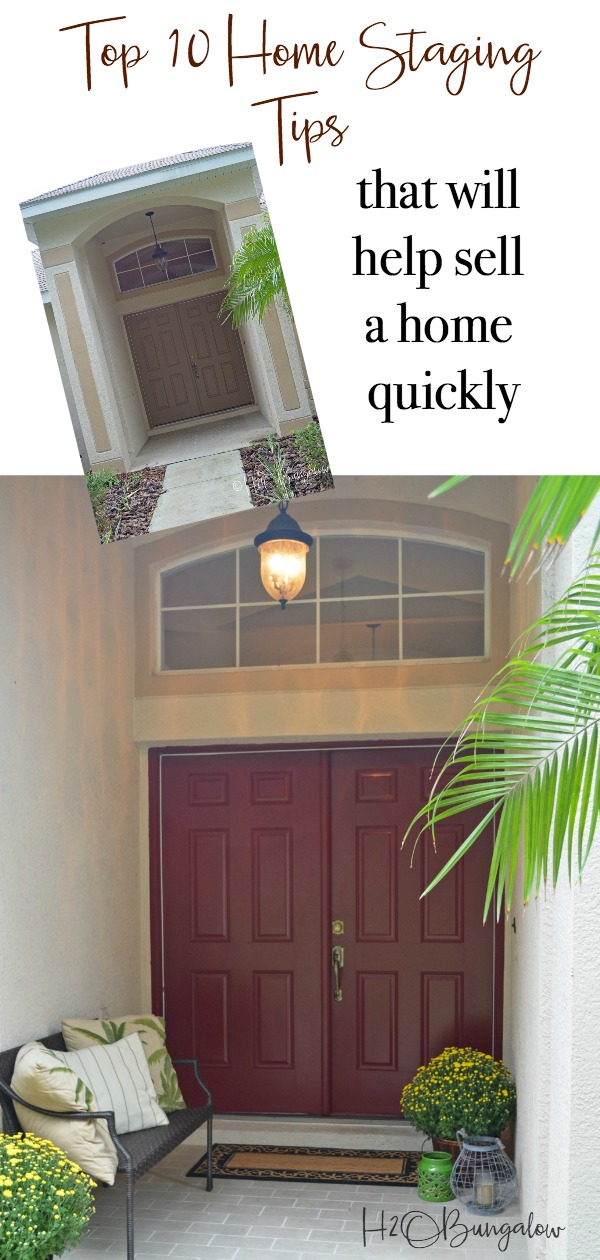 I hope you've found my top tips for staging a home to sell quickly useful. Selling a home is a stressful event, with a little know-how anyone can do a few things to help them sell their homes faster. Do you have a favorite tip for staging a home?
I love when you guys share your expertise with me too! Leave me a note in the comment section below!