It's hard to believe a year has gone by so quickly. It seems like it's only been a few months since I put together the 2015 most popular post list. It's always fun to look back and see what resonated with you guys for the year. Sometimes I'm surprised, and sometimes I'm not. So what were the 2016 most popular posts? See below and let me know if any of these surprised you!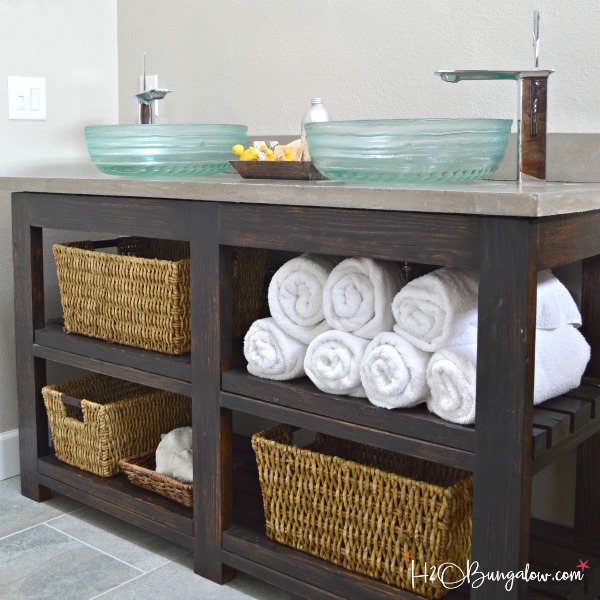 2016 Most Popular Posts in Home Decor and Home Improvement
Starting with #10 on the 2016 most popular post list. Is my crazy easy Z Gallerie inspired coral spray project. I love Z Gallerie, I just don't love the prices unless I find a super sale. I saw something similar to my project in their store with a price tag of about $100. This one costs a whole lot less 😉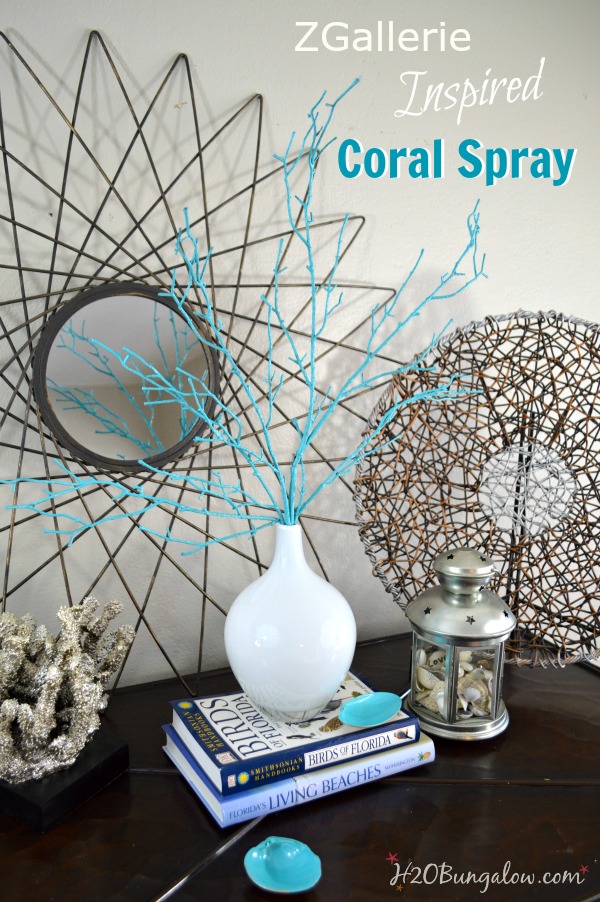 Gallerie Inspired Coral Spray DIY Coastal Decor
#9 of the 2016 most popular posts has useful organization ideas for all ages of kids… even big ones!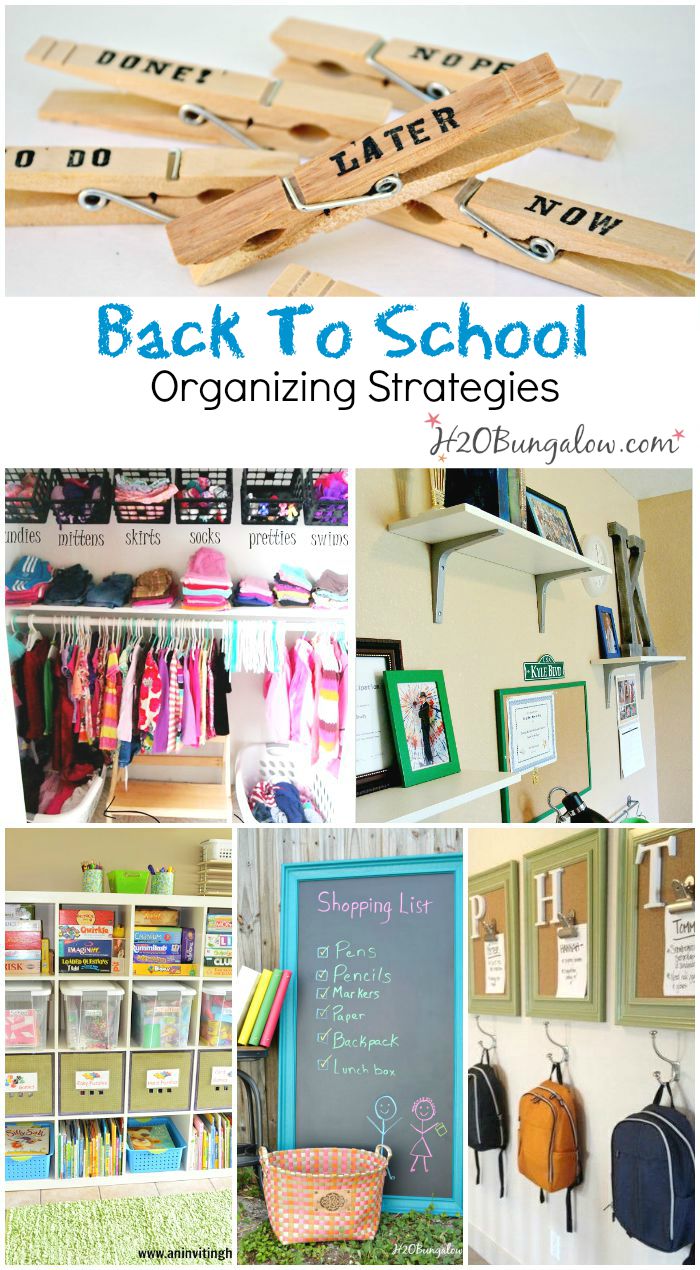 Simple Back To School Organization Ideas
#8 on the list is a project from the Power Tool Challenge Team Organize edition. I loved the idea of adding baskets to the underside of this bench. This was made with a twin headboard and is such a good way to upcycle an old piece of furniture when kids grow out of it!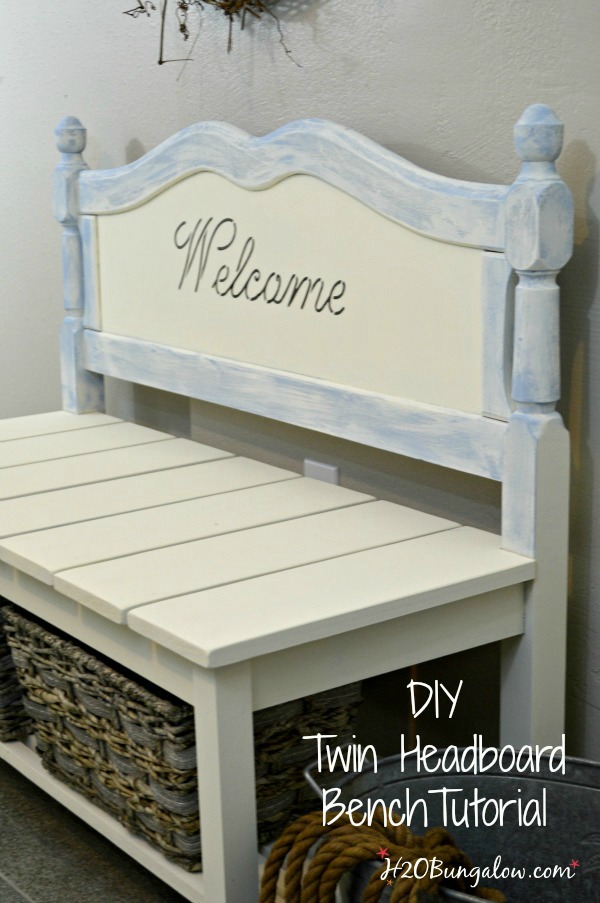 DIY Twin Headboard Bench Tutorial
#7 of the 2016 most popular posts is my DIY Open Shelf Vanity. Yes, I built my own vanity and it only cost me about $100 to build the base. I have free plans you can download in this post. This could also be a great work bench or even an awesome kitchen island if you added a top and wheels to the legs.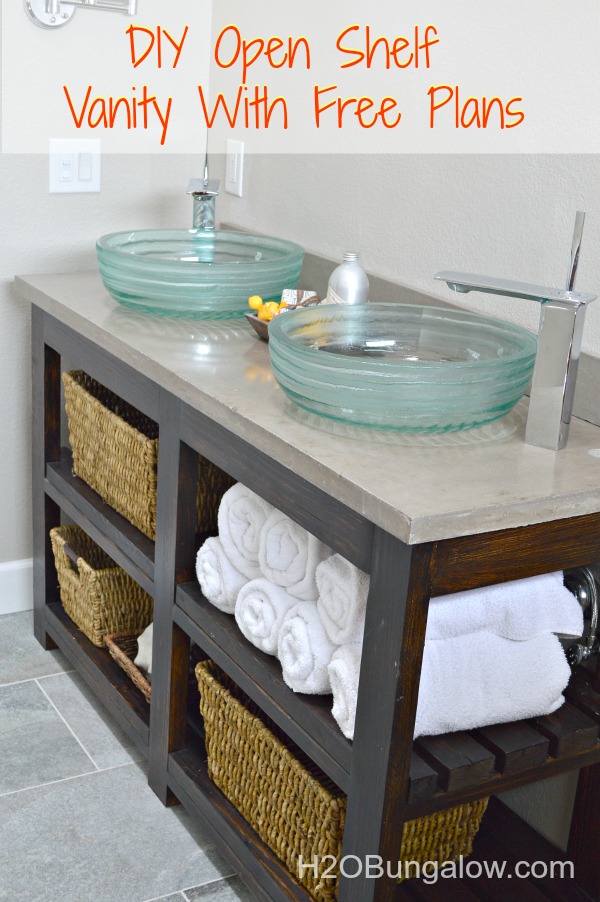 I share lots of DIY know how in my 6th top post of 2016 where I share my favorite painters tape tips to make a paint job easier. I'm all about making a home project easier and faster, especially when it comes to painting rooms which I've done a lot of lately!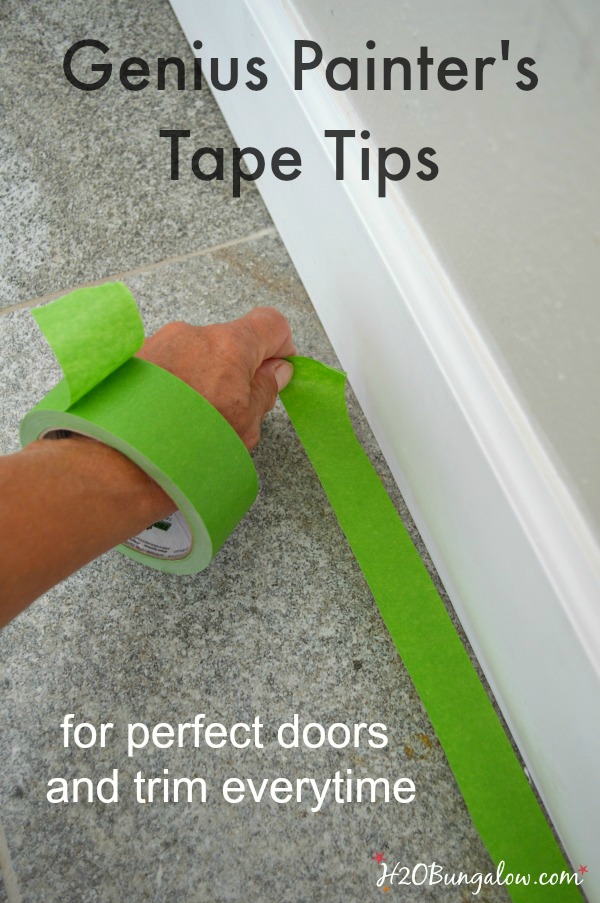 Genius Painters Tips For A Perfect Paint Job
#5 on my 2016 most popular post list is an oldie but goodie. I let my Mom's vase tarnish beyond what I thought I could clean. I was wrong! This was cleaned without scrubbing or harsh chemicals, and I used stuff I had in the kitchen already.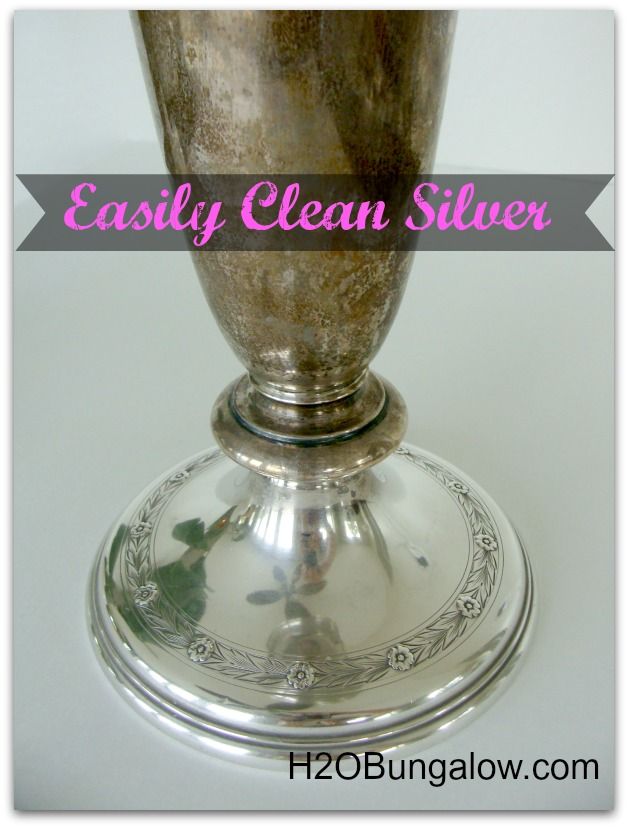 How To Clean Silver Naturally and Easily
# 4. Everyone deals with sentimental clutter at one time or another. Some of us more than others. There are times when a fresh idea and a new perspective are really helpful in finding ways to keep or toss the stuff we collect.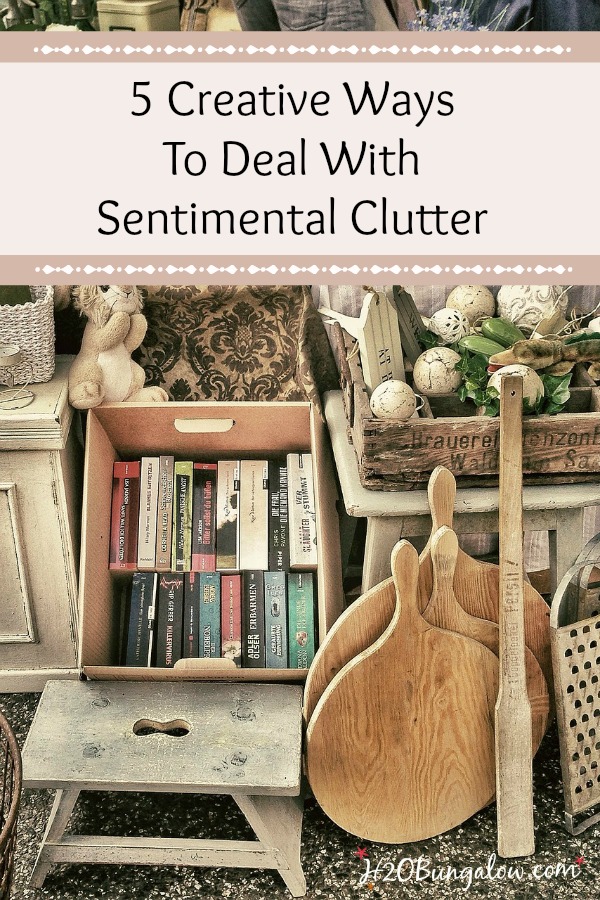 Creative Ways To Deal With Sentimental Clutter
My #3 most read post made me a very happy woman this year when my Dad and I teamed up and tackled the fact that I had no baseboards in my house yet. This is a doable project for almost all skill levels and we saved a bundle by DIYing them. I also loved the chance to work with him again on a project. These times together are rare and the memories are priceless 🙂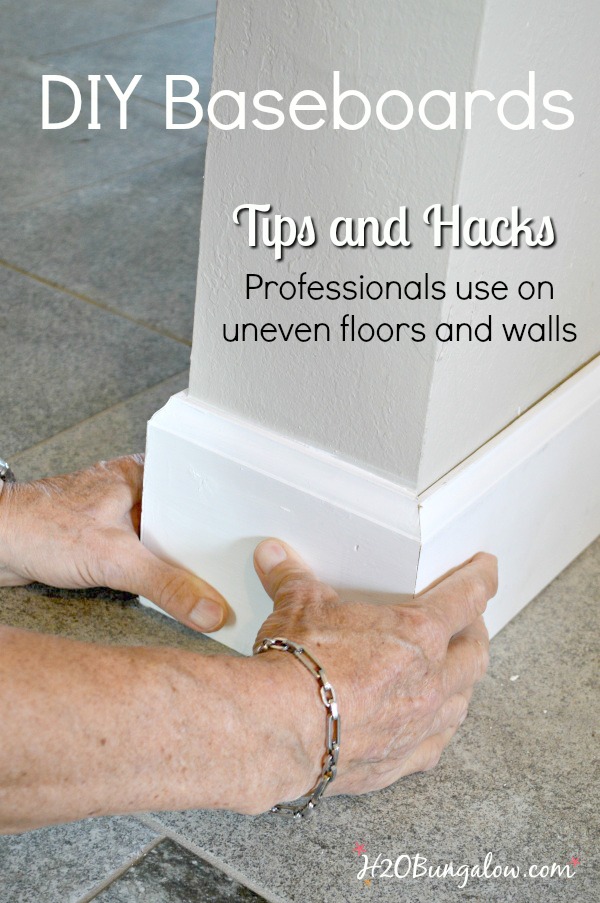 My #2 most read post has been a popular one for a long time. Clearly a lot of people struggle with this same challenge. Finding more space in a small space. Our kitchen is pretty but small. That can be a huge challenge when it comes to finding a place for the things I need everyday.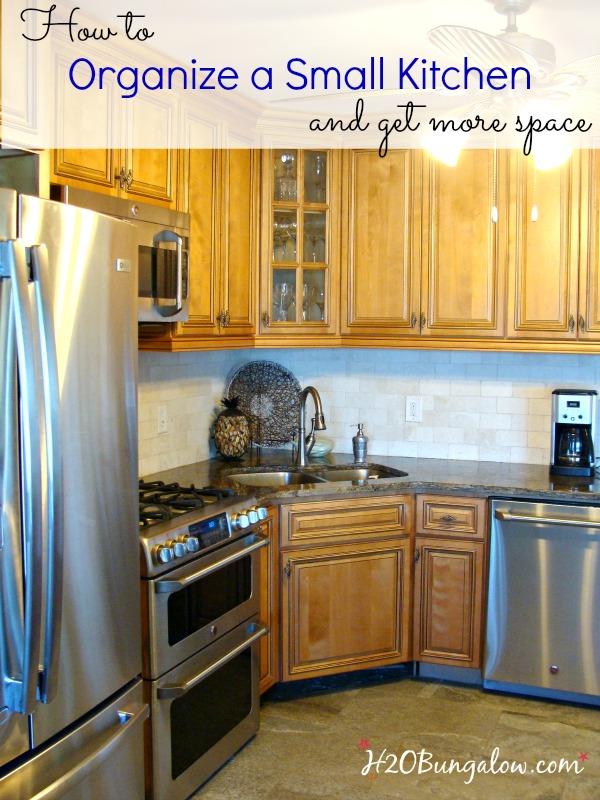 Organize A Small Kitchen And Get More Space
Ready for my 2016 most popular and most read post of the year? If you've ever been curious about how to DIY a concrete counter for your bath or kitchen, this post is for you. It's a step by step tutorial on how to DIY a counter top and get professional results. We still love our concrete counter top in our bath and I'm thinking of making another one for the North House this summer.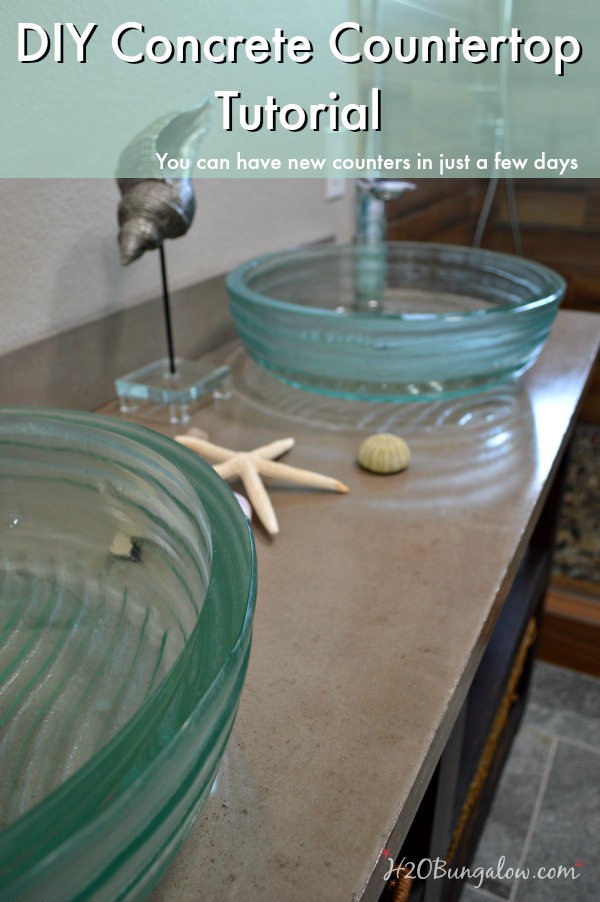 DIY Concrete Countertop Tutorial
So there you have it my friends, my 2016 most popular posts. Are any of these your favorites too? Do you have another post of mine that you love and didn't see on this list? Leave me a note in the comment section below and share what it is!
See a project or two you'd like to save and do later? Pin this post to your favorite Pinterest board!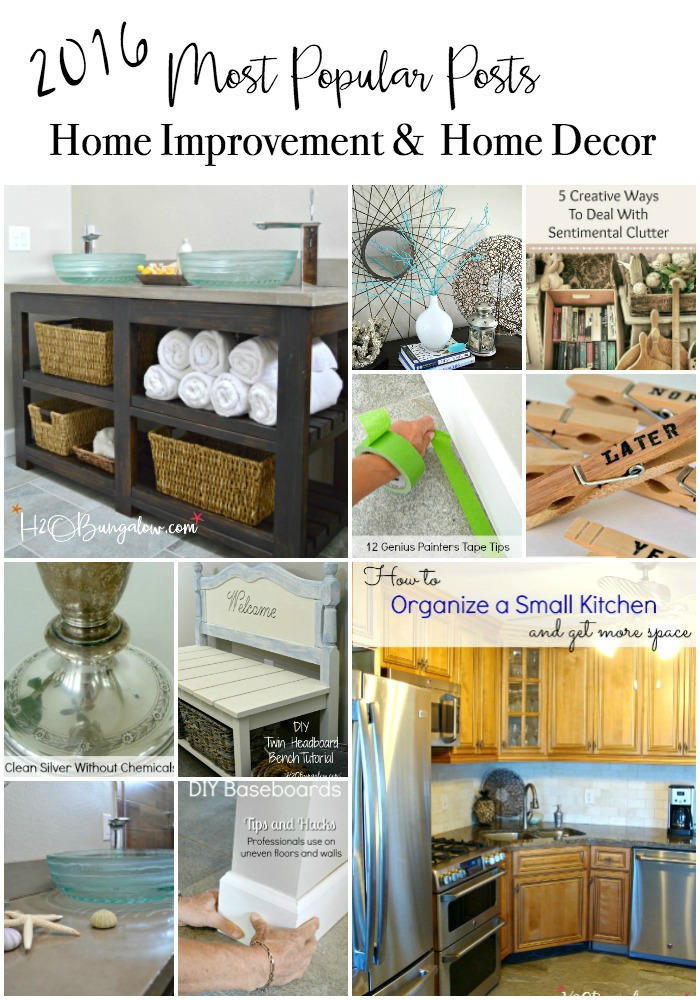 What's more fun than browsing through one blogger's Top 10 Posts for the year? Browsing through a whole bunch of bloggers 2016 most popular posts! Click on each name below to go to that blog and see what their top 10 posts were too.
Other Top Ten Posts of 2016
Domestically Speaking ** My Repurposed Life ** Yesterday on Tuesday
Sweet Pea ** Hunt & Host ** Mad in Crafts **Roots North & South
Redhead Can Decorate ** Petticoat Junktion ** An Extraordinary Day
Cupcakes and Crinoline ** Brandywine Cottage ** StoneGable ** What Meegan Makes
Create & Babble ** Inspiration for Moms ** H2OBungalow
Refresh Restyle ** My Uncommon Slice of Suburbia ** 2 Bees in a Pod ** Celebrating Everyday Life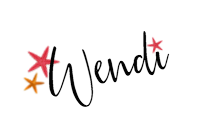 You'll find my project linked up to these fabulous parties!
Love a good dose of DIY home decor, home improvement, the challenge of woodworking and creative ways to make your home look fabulous?
Me too!
I'd love to share mine with you. Click here to sign up for my post emails and I'll send a quick note when I have a new project to share.