Each year, as the New Year rolls around, I enjoy taking a look back and see what the most popular DIY projects of 2021 were that I shared.
Since it was such a crazy year (who thought we'd still be dealing with Covid after 2 years?) I decided to share my most popular projects, ones that have been the tops over the 8 years and 400+ DIY tutorials I've shared.
I tallied up my projects and which were visited the most and without further ado, here they are, my most popular projects of 2021.
Top ten most popular DIY projects of 2021
#10 DIY Wall Mounted TV Cabinet
Starting with #10 on the list of most popular DIY projects in home decor and home improvement is my Wall Mounted TV Cabinet. It was impossible to hide the big tv.
Until I came up with this idea!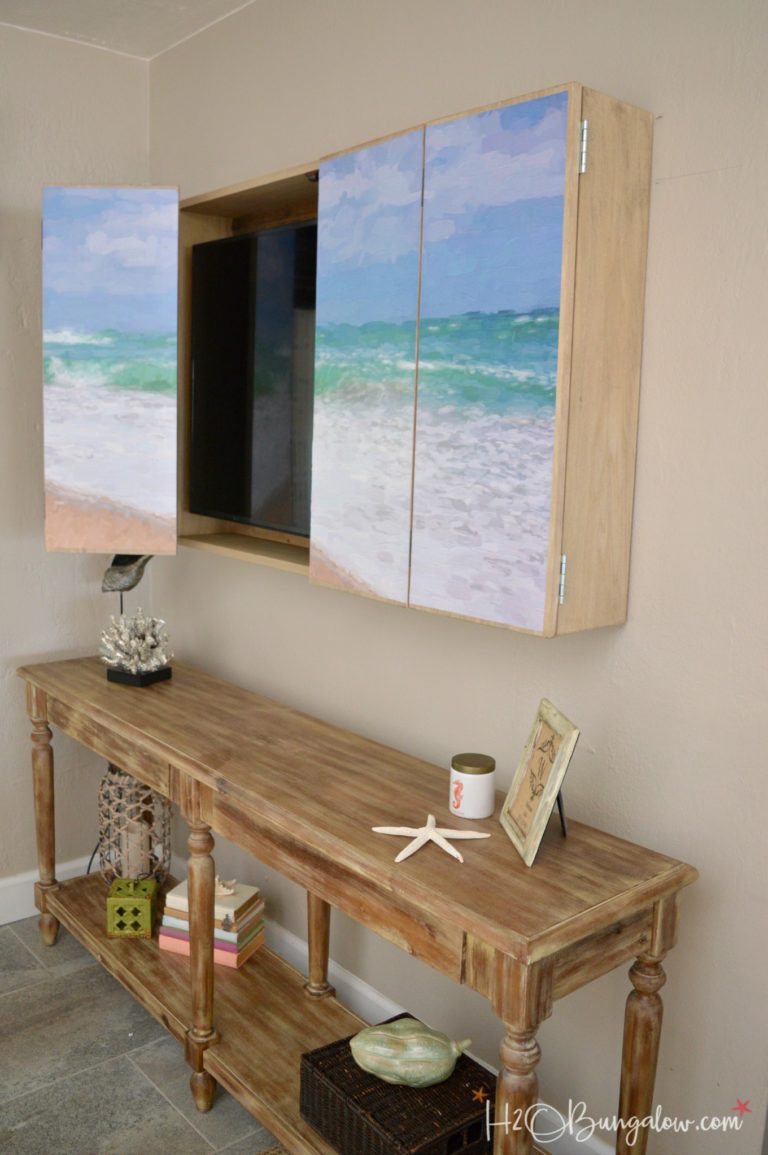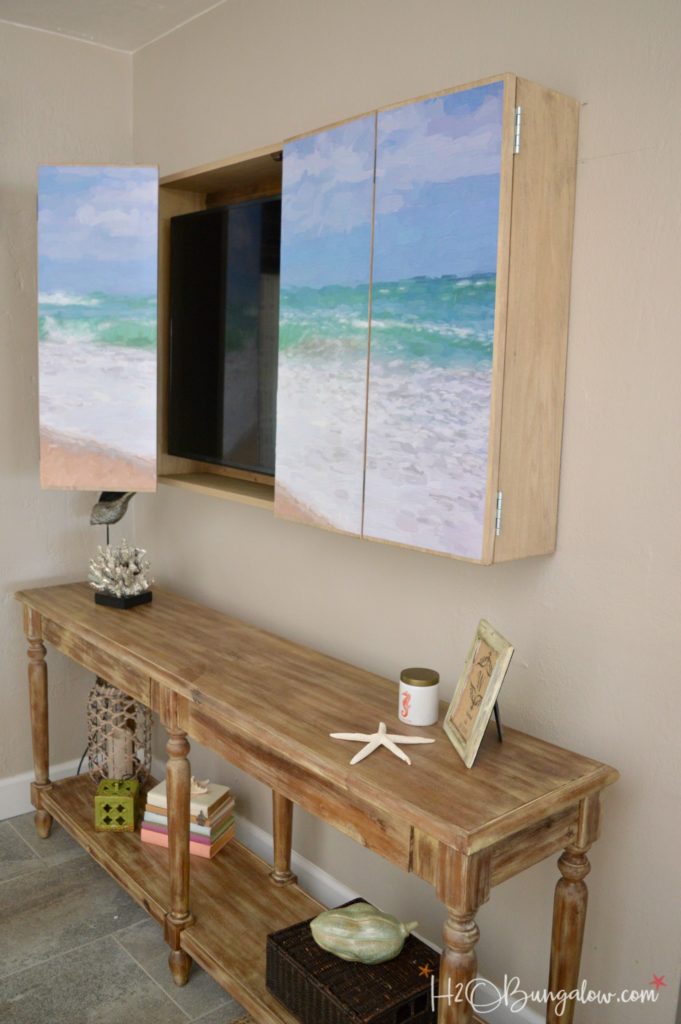 The best way to hide a TV on a budget! Even better that it's an easy project that only requires basic woodworking skills and a few basic tools!
#9 Concrete Countertop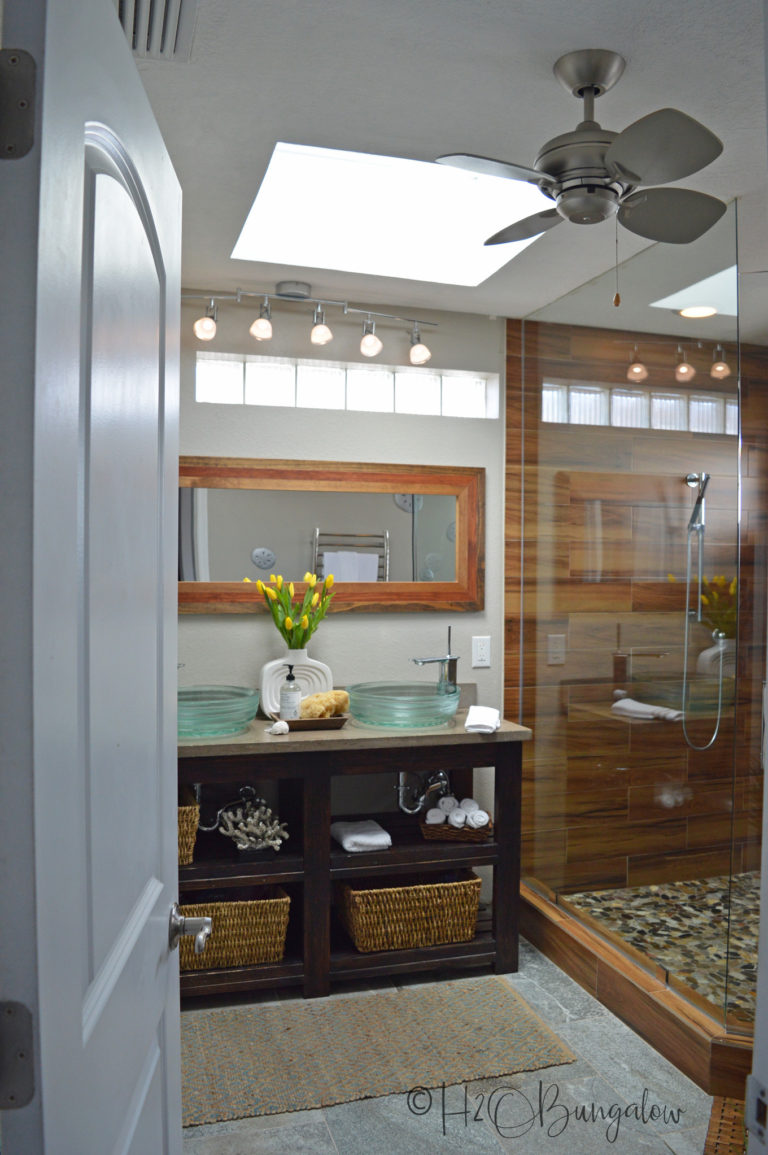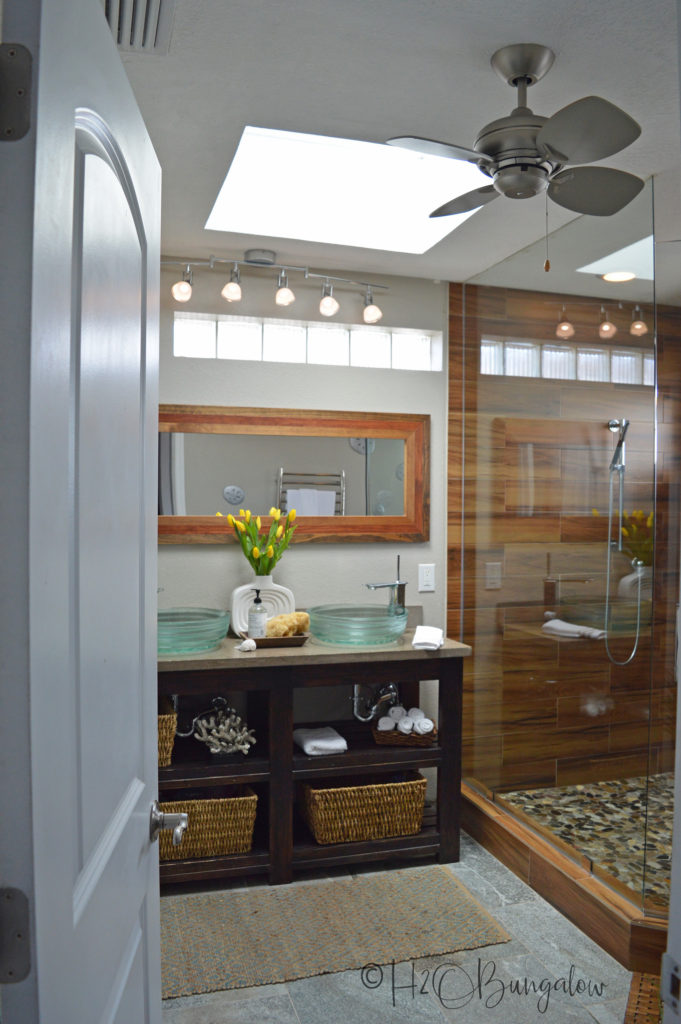 DIY Concrete Countertop Tutorial
I get lots of questions about my concrete countertops. Yes, you can make your own! QuickCrete has a new counter top mix that's really easy to use and inexpensive. I made the counter for my other DIY Vanity with that product following the same steps I outlined in this tutorial.
After almost 9 years do I still love it? The answer is yes! I'd do it again in a heartbeat!
#8 DIY Turtle Topiary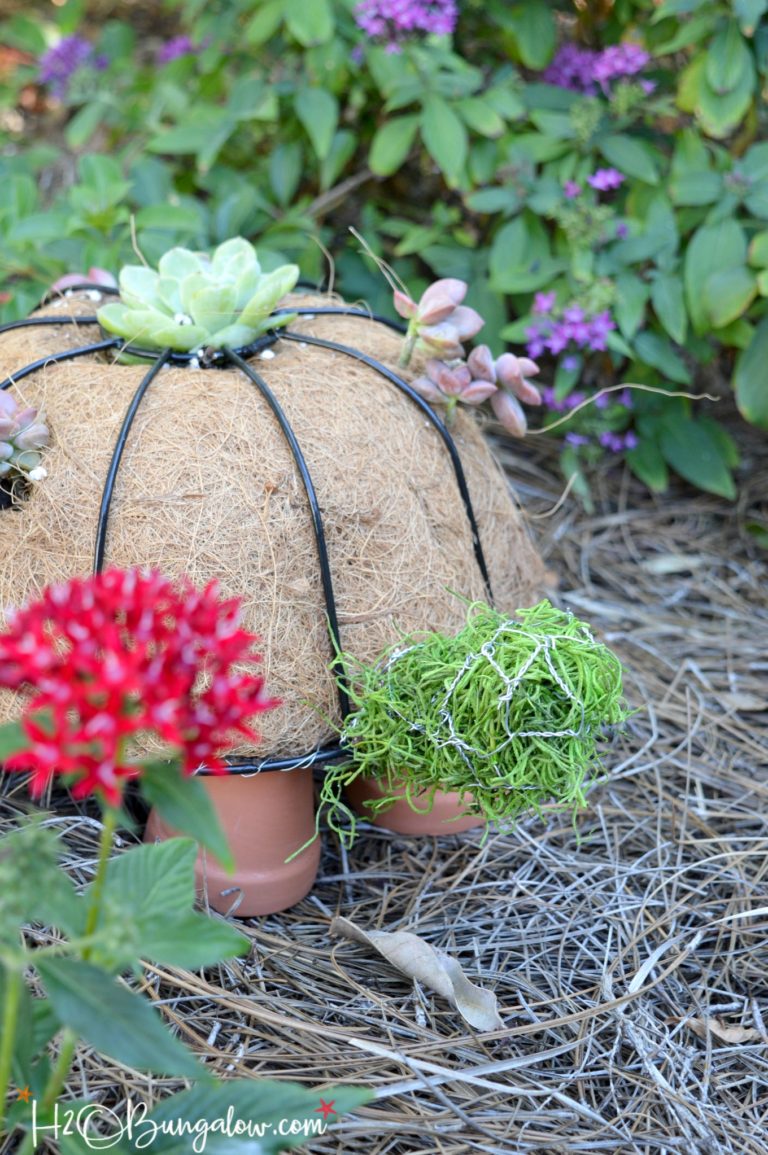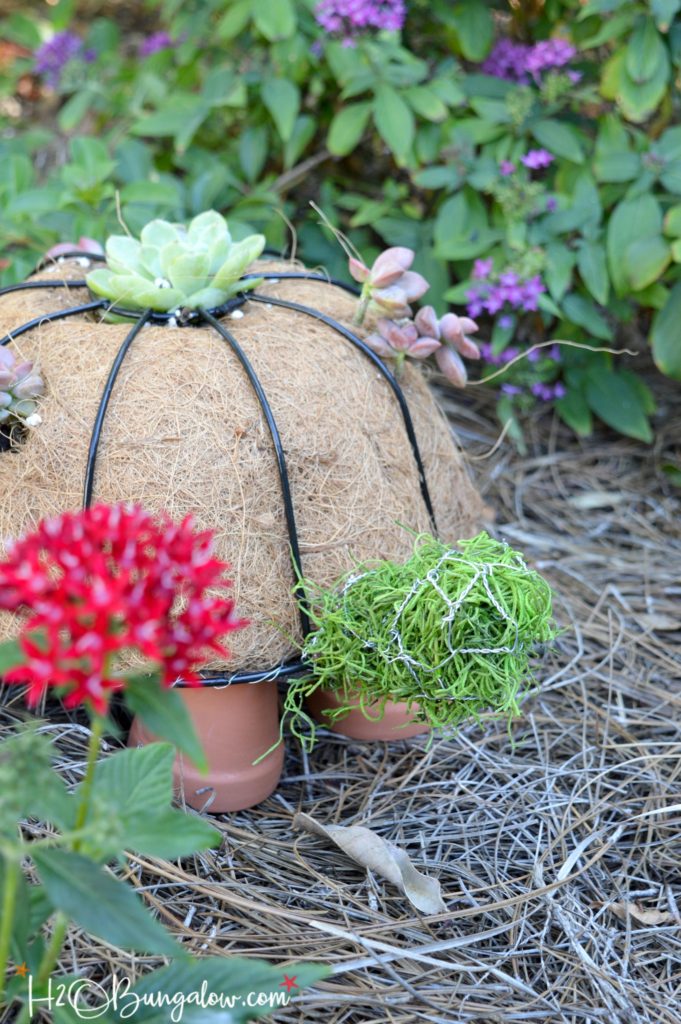 How To make a DIY Turtle Topiary
This is the coolest project to make! Even better that you can start it in the winter indoors and move it outside when the weather gets nice. Unless you live in FL that is, then you can pop it outside right away.
#7 Hang Outdoor Art Without Making Holes In Walls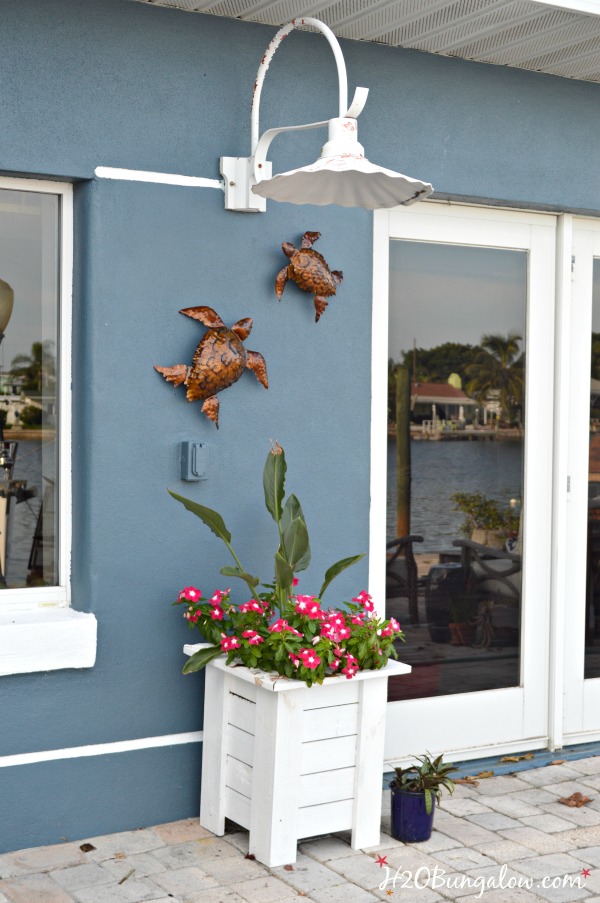 How To Hang Outdoor Wall Decor Without
Hanging decor on an outside wall doesn't need to be hard! Does it last you ask? Oh, heck yes!
These turtles have survived two hurricanes and are still hanging in there!…pun intended!
#6 How To Paint Wicker Furniture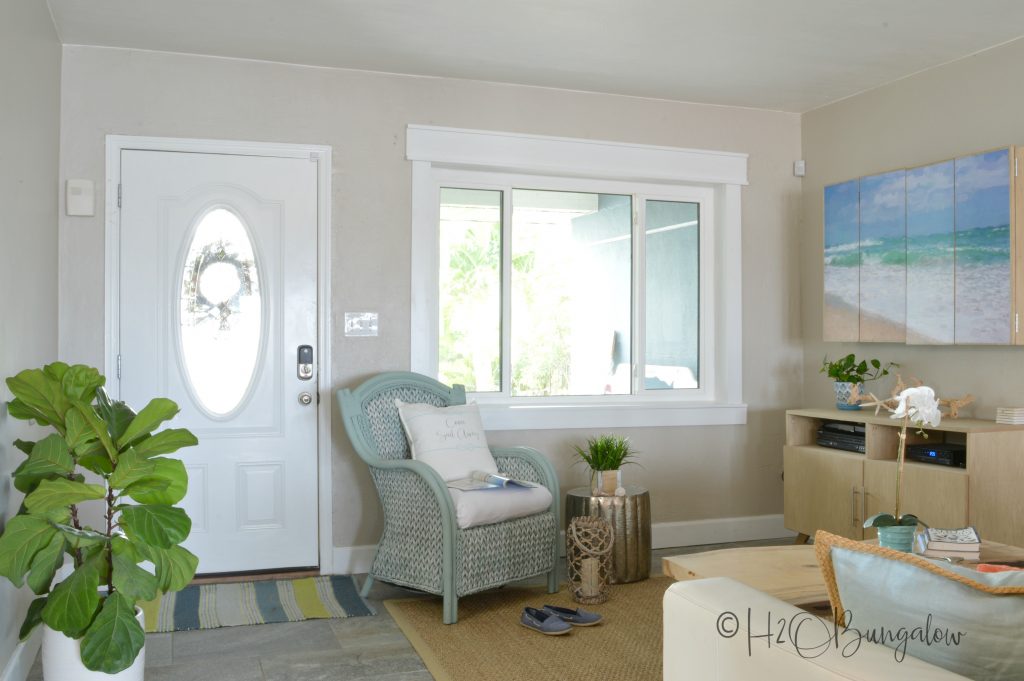 That wicker chair used to be dark brown. I loved the chair, not so much the color for our little house on the water. There's only one way to paint wicker as far as I'm concerned. Check out my tutorial to see. Best of all, it's quick and pretty easy to do!.
#5 DIY Planter Umbrella Stand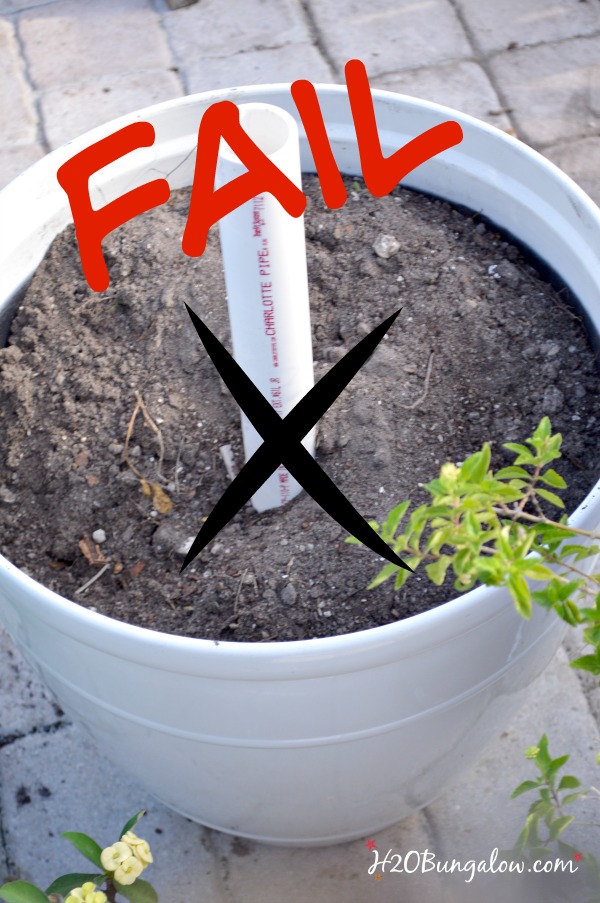 My first attempt was a total flop…or I should say flop over. When the first big wind hit that's what happened, the whole shebang fell over along with my umbrella. I made a few corrections and it's been surprisingly sturdy ever since!
#4 How To Hang Outdoor String Lights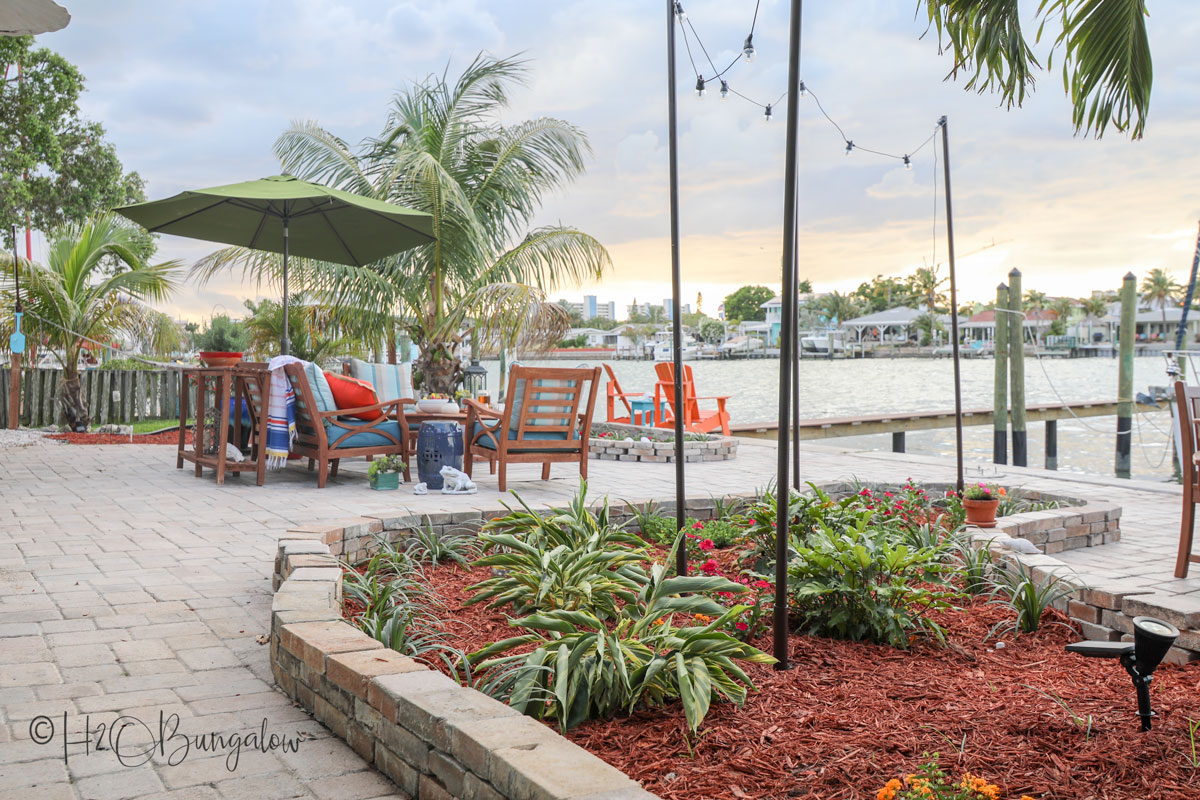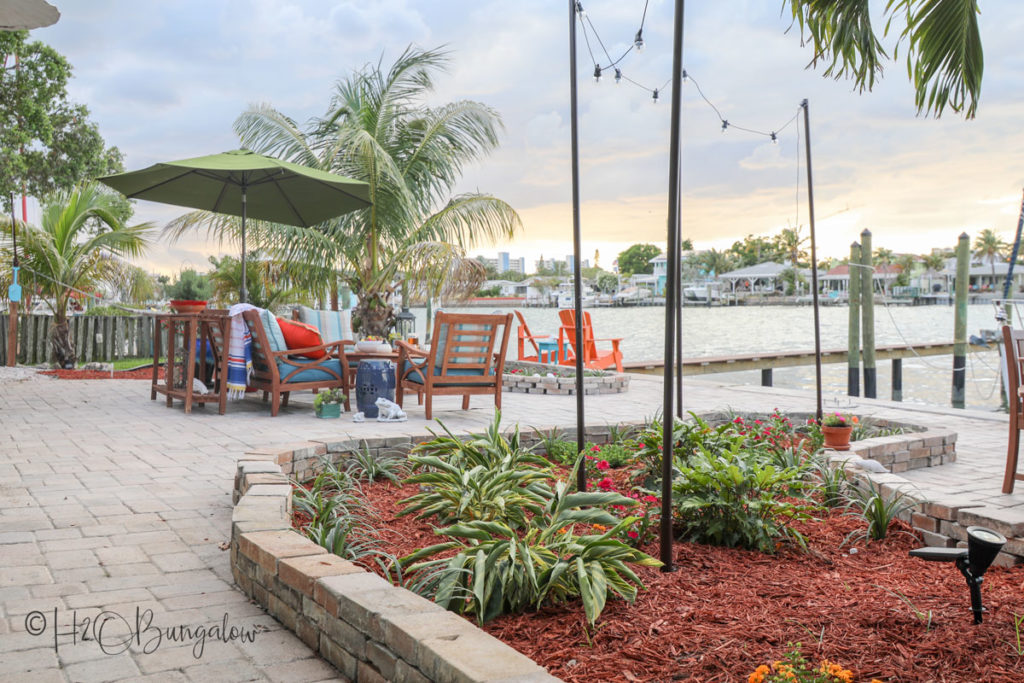 I've learned a thing or two after hanging string lights a few different ways and trying out several types of string lights in our back yard. I share a few different ideas and tutorials on how to hang string lights as well as tips/prosand cons for choosing LED lights vs. incandescent ones.
#3 DIY Hook And Ring Game
Popular all over the country, in bars and restaurants!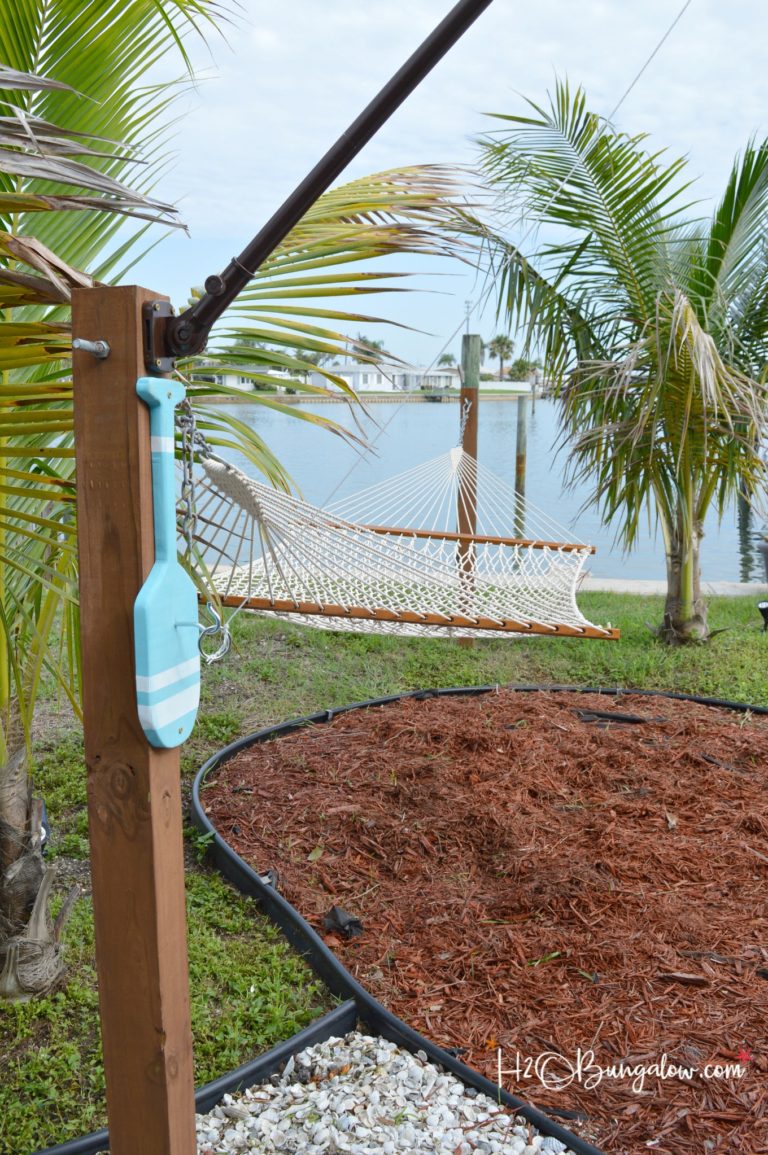 Now you can make your own to play at home with friends and family. I even share a few tips on strategies to win!
#2 DIY Faux Fireplace With Electric Insert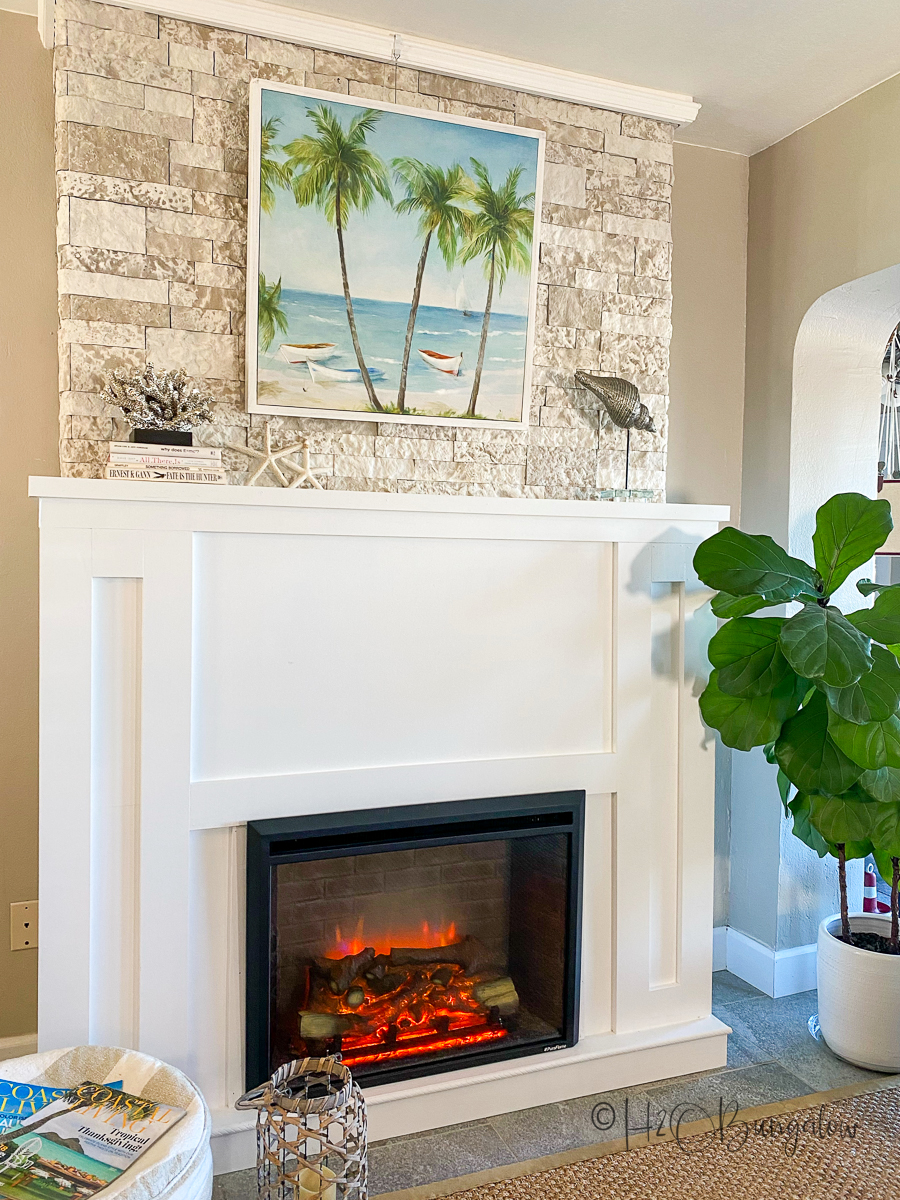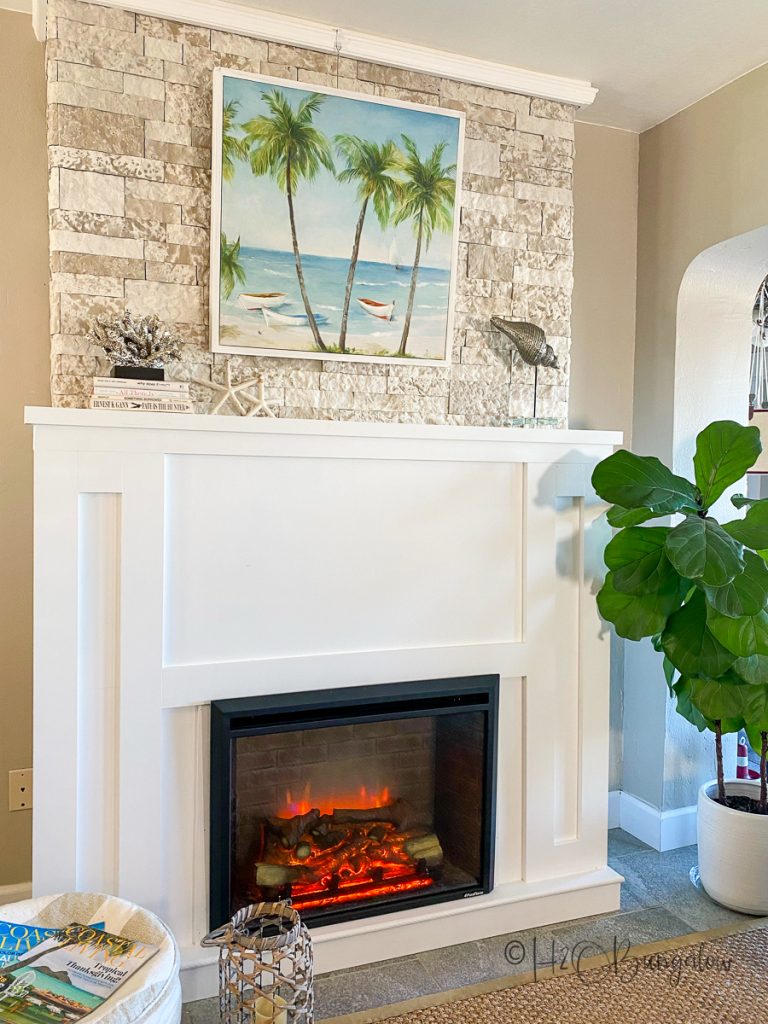 How To Build A DIY Fireplace With Faux Insert
I have fireplaces in all of our Vermont vacation rental properties. It only stands to reason I'd want one at home in FL. Not having a chimney or one already didn't stand in my way!
This is my 2nd most popular project, ever. Like most of the big ones, there are several steps. I built the fireplace first. Later I added the stone chimney which completely changed the look of my DIY fireplace.
Knowing how much I love to decorate a mantle and not wanting to drill holes in the chimney with each decor change, I shared How To Make A DIY Picture Rail when I figured out this was the most effective way to not damage my walls and still change artwork often!
Now, I change decor all the time and can hang whatever I want at any height without putting a hole in the chimney! I've even added it to my office wood planked wall too!
#1 How To Make A Scrabble Wall With Scrabble Layout Generator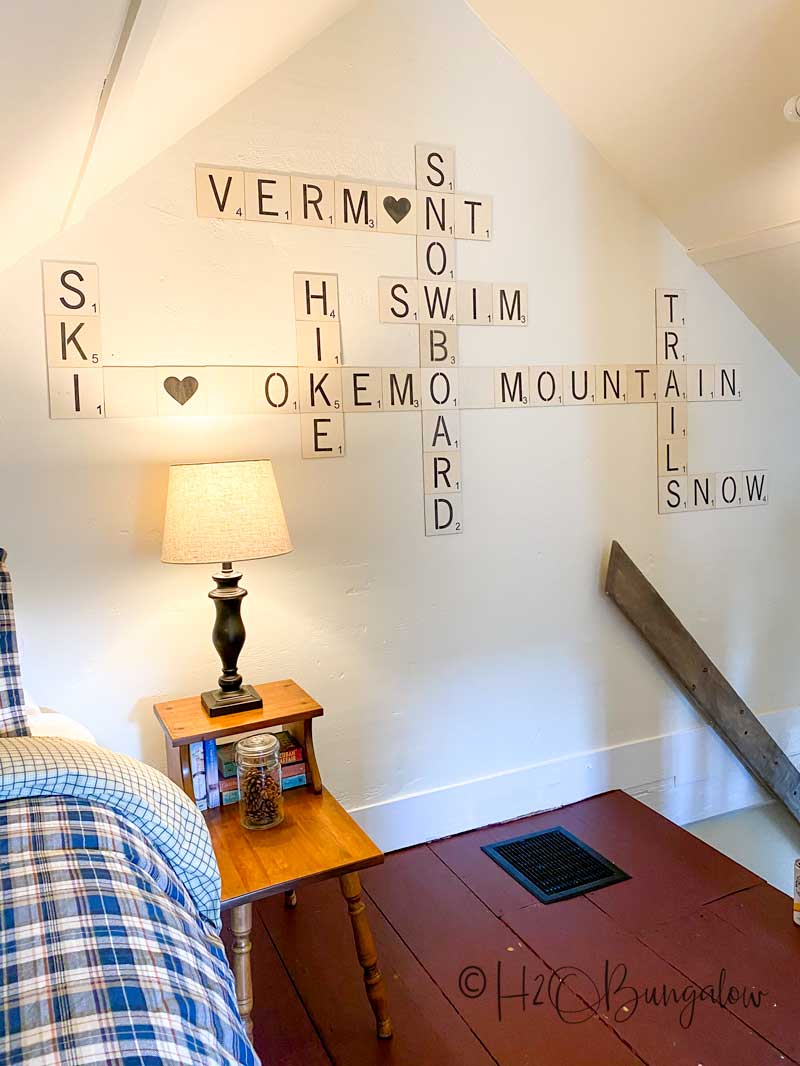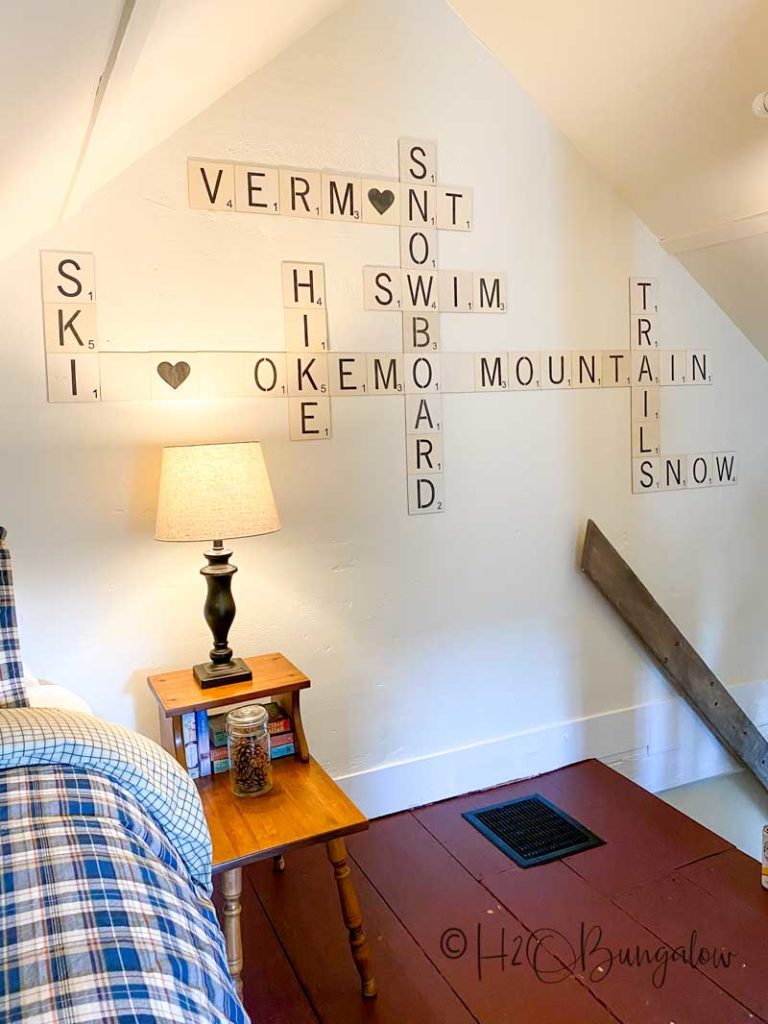 My # 1 most visited project on my website is this DIY Scrabble wall I made in the third floor bedroom of the Pleasant St. houses.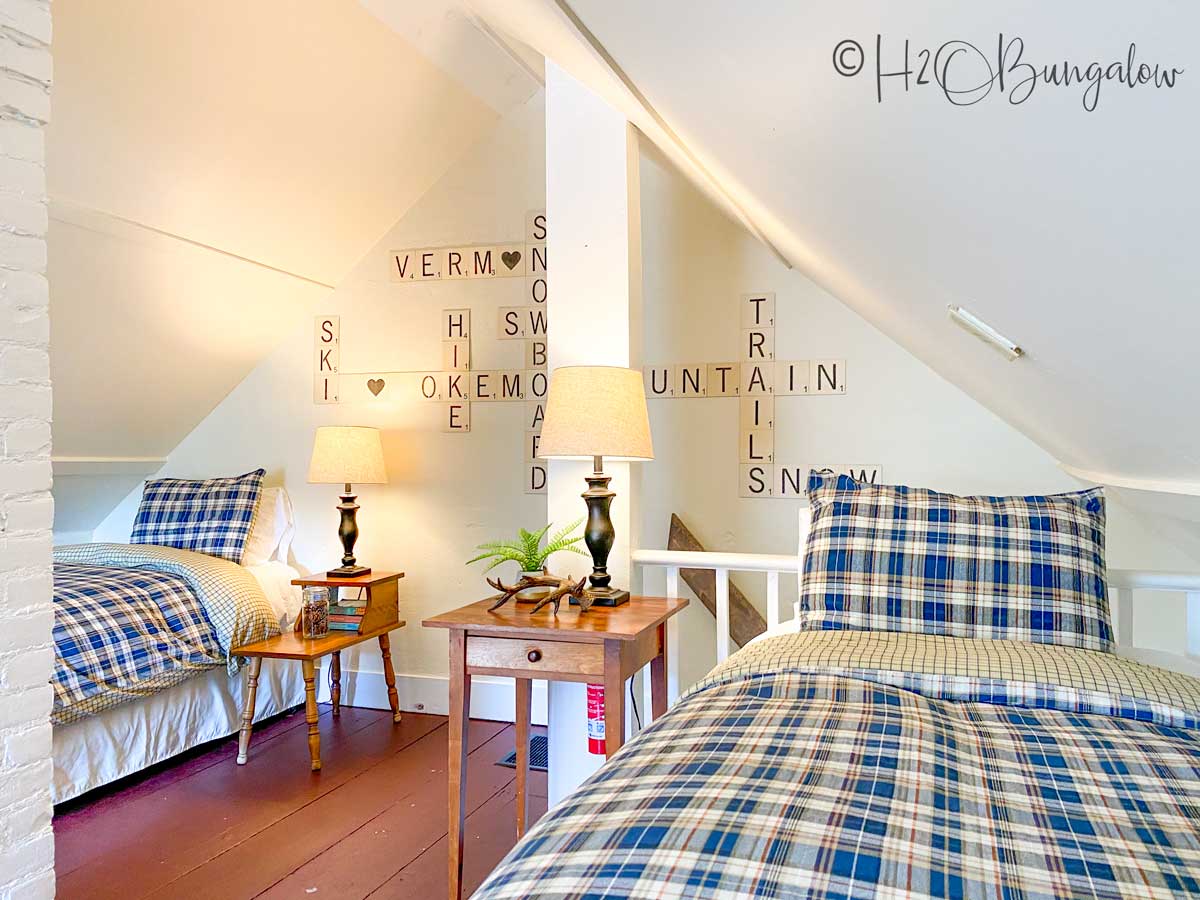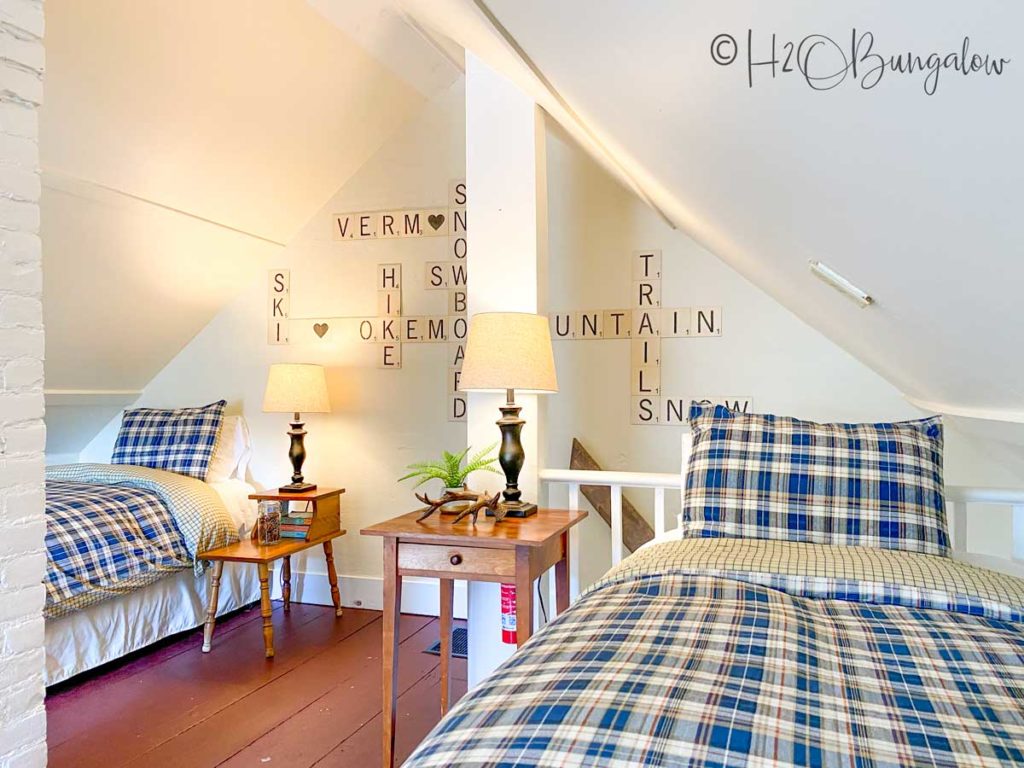 It's not that MY wall was so awesome, of course it is for our place, It's that I created a spreadsheet tool that can be download. This tool helps you work on the layout of the letters and words, counts the letters and the size of the space you need before actually starting. Check it out and download it if you haven't already!
There you have it. My top ten most popular DIY projects of all time in 2021.