I've got 10 colorful spring DIY projects to share with you today. I love spring outdoor DIY projects, they brighten dark corners and remind us of pretty flowers blooming, warmer weather ahead. The best thing about a spring DIY project is you can do it now, even if spring hasn't quite started where you live yet.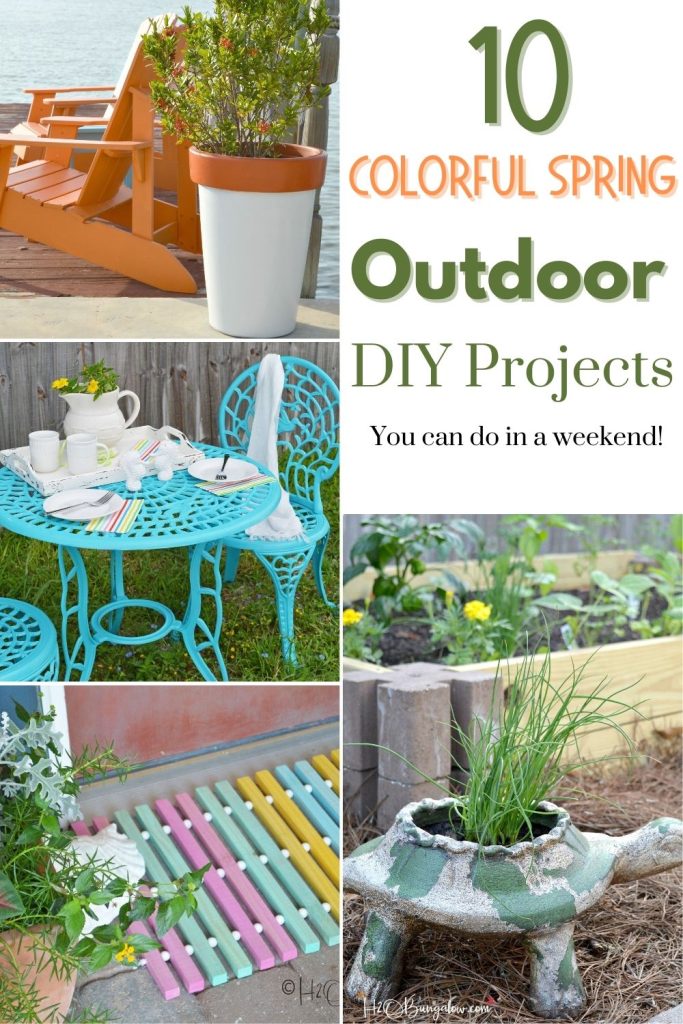 I've made many spring DIY projects over the past 5 years, so I thought I'd share some of my favorite spring DIY projects from the archives. These projects are quick and easy and can be done in a weekend. They'll have you feeling the springtime vibe in no time!
Colorful Spring Outdoor DIY Projects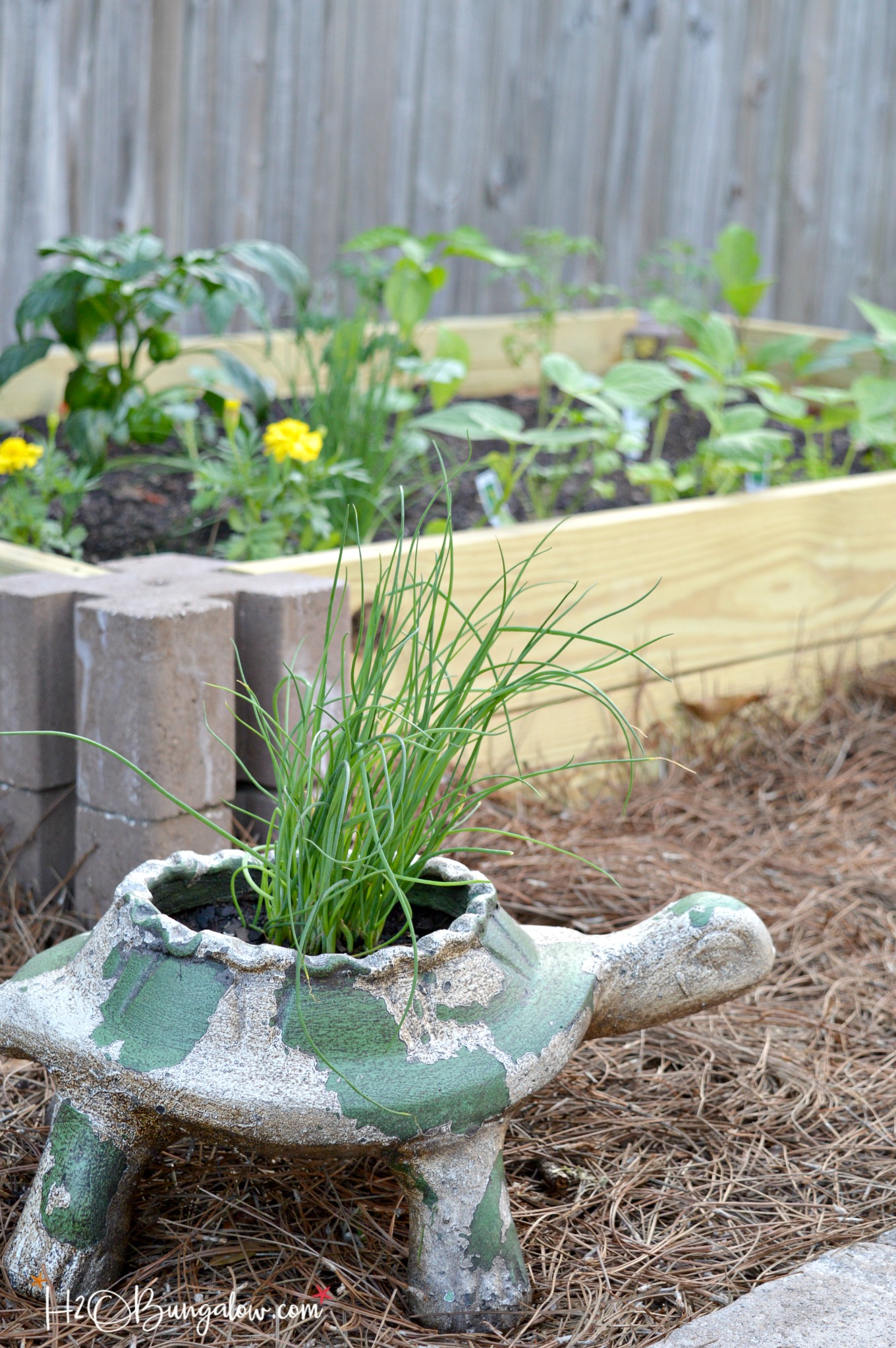 #1. Plant a spring garden. There's nothing like having fresh vegetables from your own garden. Nothing is more satisfying than to be able to say " I grew that myself". Watching your plants grow and produce is fascinating, I couldn't keep myself from checking on my garden every day to see what was happening. Plant a spring vegetable garden and add companion flowers like nasturtiums, marigolds, and petunias to help keep pests away.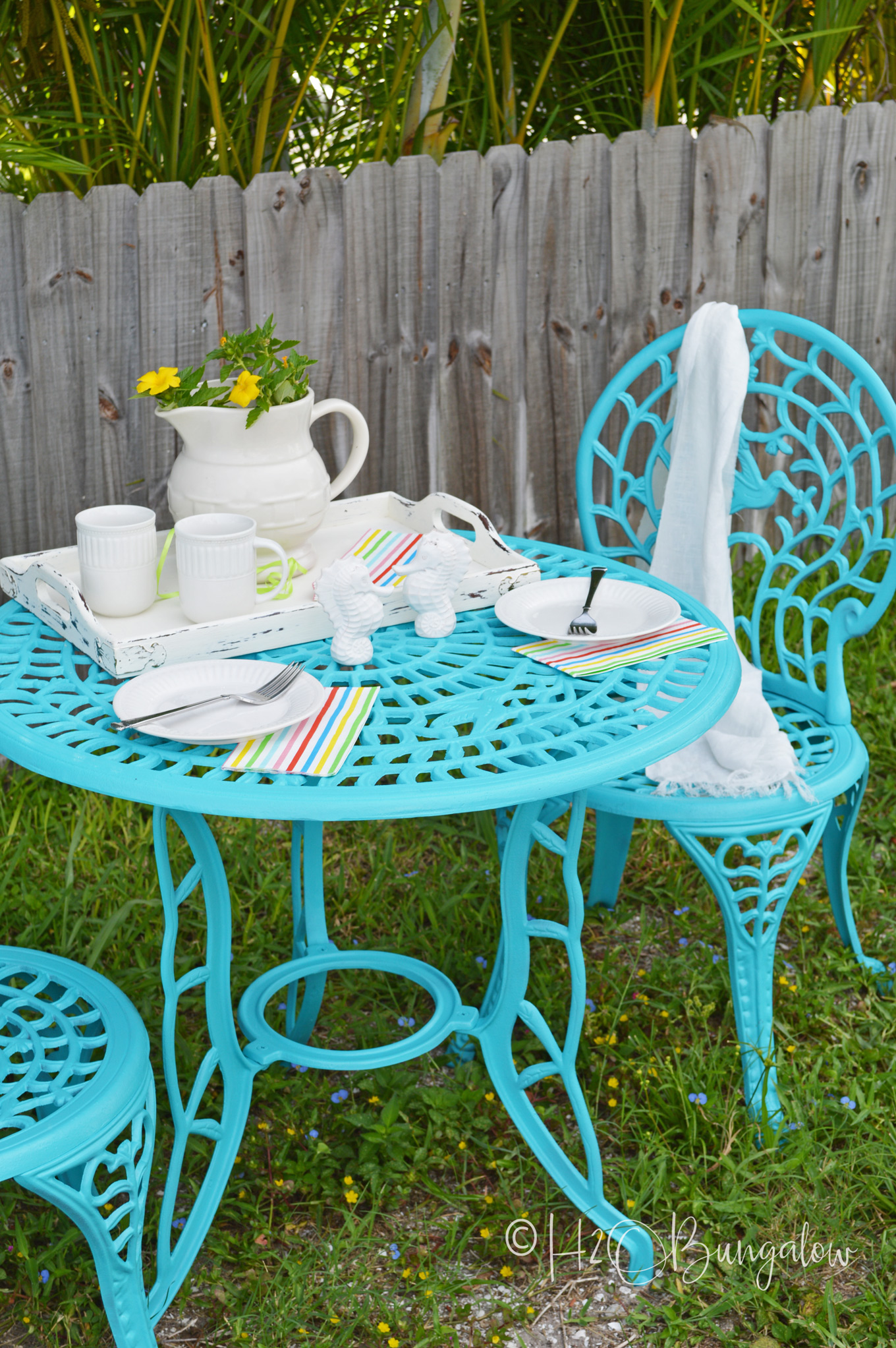 #2. Update metal outdoor furniture. Outdoor furniture takes a beating from the elements. Rain, snow (depending on where you live), and sunshine all work against us to keep it nice and fresh and clean. Giving your outdoor metal furniture a refresh is easy with spray paint! Try a bold color to brighten up a patio or dark corner of the yard. Don't forget to use a protectant spray paint primer to protect it from getting rusty again at the same time.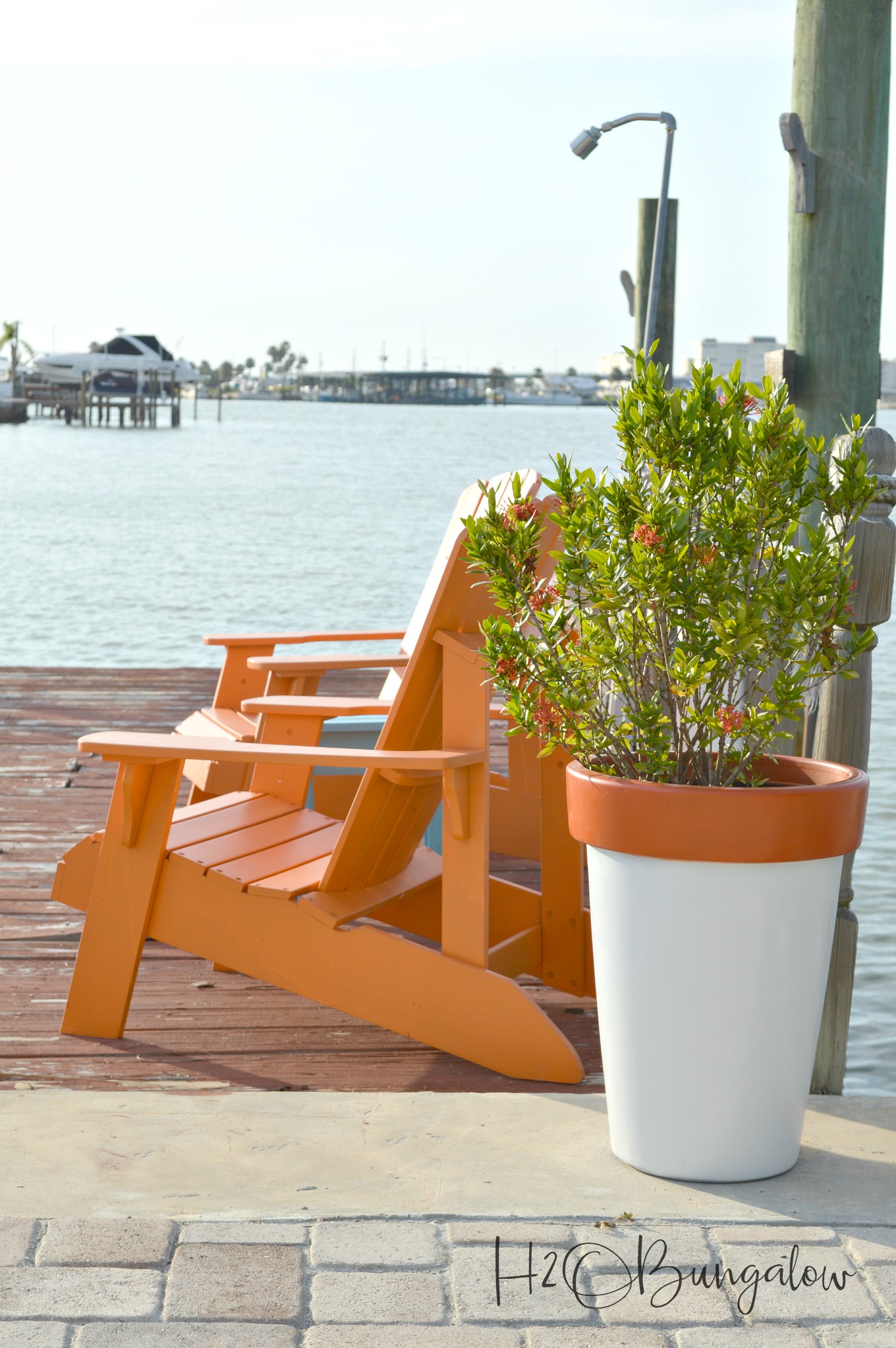 #3. Freshen up old planters. Nothing is more colorful in your outdoor space than a planter full of flowers. Planters are one of the easiest spring outdoor DIY projects you can do to bring in the new season. Breathe new life into faded and worn planters by giving them a mini-makeover. Spray paint them in fun colors to coordinate with your outdoor living space.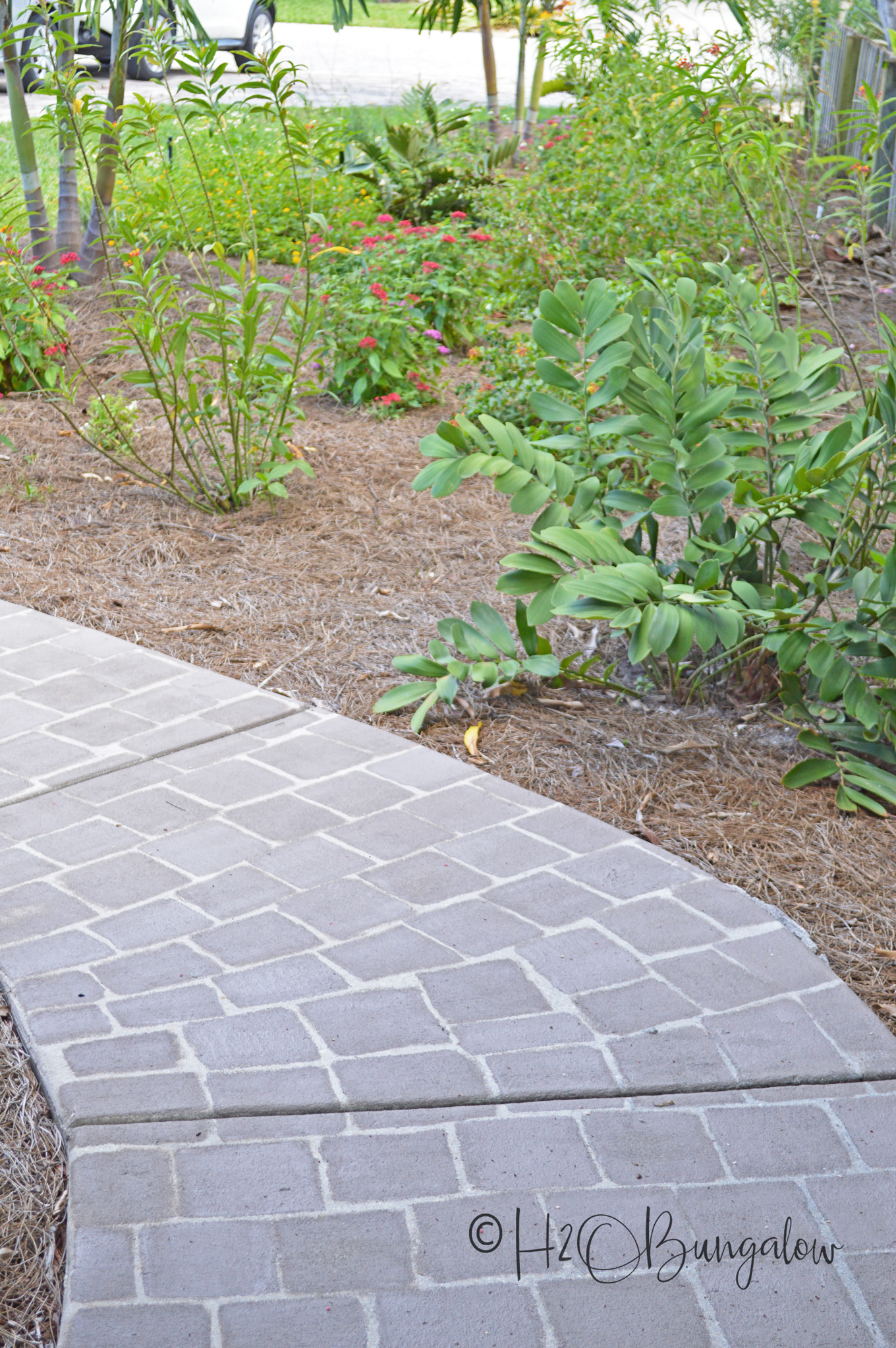 #4. Add some pizzaz to worn and old concrete walkways. Yes, you can paint faux pavers and it's easier than you'd think! Using a roller all you have to do is apply paint in squares to mimic concrete pavers, being sure to leave a border of concrete unpainted around each square to make them look real. Let it cure for 24 hours (pray for no rain!) and this spring DIY project idea is done! Check out the video to see how I did it.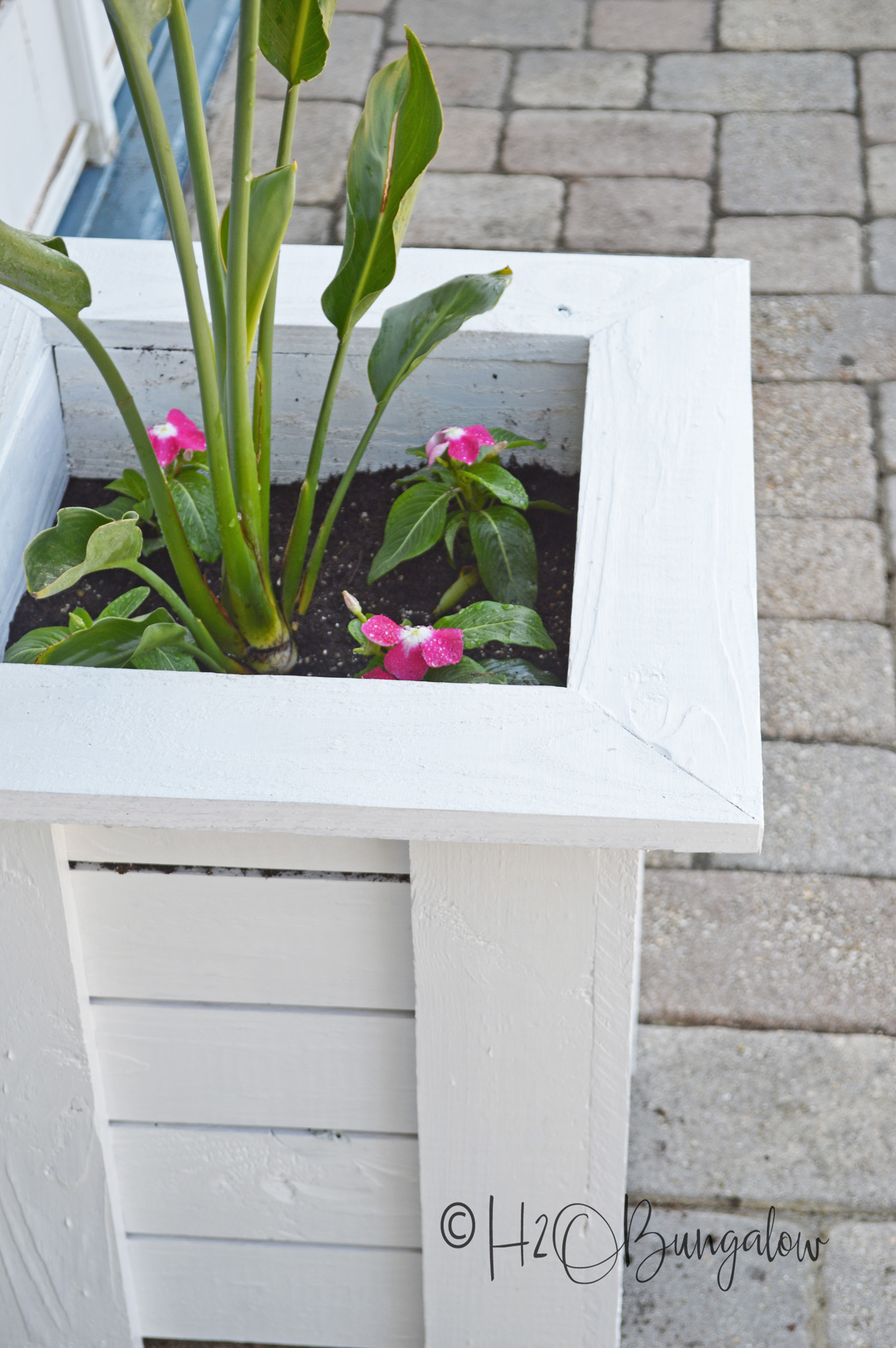 #5. Build a set of planters. Give an entrance or deck or patio a lift with a set of DIY wood planters. I was inspired to design this DIY outdoor wood planter after a trip to Key West, one of my favorite places to visit here in Florida. What I love about this planter design is it fits well with all styles of homes, beach cottage, contemporary, or even traditional home. Get the plans to build your own.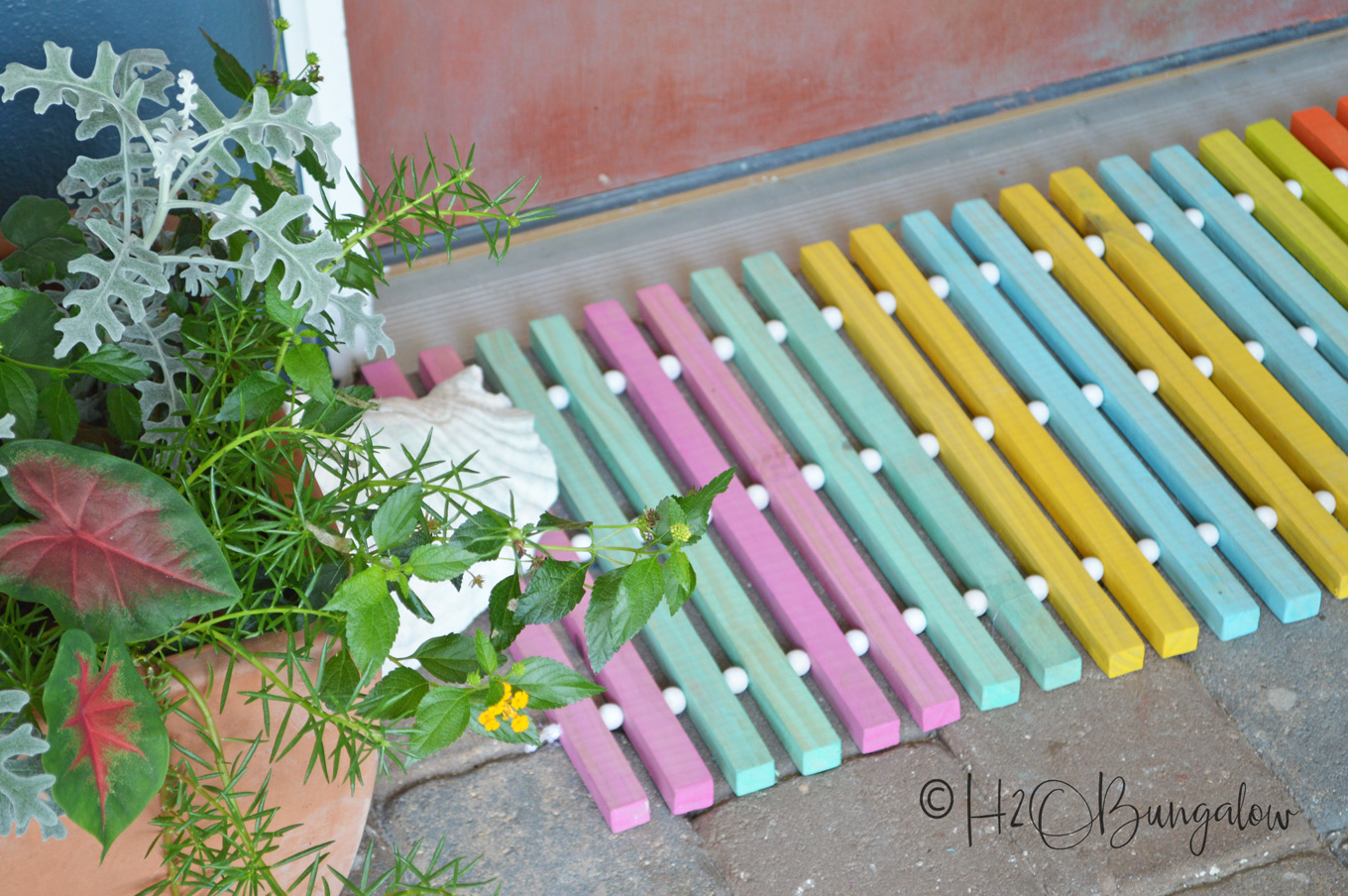 #6. Add color to your front door. Greet family and friends with a bright and cheery DIY spring doormat. All you need is some 1×1 pieces of wood and paint in the colors of your choice to make this colorful spring project DIY. Braided nylon cord is used to string them together and the beads give them the perfect spacing. I love this doormat! It's such a fun colorful project and looks great at our front door.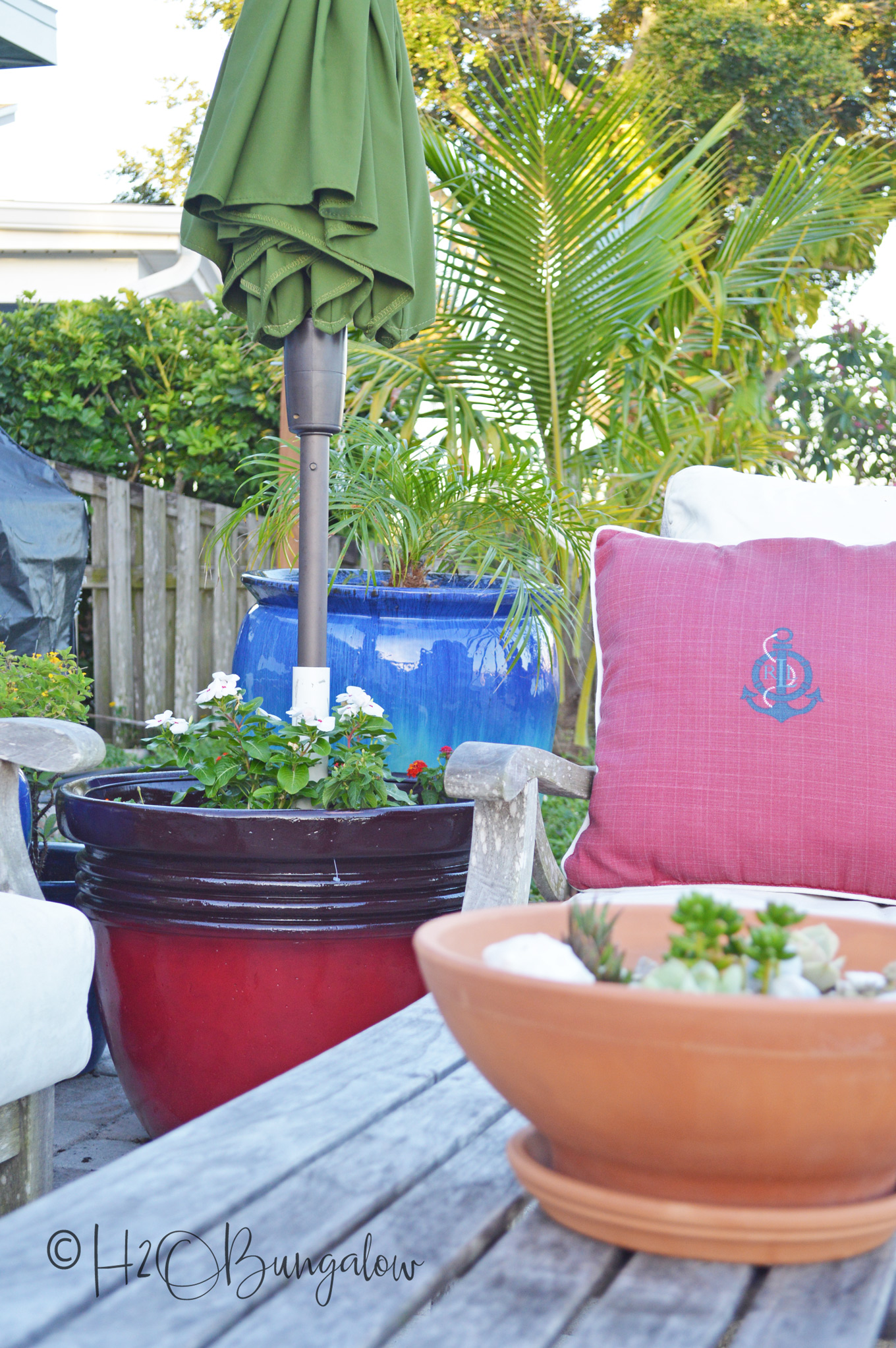 #7. There is nothing worse than sitting with friends and enjoying the outdoors when out of nowhere a strong wind comes along and topples your umbrella over, barely missing your guests as it rolls away. I have a solution for that! Swap the plain umbrella stand for a pretty DIY umbrella planter stand and fill it with colorful flowers. Concrete in the bottom of the planter makes it heave enough so that it stays in place and won't topple over.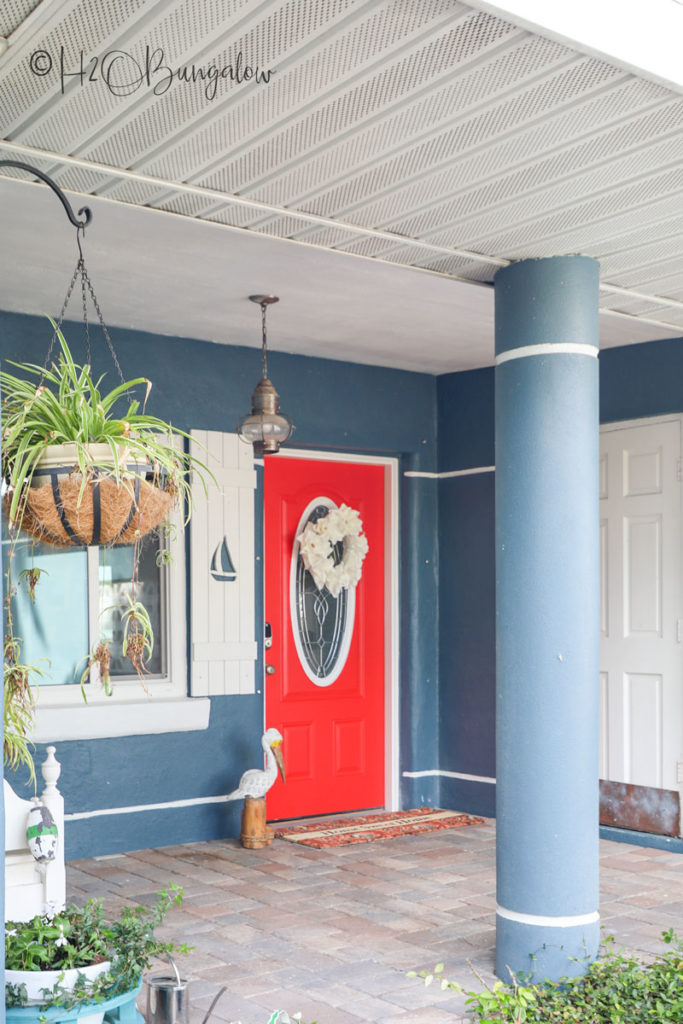 #8. Paint your front door. Choosing a fun and cheery color for your front door is an easy way to improve curb appeal and get you ready for spring. You don't have to go as bold as I did, but choose a color that will stand out and that compliments your house color. You don't even have to take the door off it's hinges to do this spring outdoor DIY project.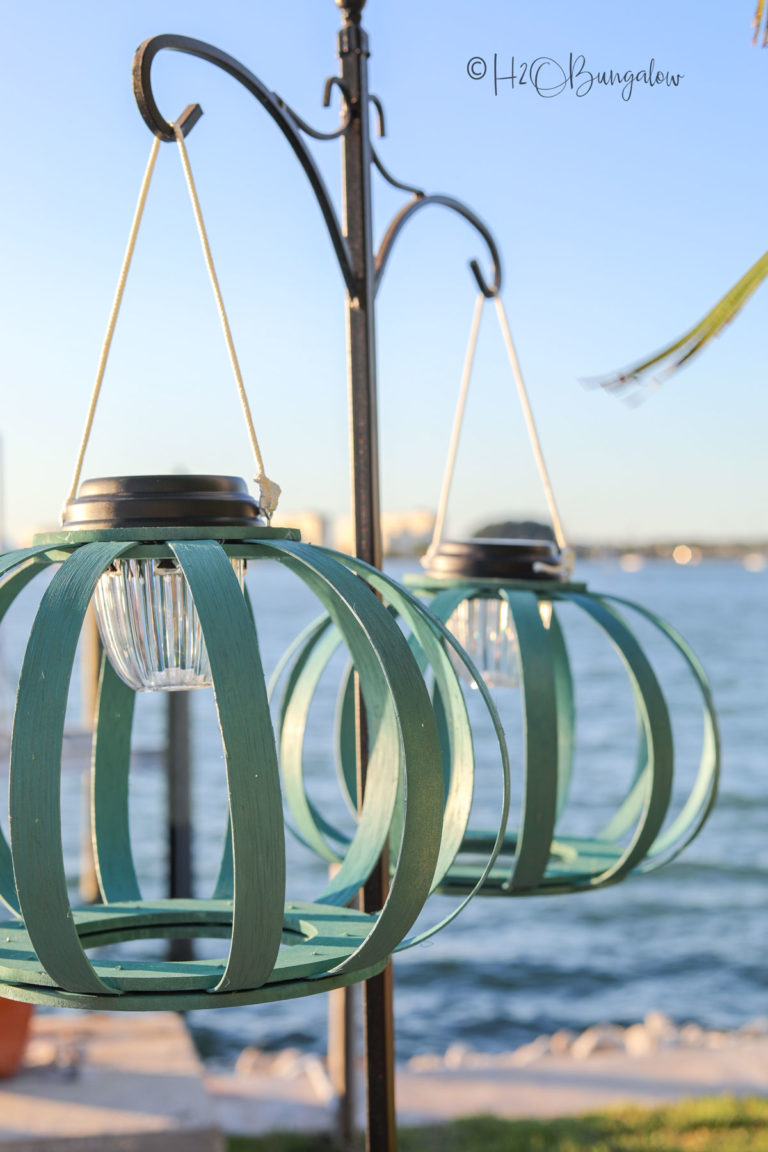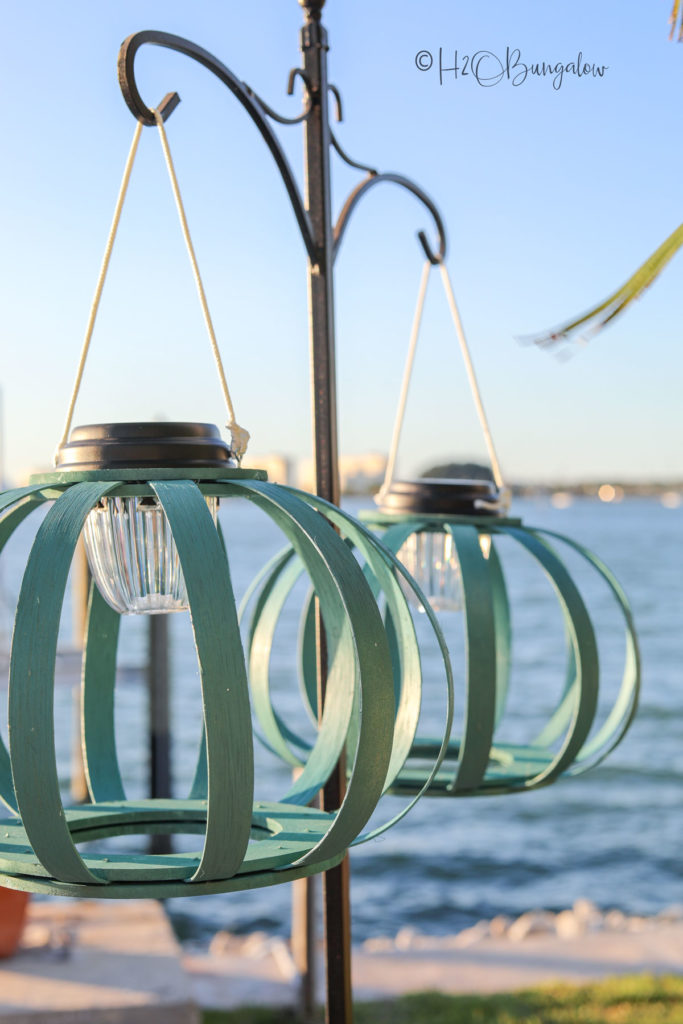 #9. Make some DIY solar hanging lanterns. This easy spring outdoor DIY project can be done in an afternoon and they can be hanging by nightfall to light up your outdoor space. Basket reed, a glue gun, and solar lights are all you need to make this fun project. Paint them a color to match your outdoor decor and you're ready to go!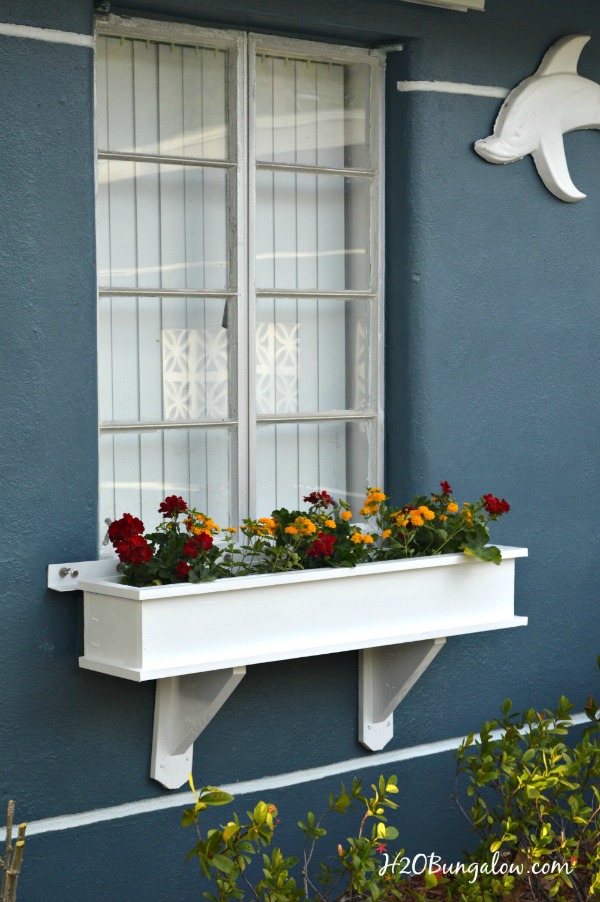 #10. Build your own window planter boxes. Window planter boxes add curb appeal and they look so pretty filled with seasonal flowers. Building your own can be done in a weekend and you'll add a springtime vibe to the outdoors. Head on over and get the free plans to build your own!
I can't wait for spring to be in full bloom! Winter isn't really too bad here in Florida, but to us the temperature feels cold after living here for so long. I'm ready for warmer weather and the beach!
I hope this list of my favorite spring outdoor DIY projects inspires you to get outside and start your own spring DIY projects. Do you have a favorite spring project you like to tackle each year? Share in the comments below!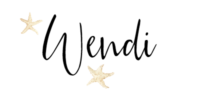 DON'T FORGET TO PIN FOR LATER!