Hey guys, did you know this Friday is Earth Day? Are you planting a tree in celebration? I'd love to, but our backyard is far from being landscape ready. I do have something fun in the works for the backyard, but that's a topic for another day. In celebration of Earth Day and being kind to the environment, I thought it would be fun to share my top 10 Earth Friendly DIY's for Earth Day.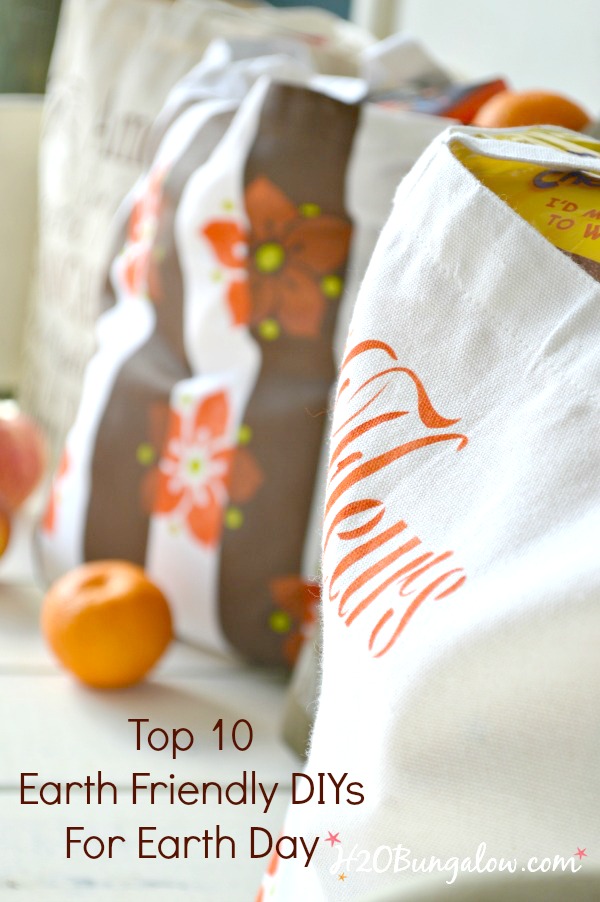 These are some of my favorite ways that we try to do our part in taking care of the environment. While I wouldn't call myself crunchy, not by a long stretch, I can say that my family makes an effort to be good stewards when and where we can.
Because we have lots of neighbors.
Like this fellow.
This is one of my best shots, ever. We were almost eye to eye:)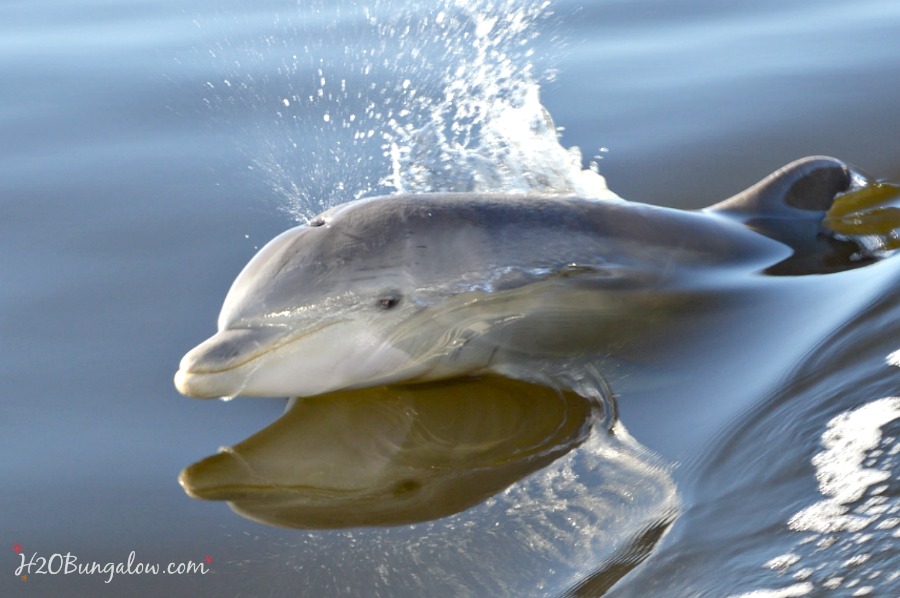 My top 10 earth friendly DIYs for Earth Day
Make reusable grocery bags. They hold a lot more than plastic ones, are super strong and washable.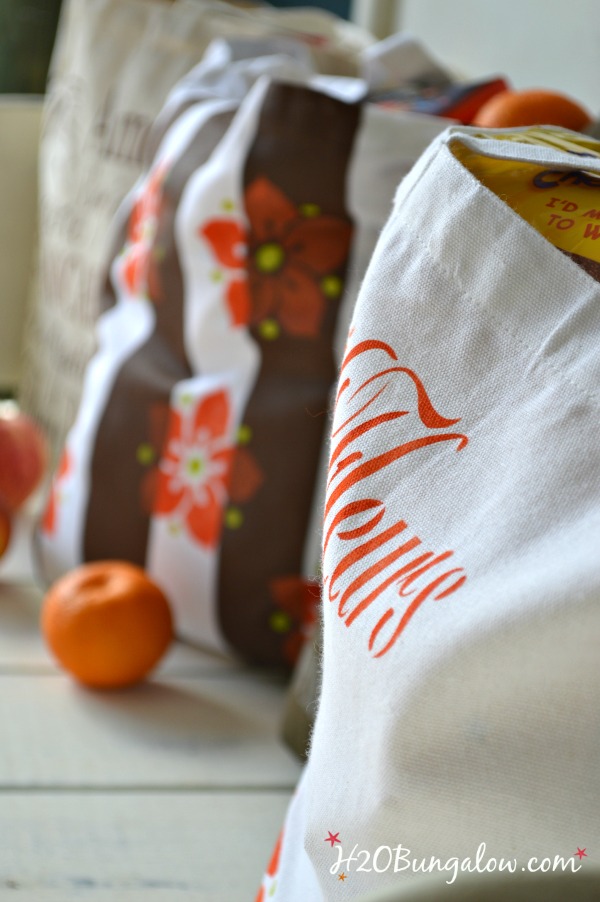 Create a low maintenance butterfly garden in your yard or in containers with just a few butterfly loving plants. We have Monarch Butterflies in the garden every day, and I can't tell you how wonderful it is!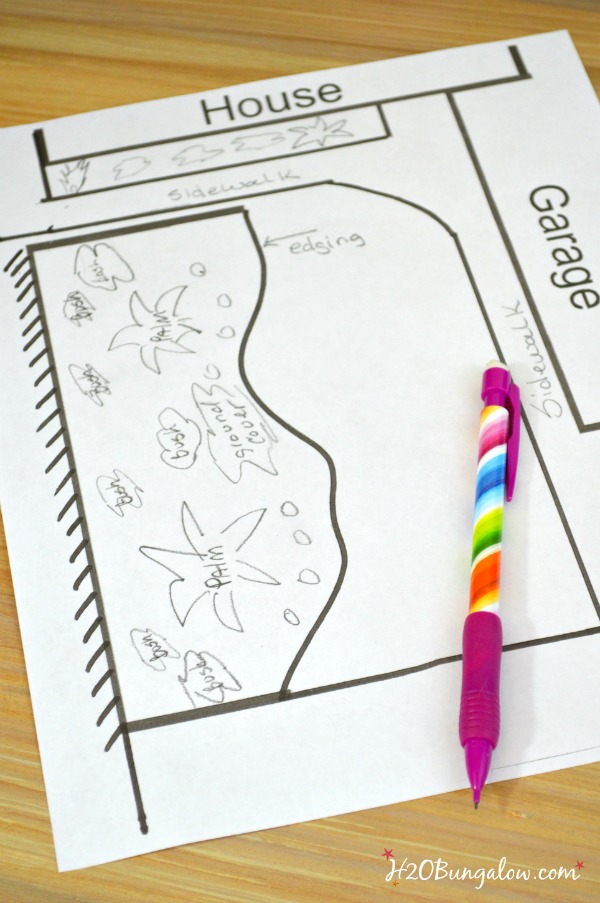 I get rid of bugs inside and outdoors without using chemicals. This natural bug killer won't harm wildlife or animals.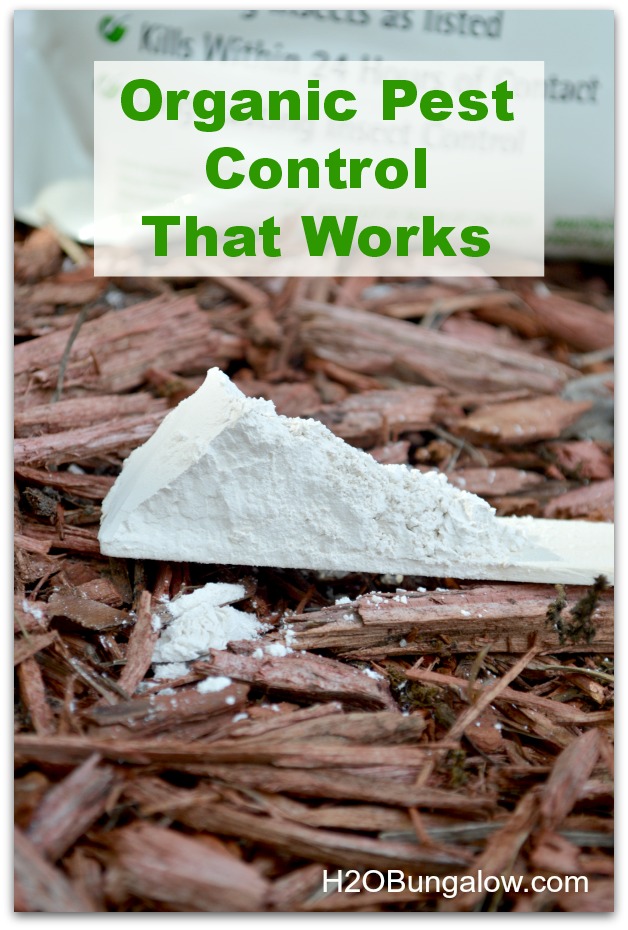 If you like cleaning with a vinegar mix, you'll love this Citrus Peel Cleaner Recipe!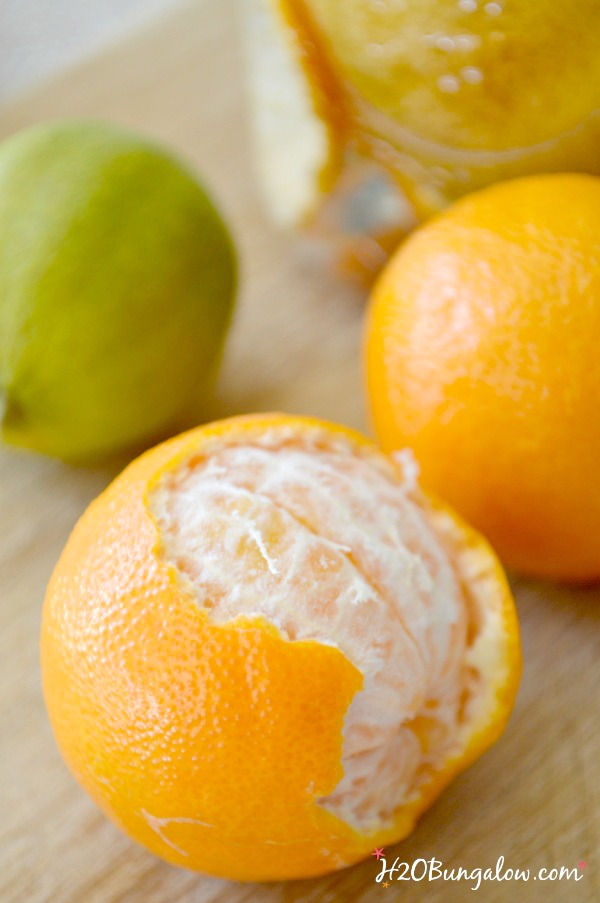 I stopped using fabric softener a long time ago but want soft clothes. I made my own DIY Felted Dryer Balls with wool. my family loves them too!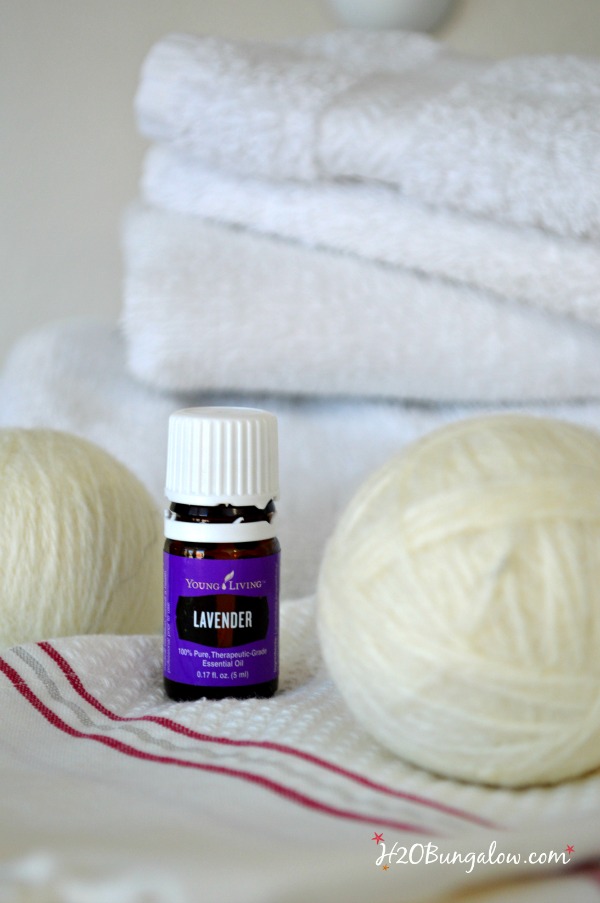 Easily clean silver with a few ingredients from your kitchen.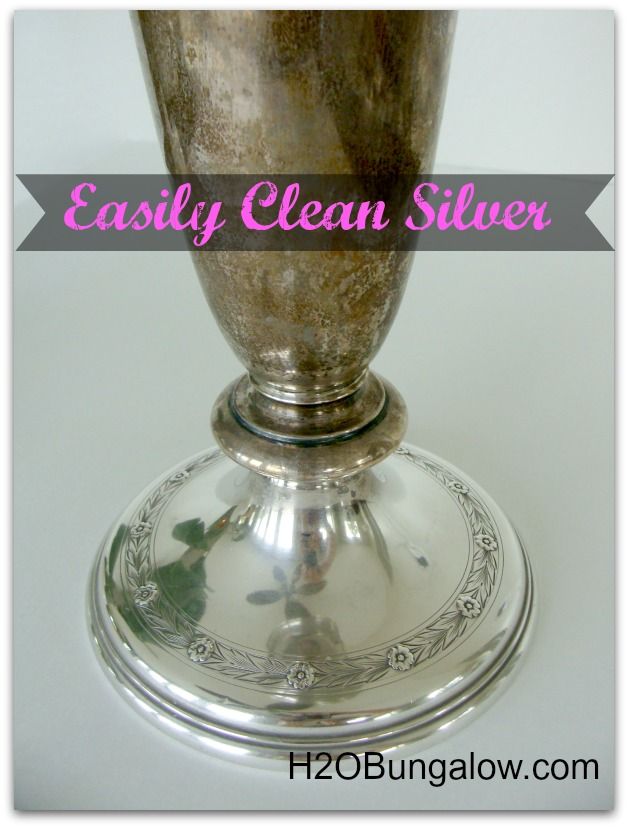 Re-purpose an old bed headboard to make a great DIY bench.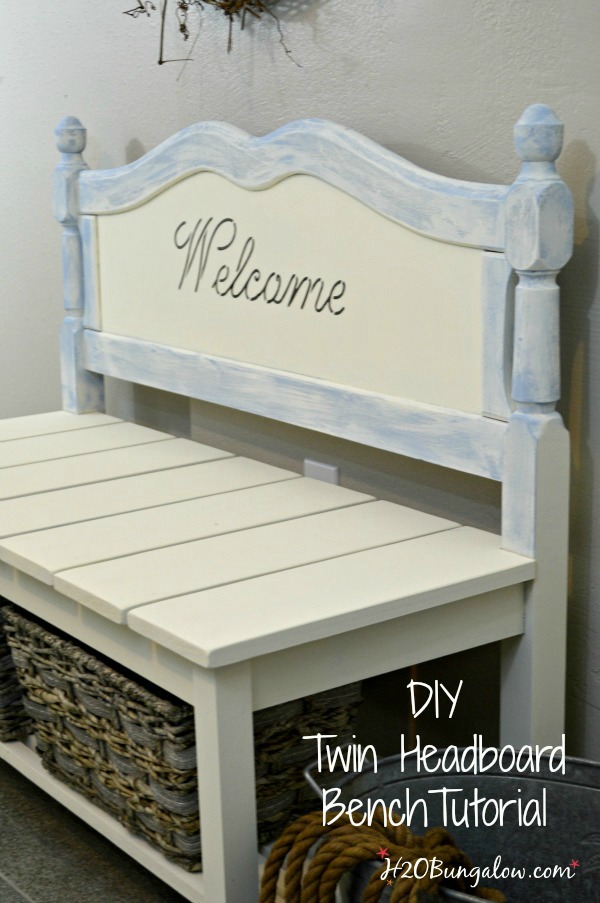 Save used glass candle holders and use them again by giving them a new purpose.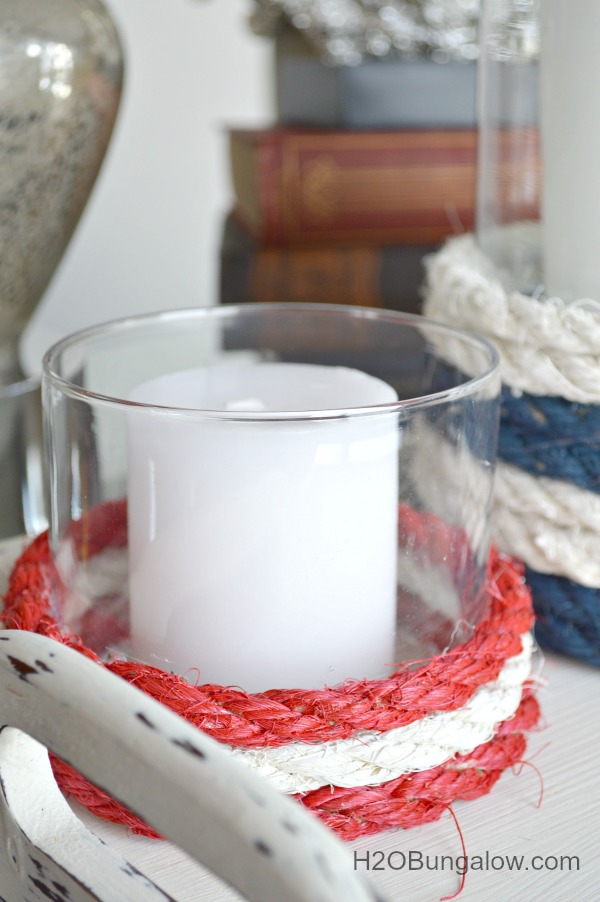 Paint vintage books and make them part of your home decor.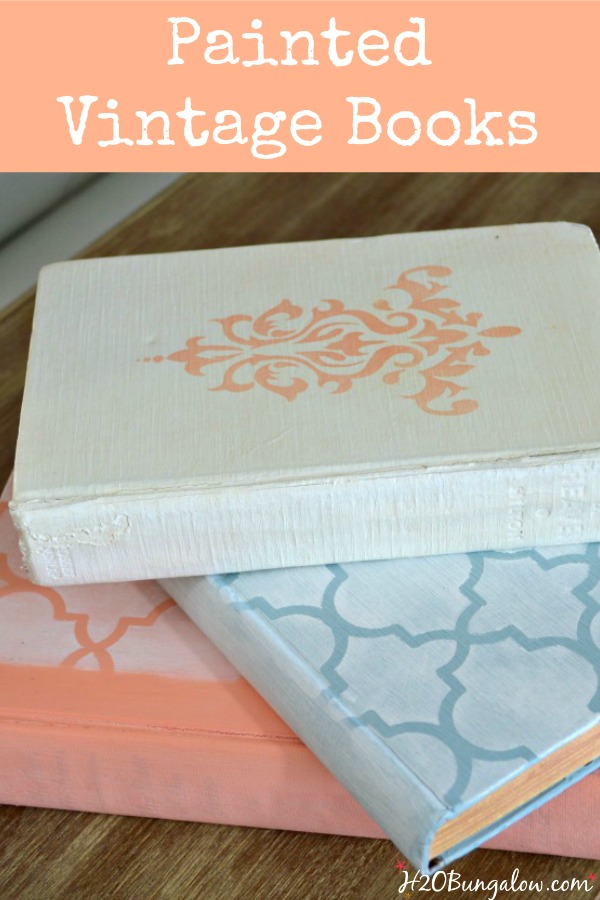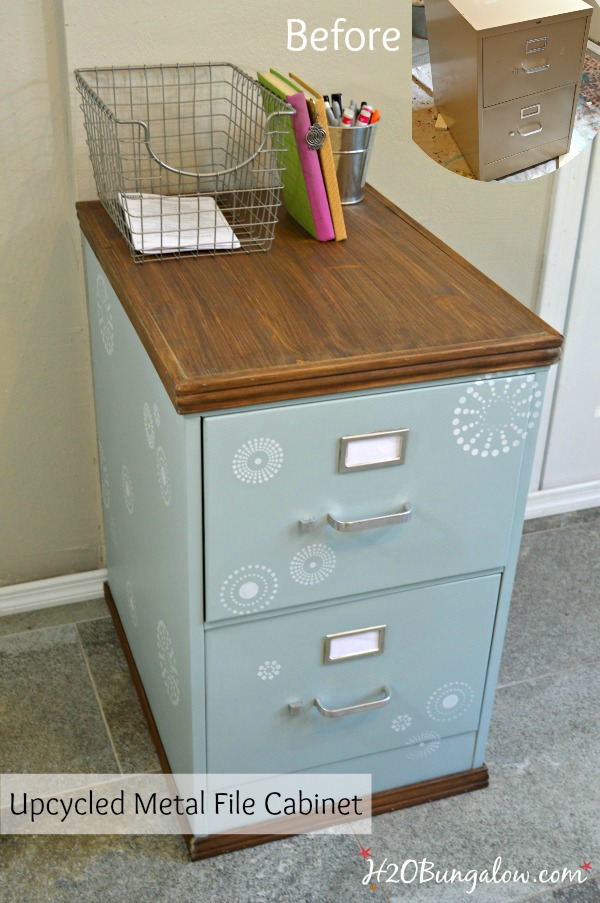 These were my top 10 earth friendly DIYs for Earth Day. I know I could have added so many more, but these were my favorite.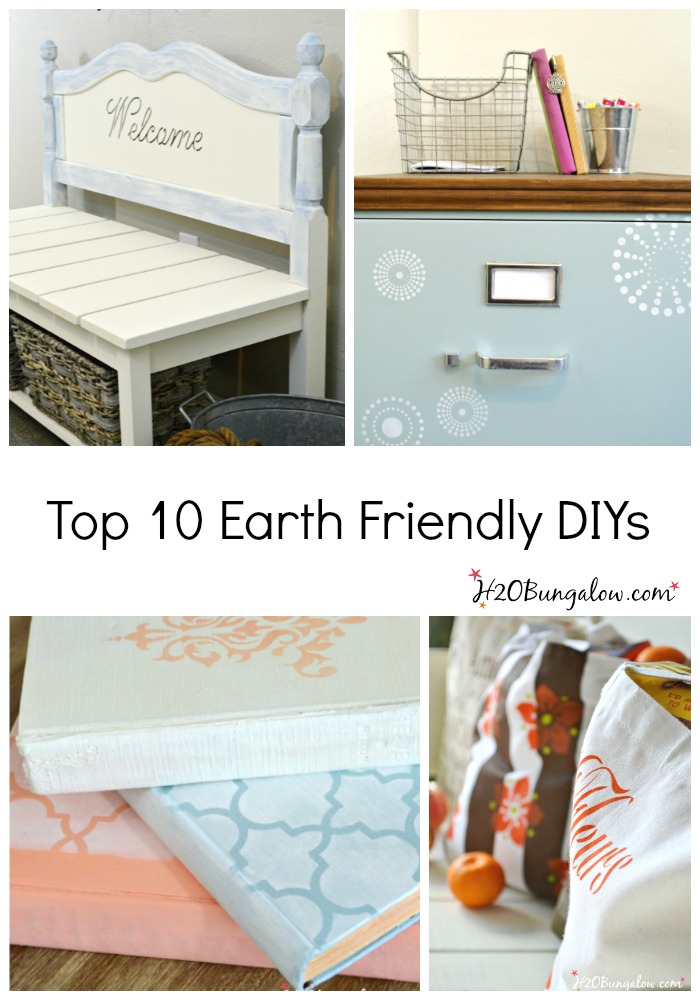 Do you have a favorite earth friendly DIY to share? Share yours in the comments below!
You'll find my project linked up to these fabulous parties!
Love a good dose of DIY home decor, home improvement, the challenge of woodworking and creative ways to make your home look fabulous?
"text-align: center;">Me too!
I'd love to share mine with you. Click here to sign up for my post emails and I'll send a quick note when I have a new project to share.
Social media fan? Don't be shy say hello! I love when you guys do that! I'm interactive on Facebook and I share lots of other projects and, useful inspiration for the home and content I don't share anywhere else. Follow H2OBungalow on Facebook and Instagram!
I use affiliate links in my posts. If you should make a purchase I will receive an itty bitty commission at no cost to you. Thank you in advance for supporting my blog and two fur-ball cats who believe they are privileged.